Instagram
, then you probably saw the little post that I made about Pantone's recent announcement of their Color of the Year for 2015! Pantone has chosen Marsala as their top color, you guys! And while I have seen mixed reviews about this color choice, I thought I'd start this week off right by showing you my favorite way to use this shade.
If you follow me on
For weddings, Marsala works really nicely with blush and gray tones like I'm showing here. It's a rich and flavorful shade that's perfect for creating a romantic setting. Flattering against many skin tones, this sultry and subtle shade proves to be a great "go-to" color for weddings.
Now, I will say that I tend to gravitate towards a slightly deeper version of the original swatch. I personally prefer a richer version of Marsala. And so that's what I'm showing you today.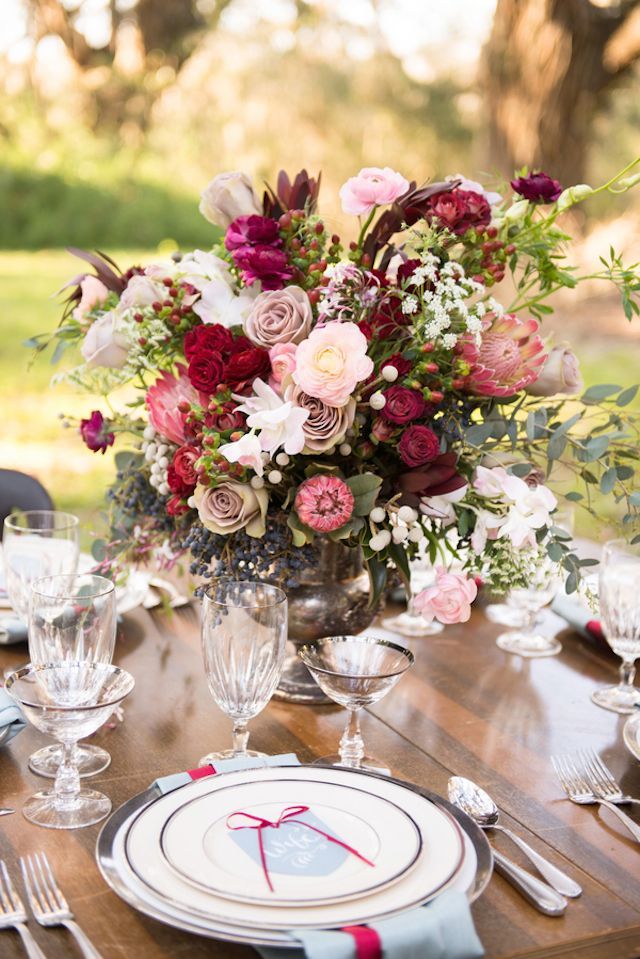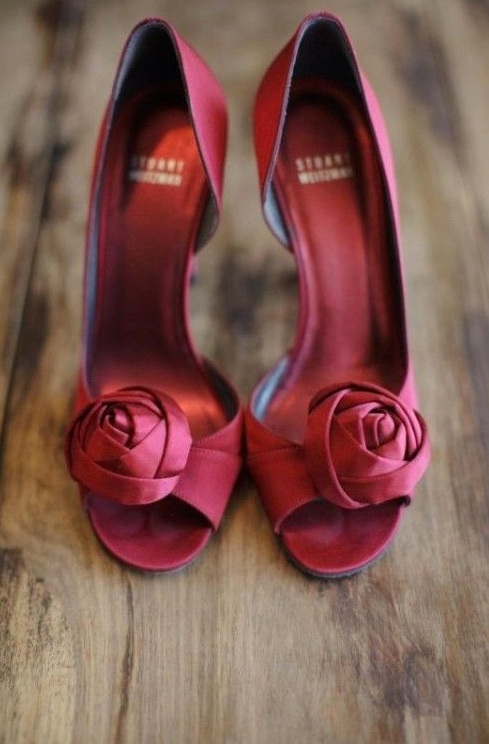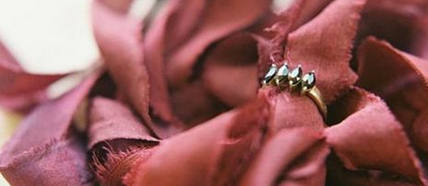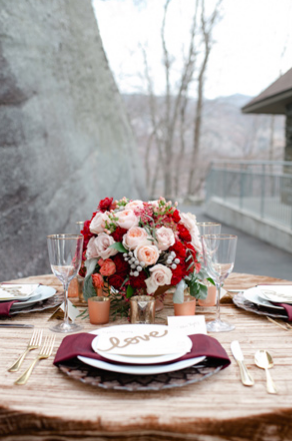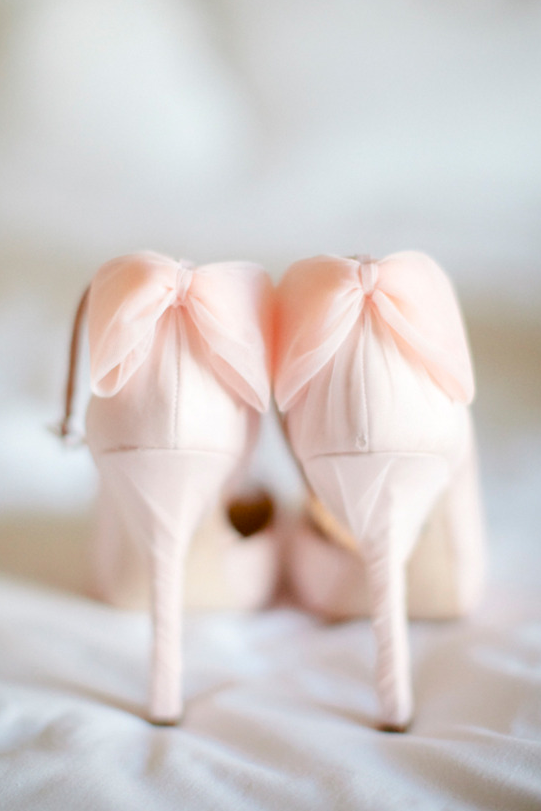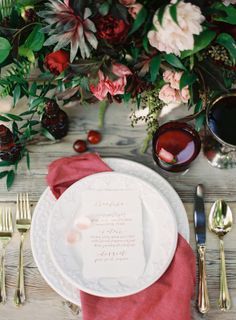 Share This: