Today I have something really exciting to share with you guys! What's so exciting, you ask? Well, it's the start of a new series here on The Perfect Palette. And it's something that I think you're really going to like.
With this inspiration board, you will see how

French Knot Studios

took this feathered concept and brought it to life. From this peachy-pink color palette with touches of bold black, to this wonderfully modern, chevron motif, it's easy to see what a wonderful job they did with this feather-inspired design of theirs.
Things to look out for: Polka dot linens, chevron tabletop decor, handmade chandeliers, pretty pink single tier wedding cake, and fancy feather details throughout.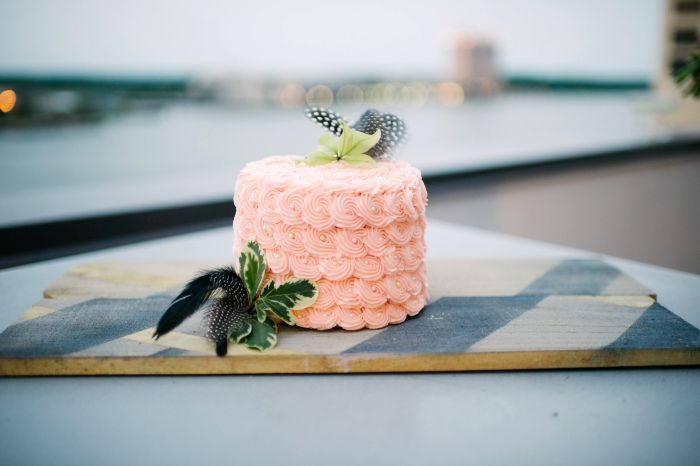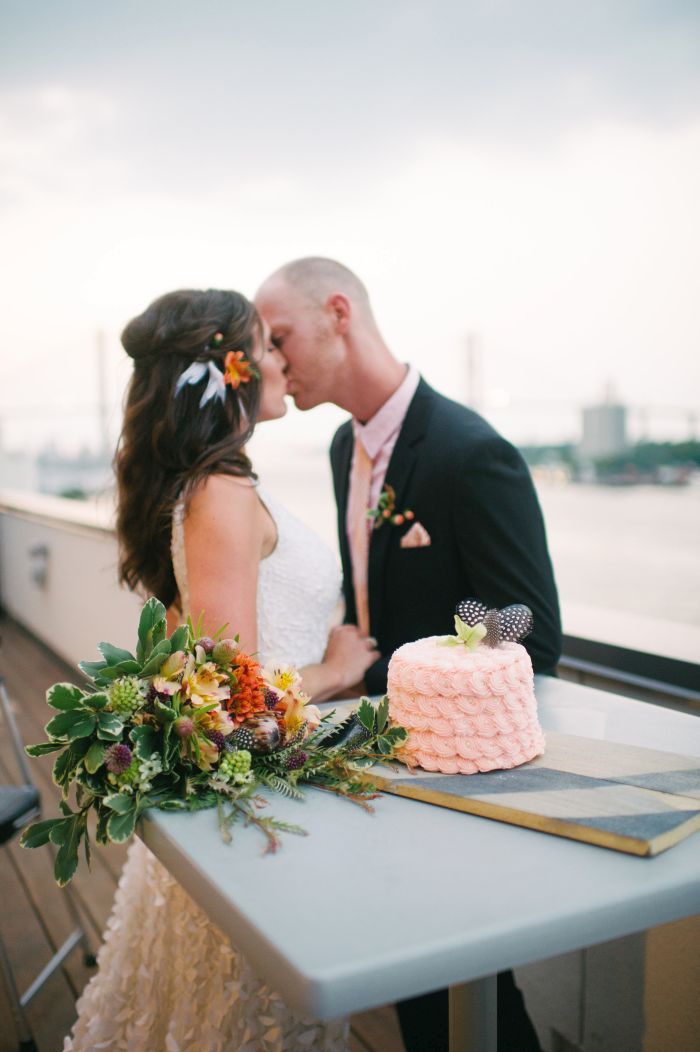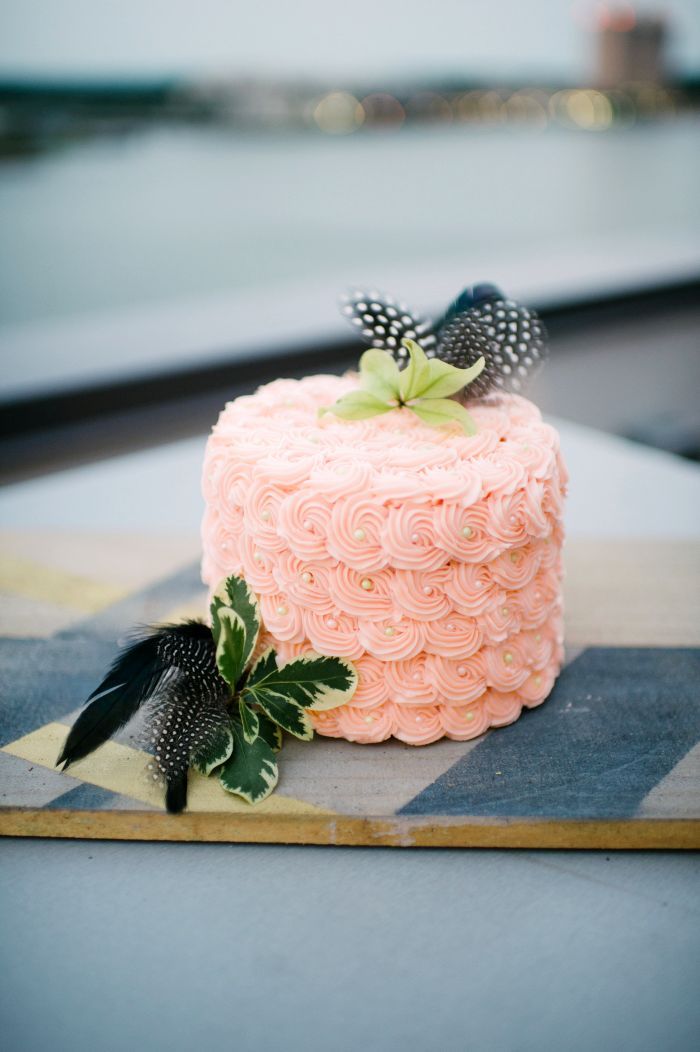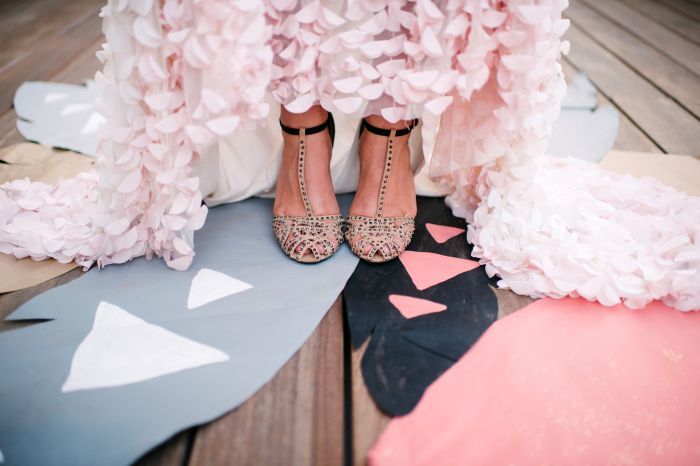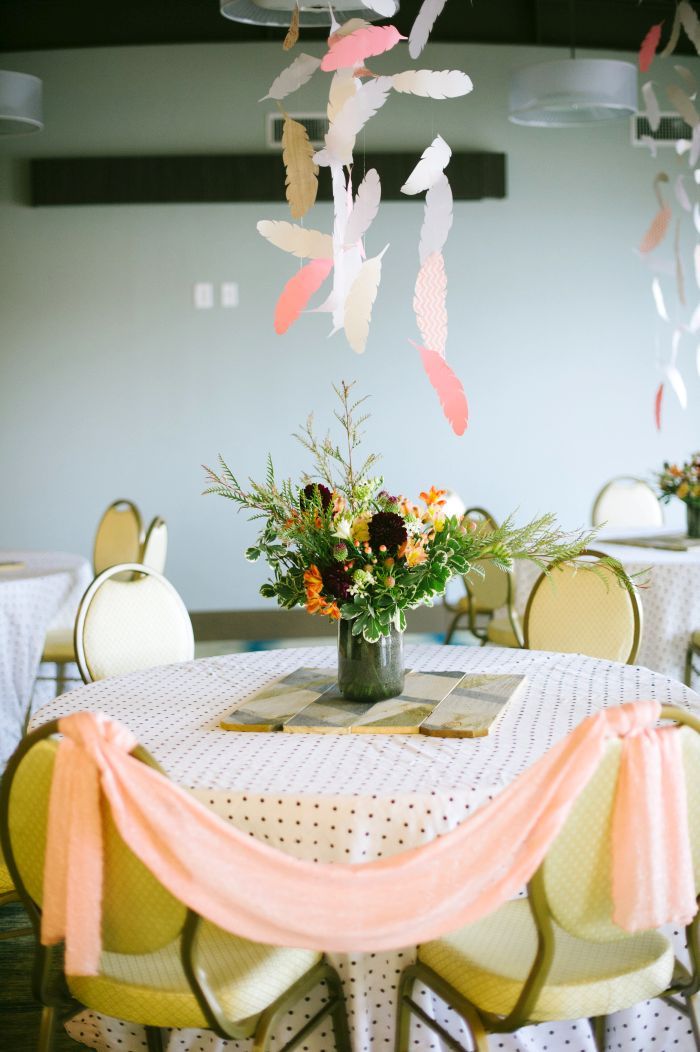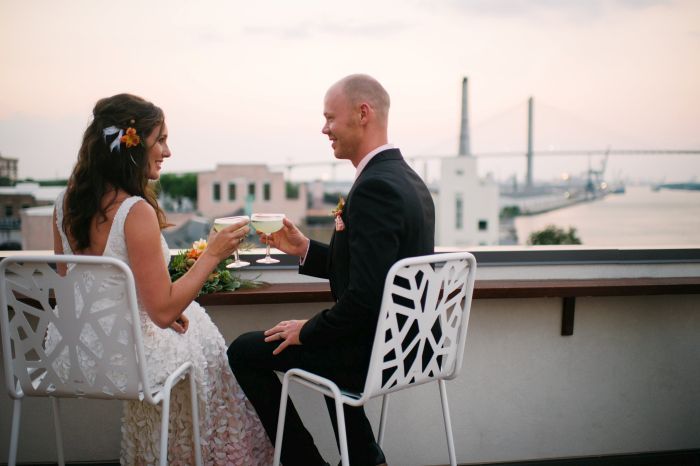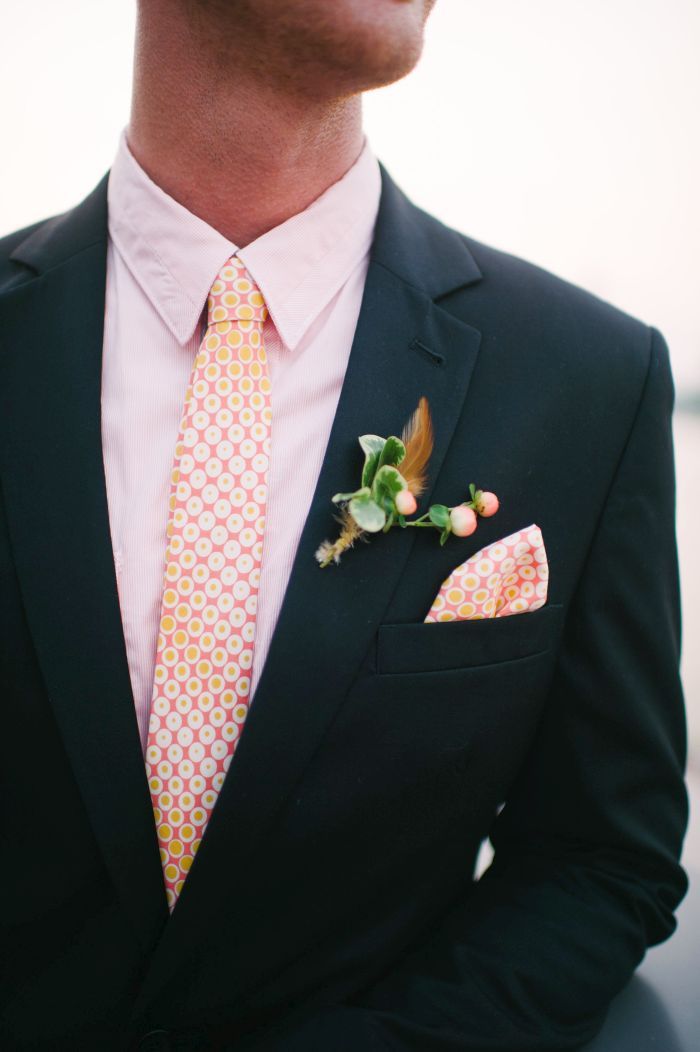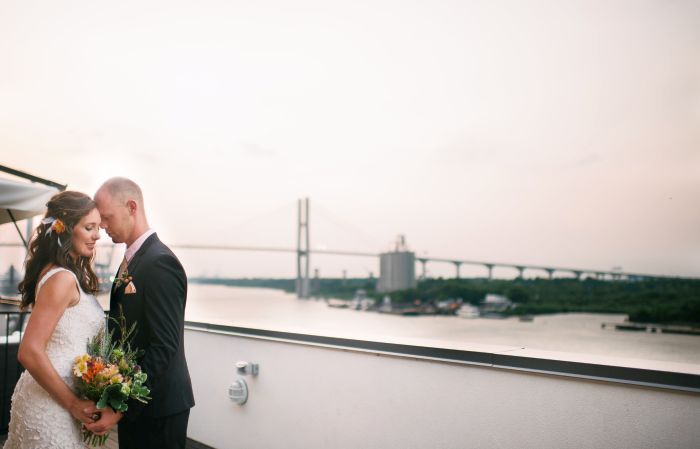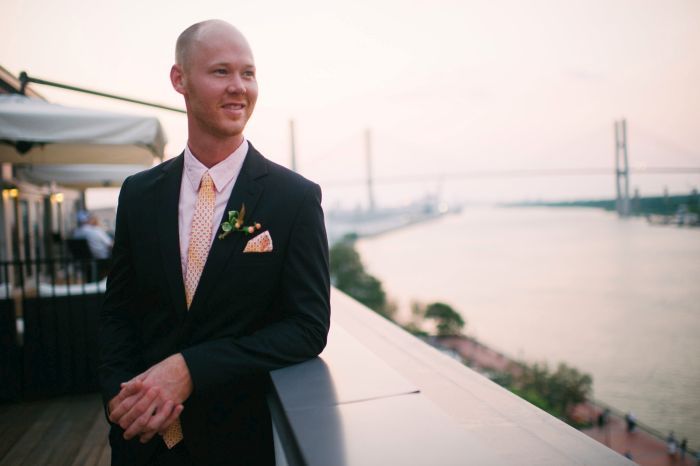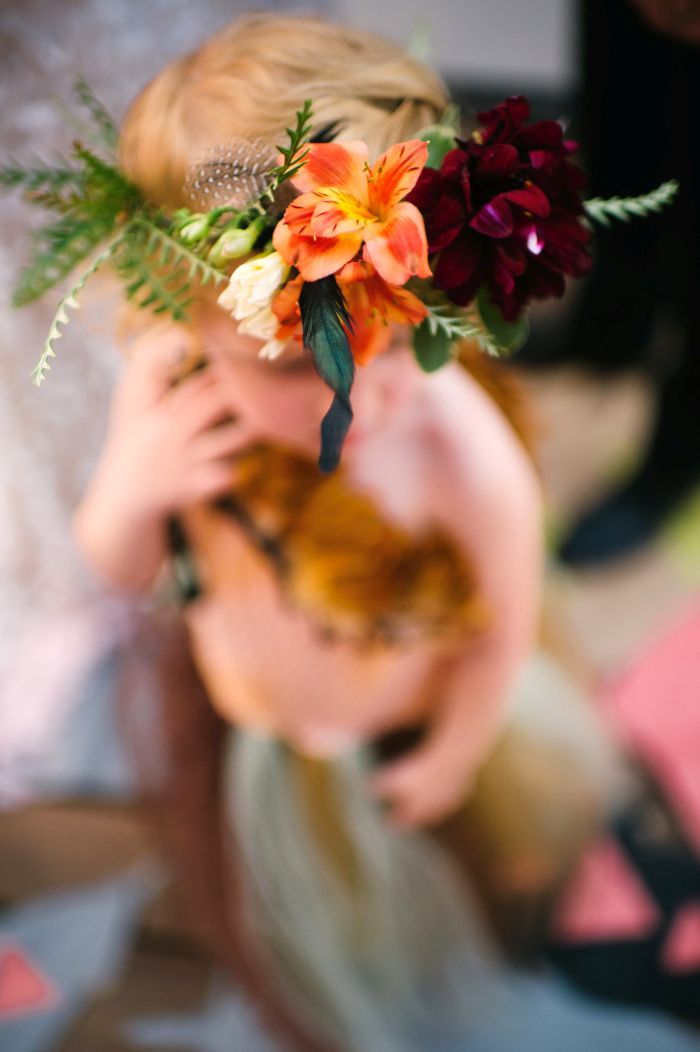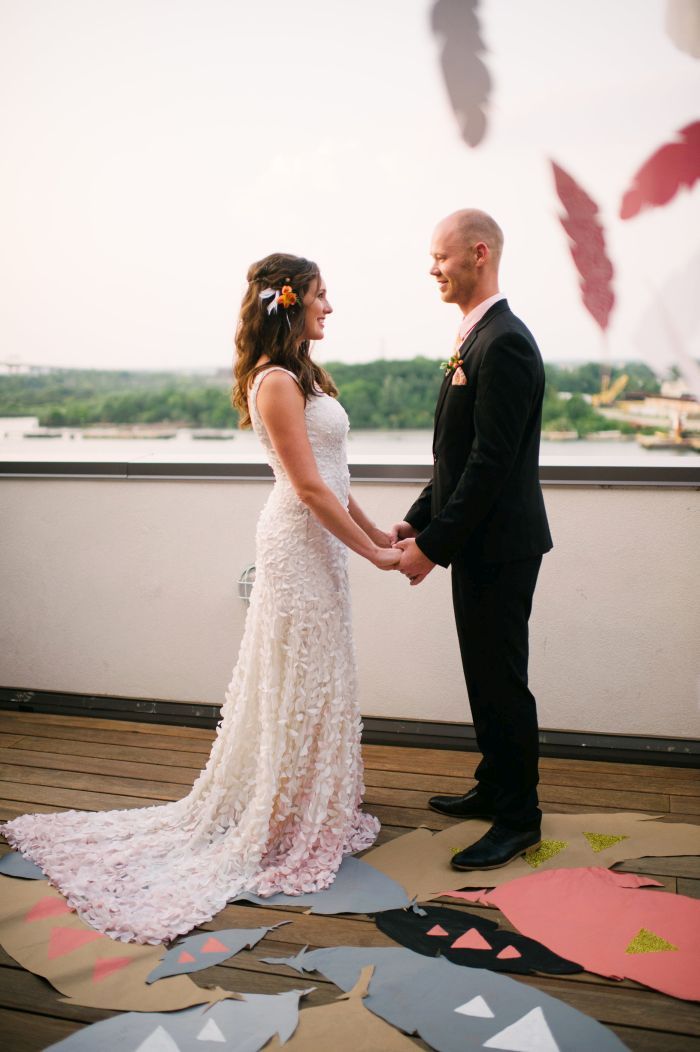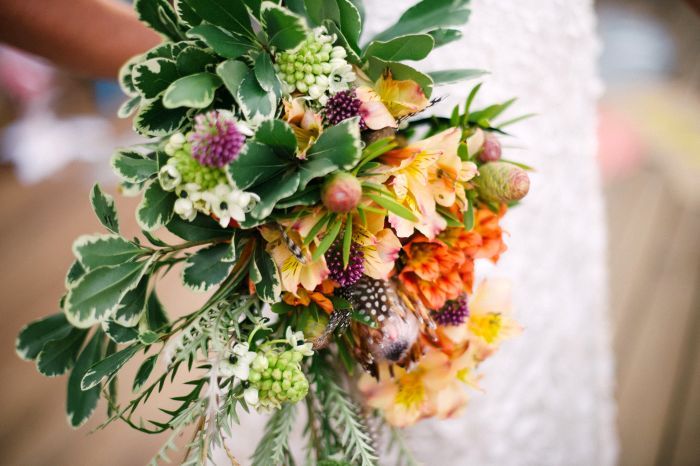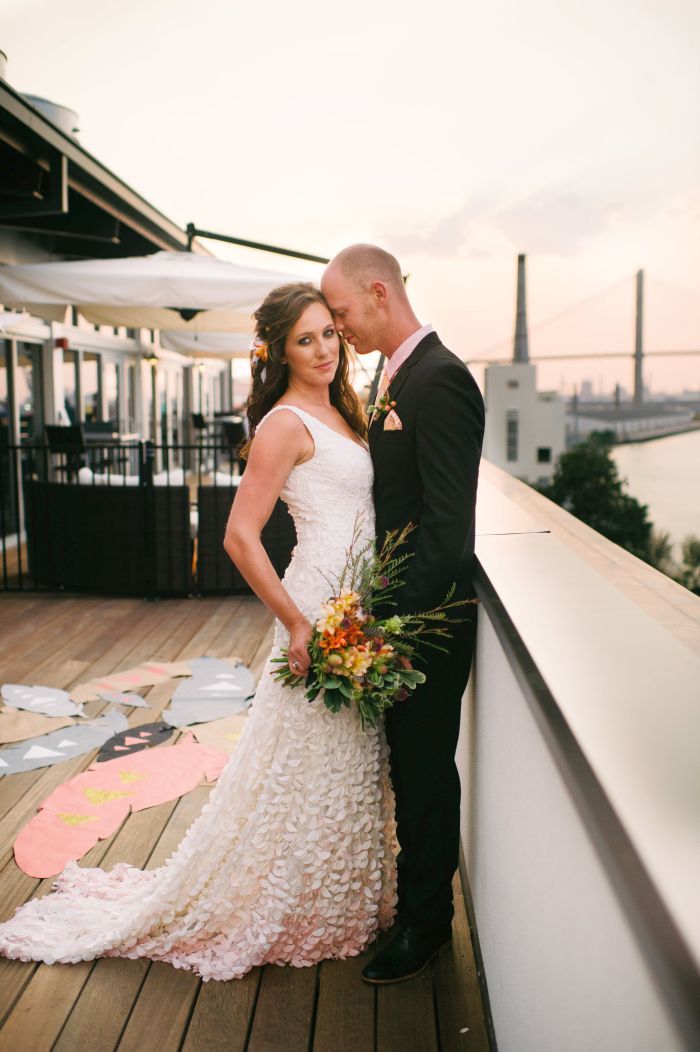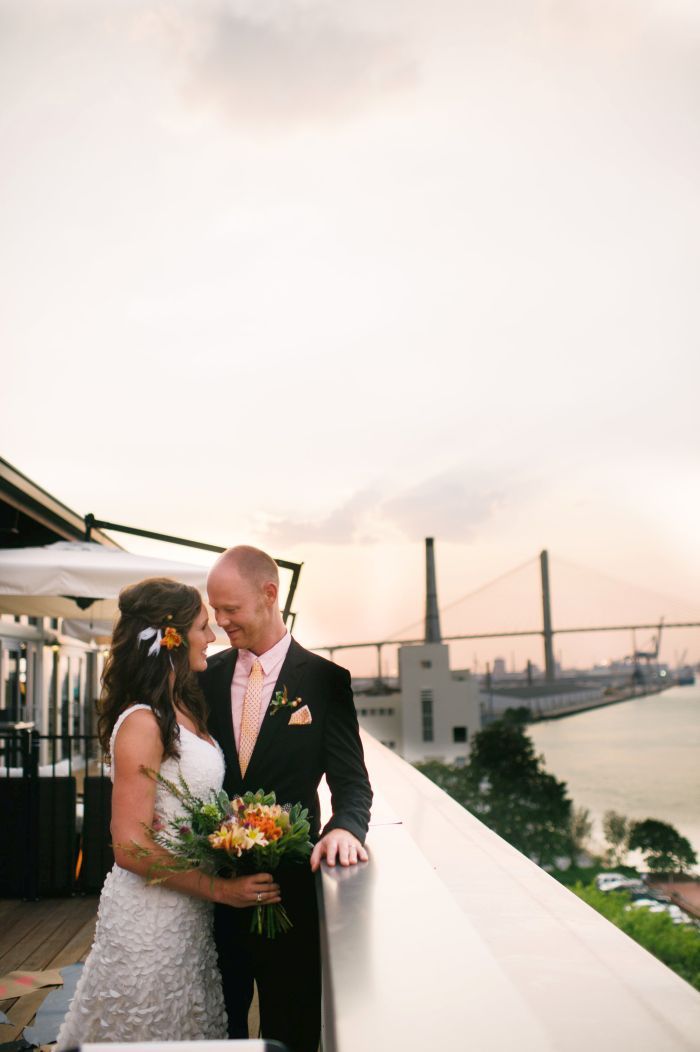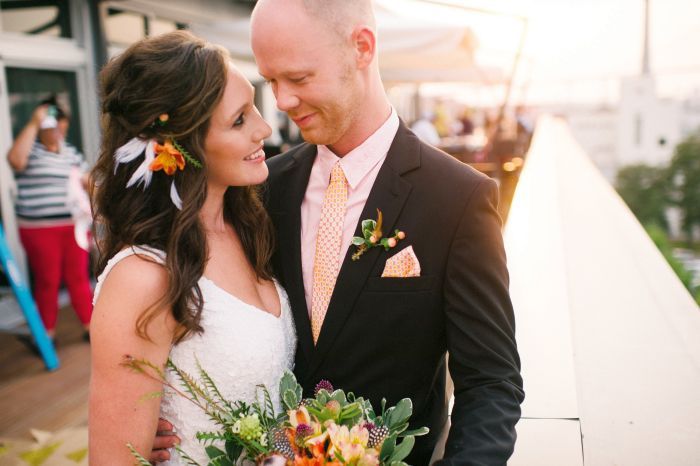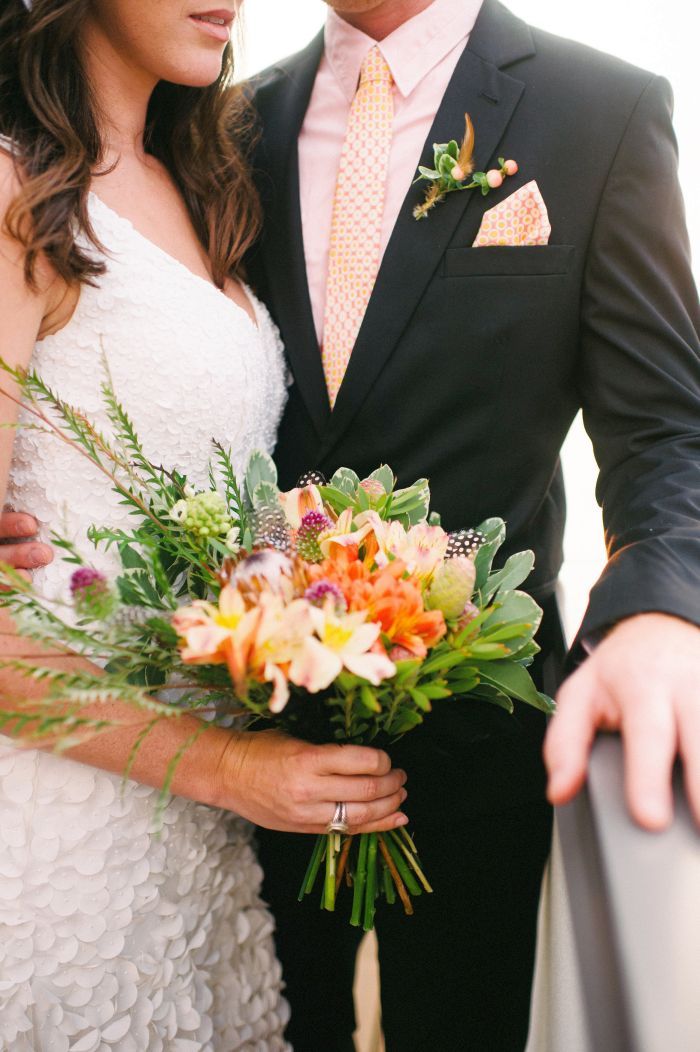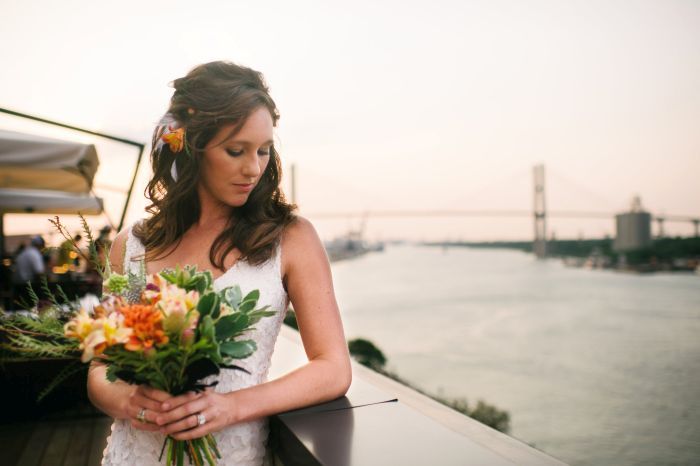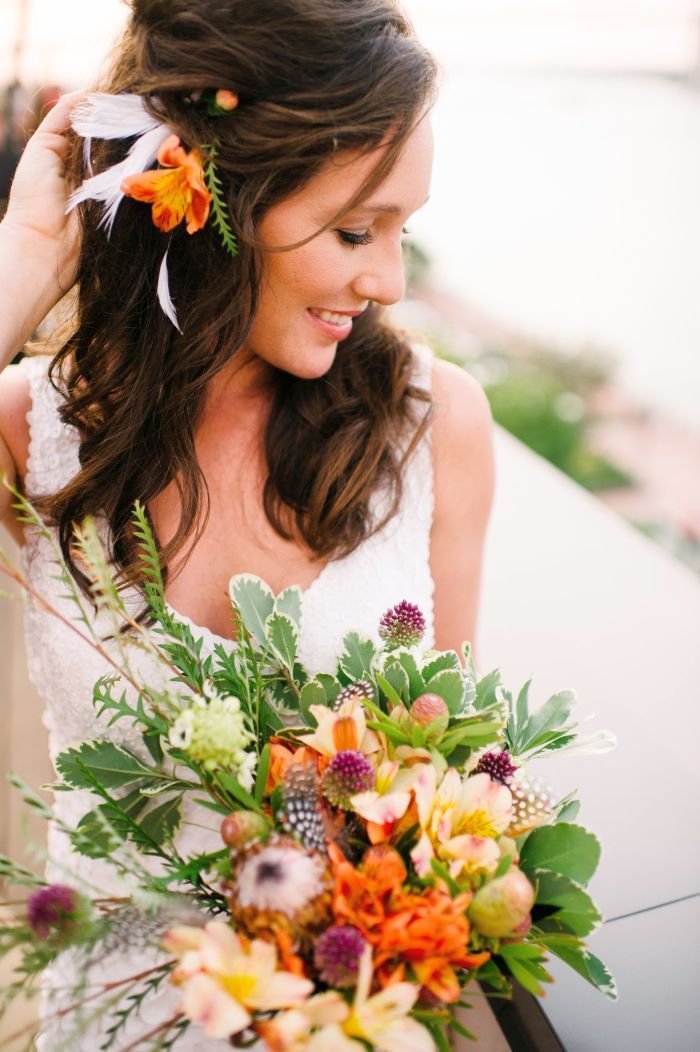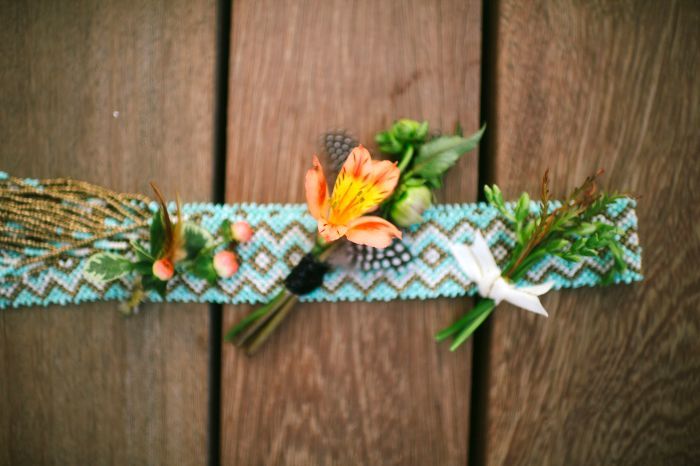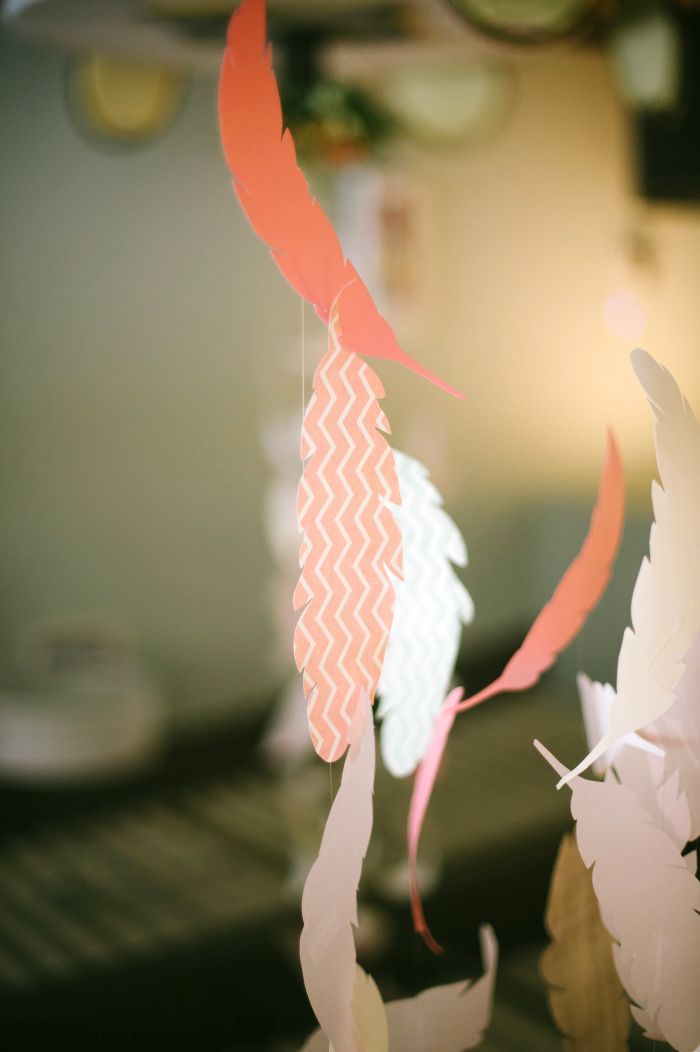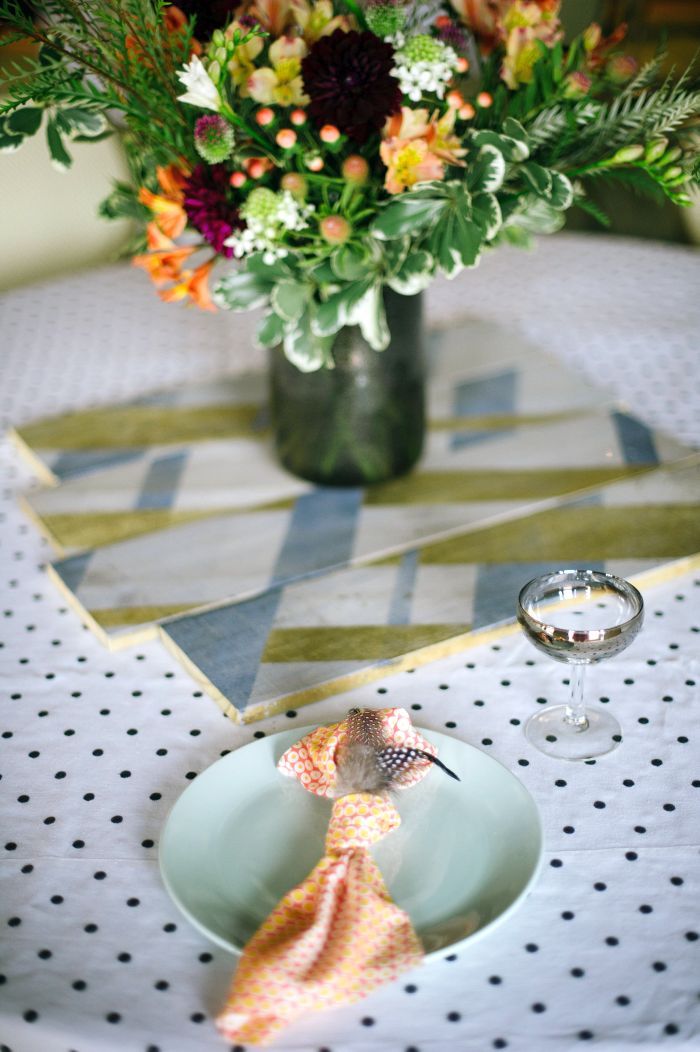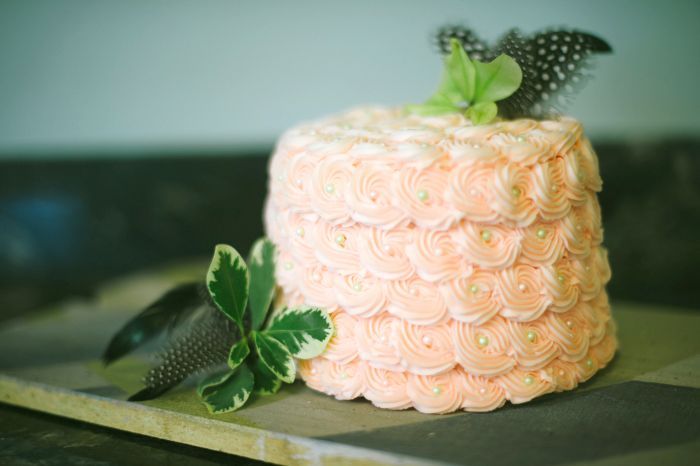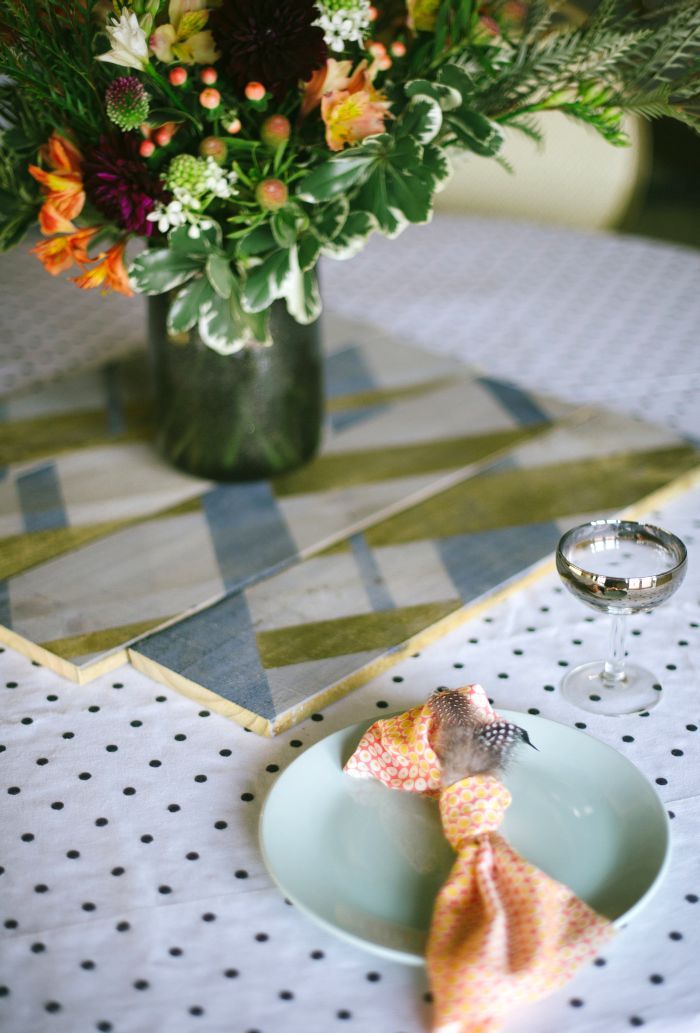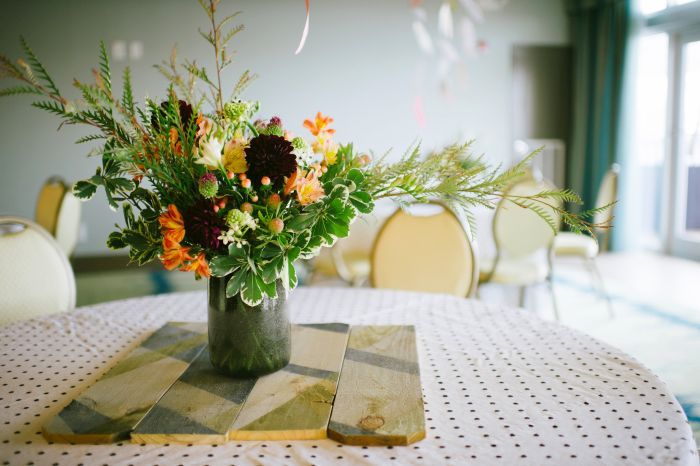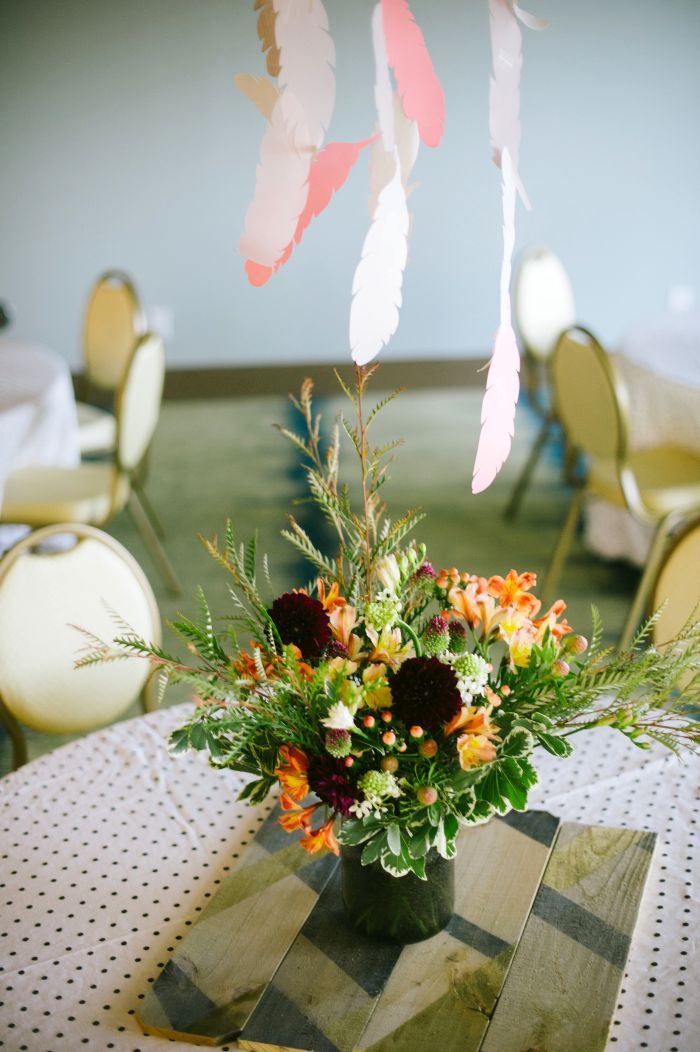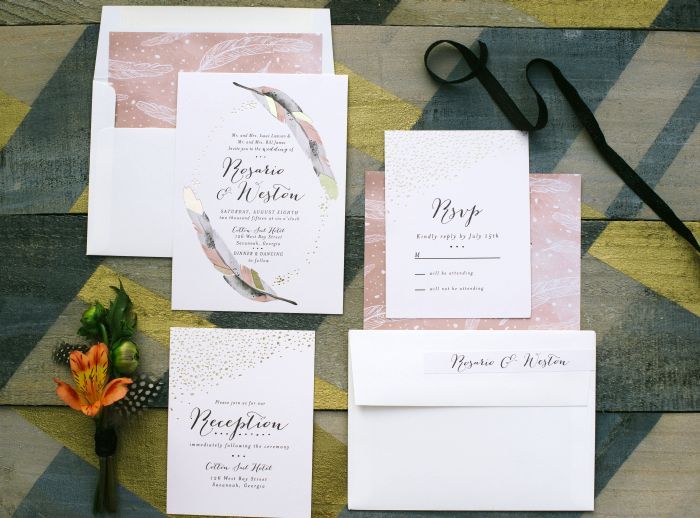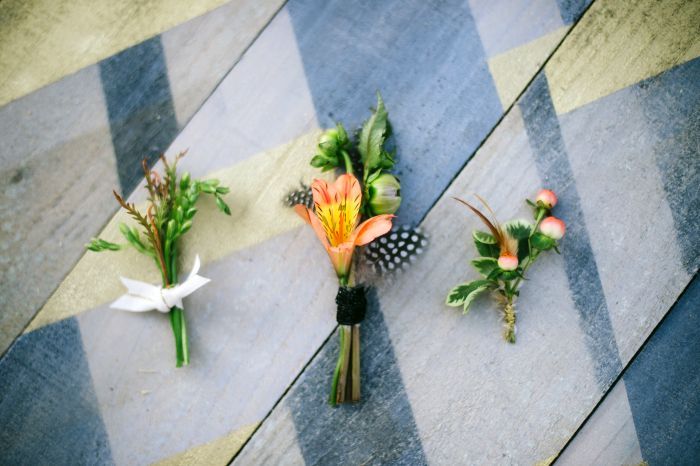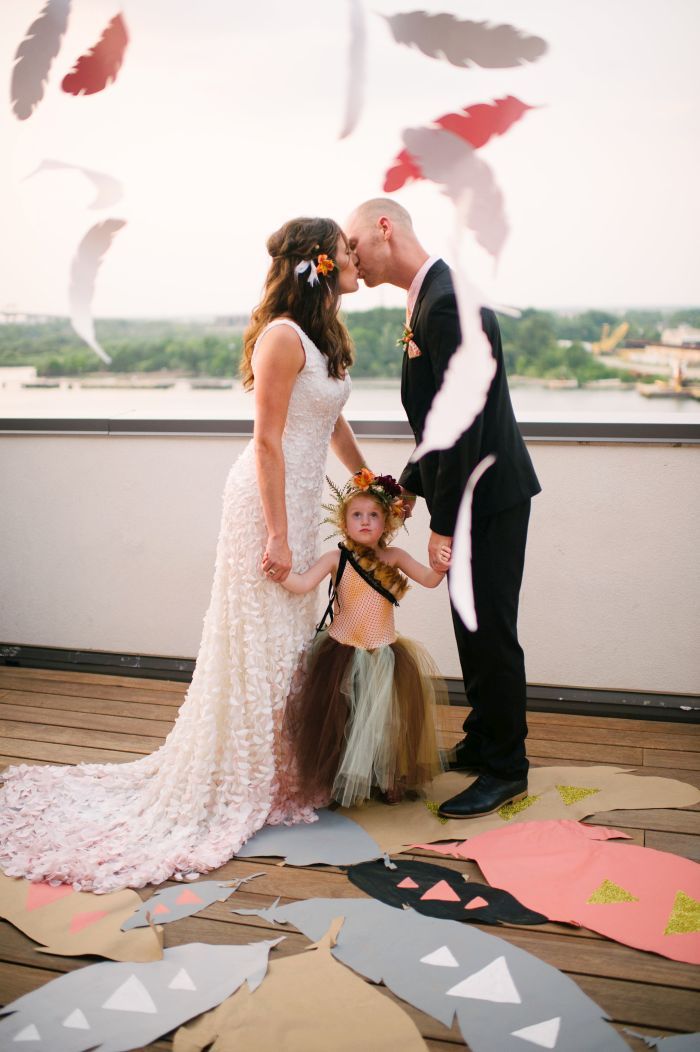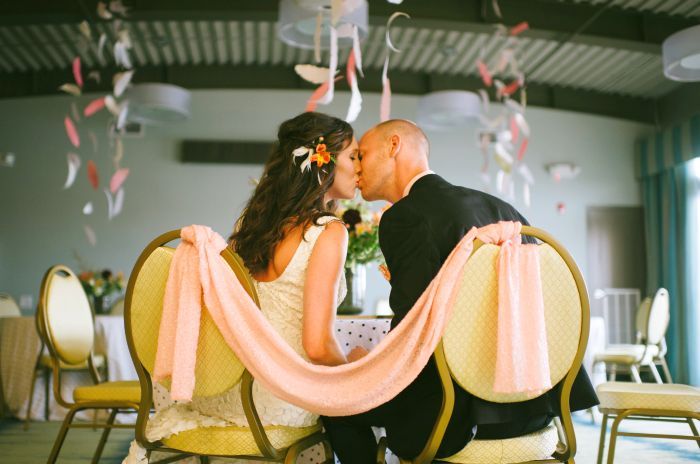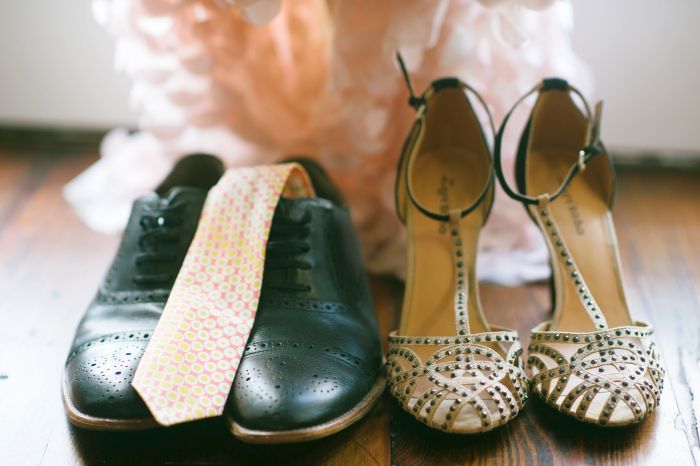 Share This: