Happy first day of Fall, you guys! Today I'm sharing 5 of my favorite color looks for the season. And I'm hoping you'll spy a few of your favorites too. Starting off with this cranberry beauty!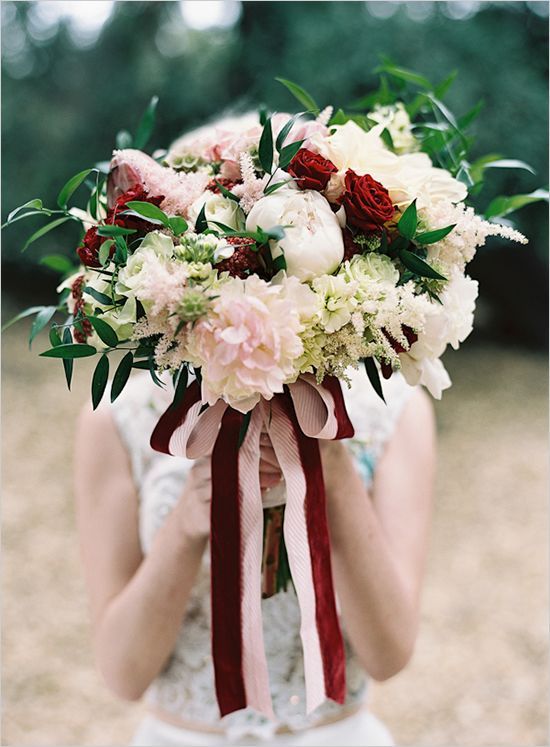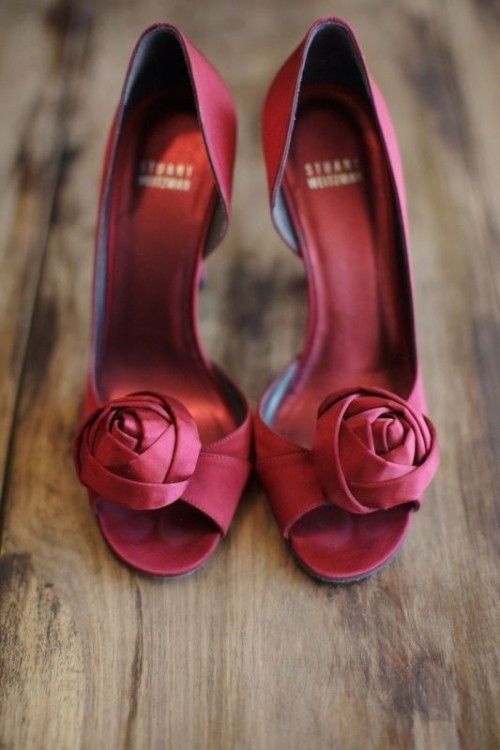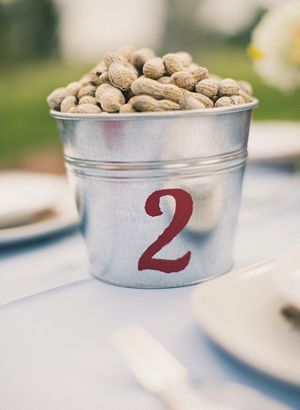 Bouquet:

Lucy Munoz Photography

Floral Design by

Divine Blooms + Design

via

Wedding Chicks

// Shoes:

Weddingomania

// Table Number:

Alixann Loosle Photography

via

Southern Weddings

As you might remember, Cranberry made it to the top of my Top 10 Colors for Fall Weddings list this year. And I'm hoping you can see why? Rich, romantic, and absolutely elegant, this is the kind of color that I'm happy that we're starting to see more of. It's just got that 'wow' factor. And for that reason alone, I'm in love.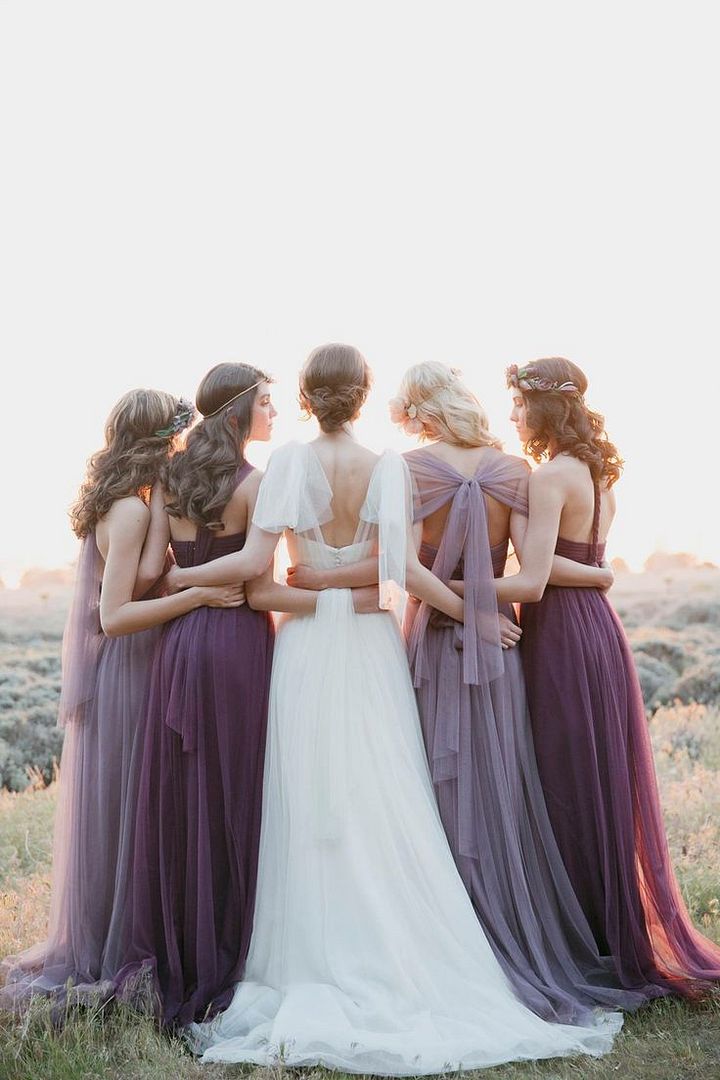 Up next is lovely lavender. I mean, it's no secret that this color is beautiful. But have you seen how amazingly gorgeous this color can be? I've seen some really stunning designs pop up here recently and I'm blown away by how ethereal this color can look.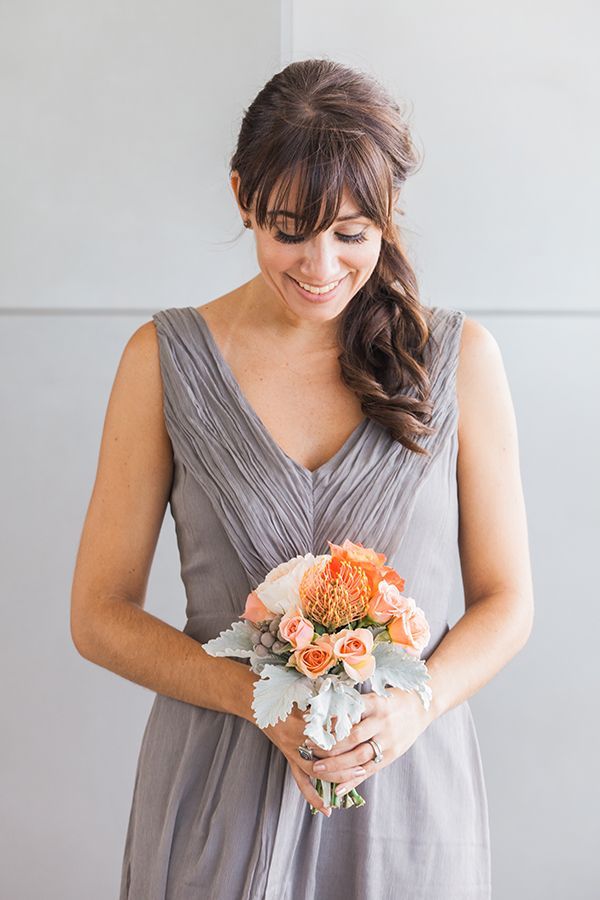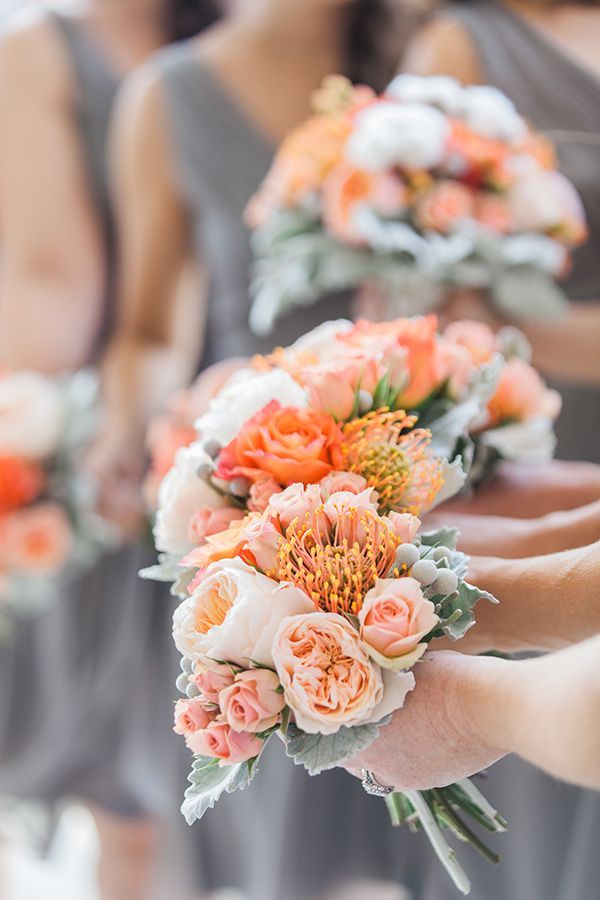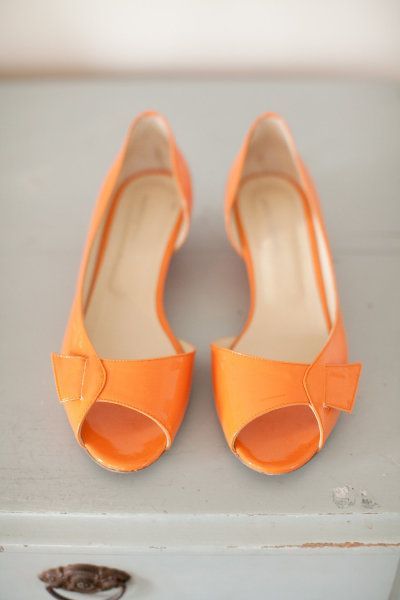 Bridesmaid + bouquets: Photo by

Dabble Me This

Humphrey's Flowers

via

Wedding Chicks

// Orange Flats:

Jocelyn Filley Photography

via

A Crimson Kiss
Attention Fall brides: Can we all just look at how amazing these orange tones look with these gray tones? Definitely a perfect palette. Definitely. The intensity of the orange is perfectly balanced by the coolness of the gray. Wouldn't you agree?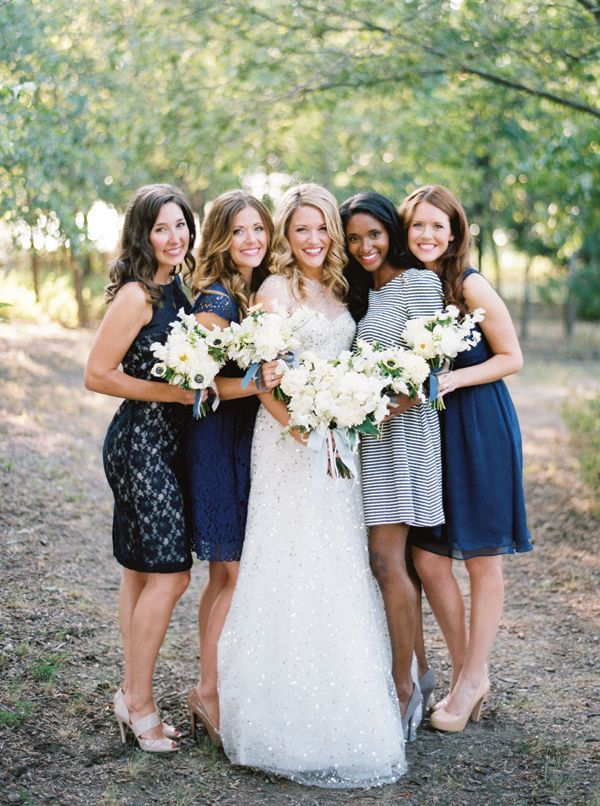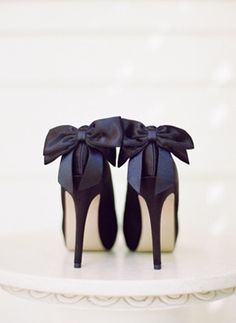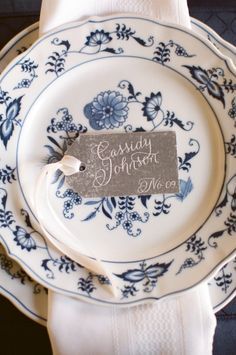 Bridesmaid Dresses: // Bow Heels:

Lacie Hansen Photography

via

SB Chic

// Place Setting:

Love Bird Productions
Are you a blue-lover at heart? Well, navy blue is a no brainer then. It's got that effortless sophistication thing down pat. Plus it's super easy to style since it's a very popular color when it comes to fashion and decor. Those bridesmaid dresses? I'm loving how they incorporated so many different looks!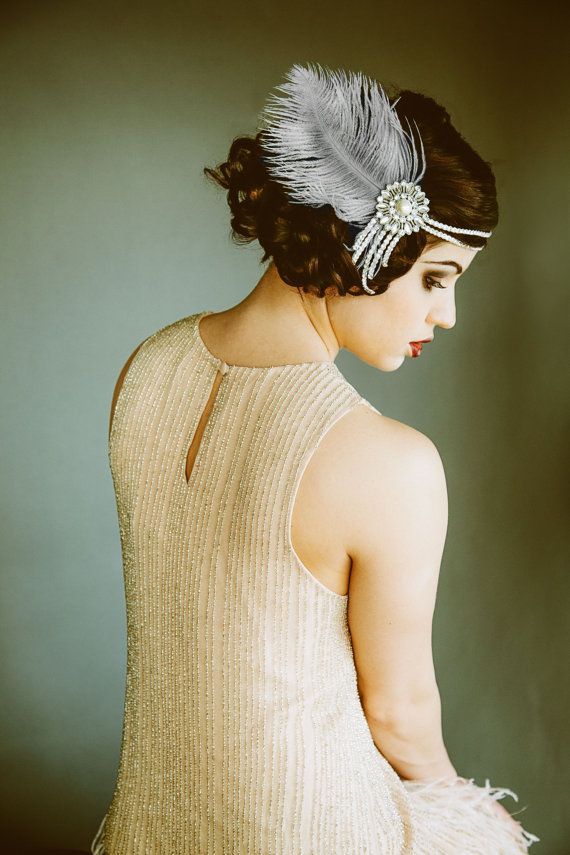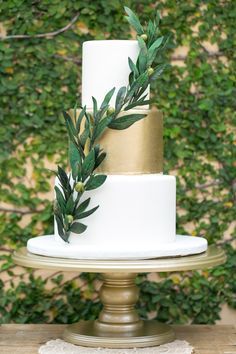 Art Deco Inspired Look:

Danani

// Earrings:

Earrings Nation

// 3 Tier Cake:

Amalie Orrange Photography

Cake by

The Sugar Suite

via

100 Layer Cake

Ever since Pantone announced emerald as their color of the year for 2013, I have not been able to get enough. I love emerald because it's just got that regal feel to it. Plus it's really fun to incorporate into art deco inspired looks too. Which is admittedly, one of my favorite design esthetics.
So there you have it! Just a few of my all time favorite color palettes for Fall weddings! I hope you guys have a lovely day. I'm off to tackle my ever growing to-do list. This Fall has me busy, busy, busy. But I wouldn't have it any other way.
But before I go, tell me which one of these colors are you liking best? I always like to hear your thoughts!
Share This: