And so as you might imagine, I couldn't help but sigh a little when I first saw the prettiness that was captured here. It was the sort of thing where I got the email submission and I immediately knew that I wanted to share it with you guys.


Nautical weddings are among some of my favorites! Maybe it's because I'm a water lover at heart. Or perhaps it's because it's one of the few themes that I really enjoy. Because, seriously, what's not to love?
From the designers, "instead of going with the more traditional nautical colors of bold navy blue and white, we chose a softer palette inspired by the colors of the sand and the sea – coral like the sunset, gold, sand and sea foam green. This fresh color scheme worked well with our upscale feel."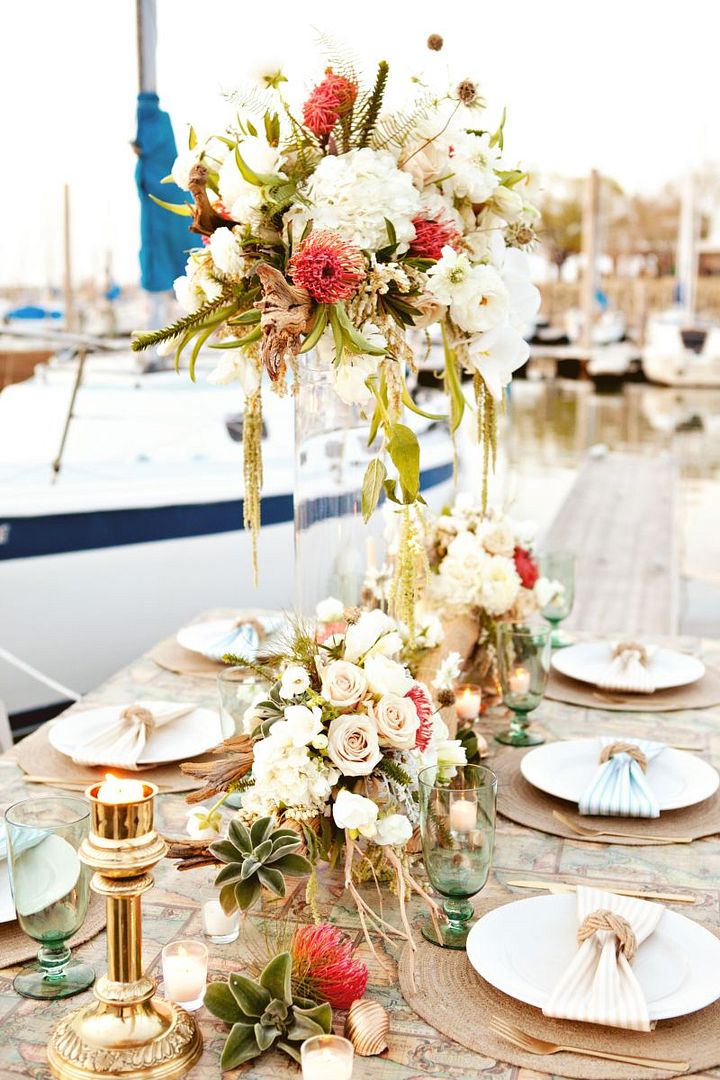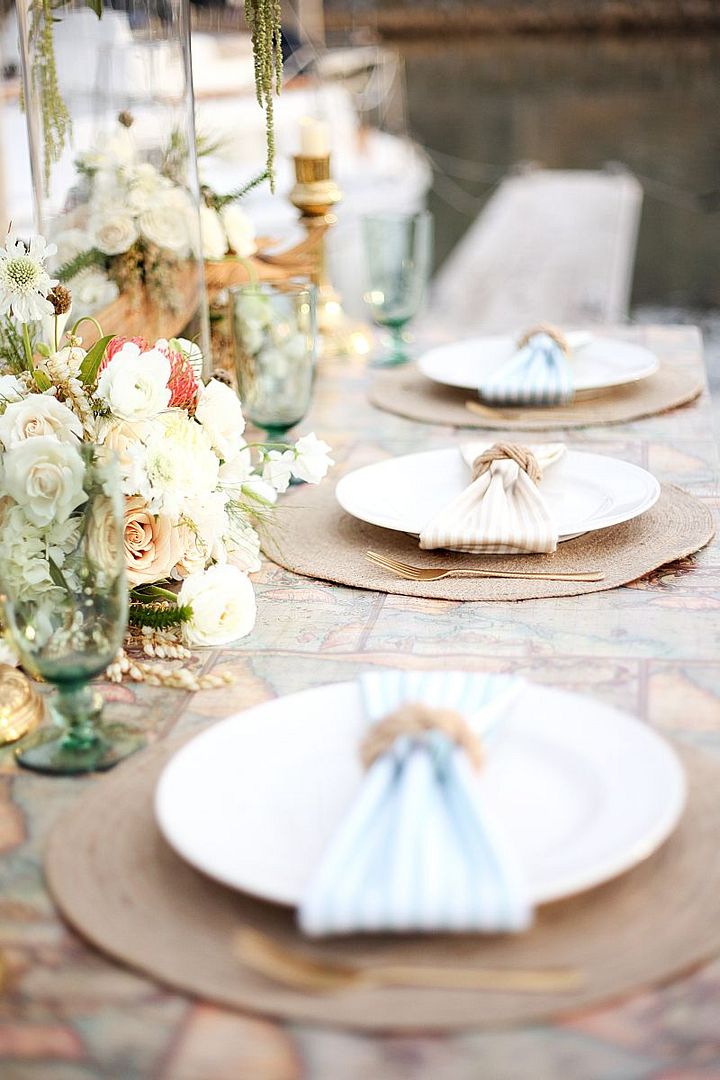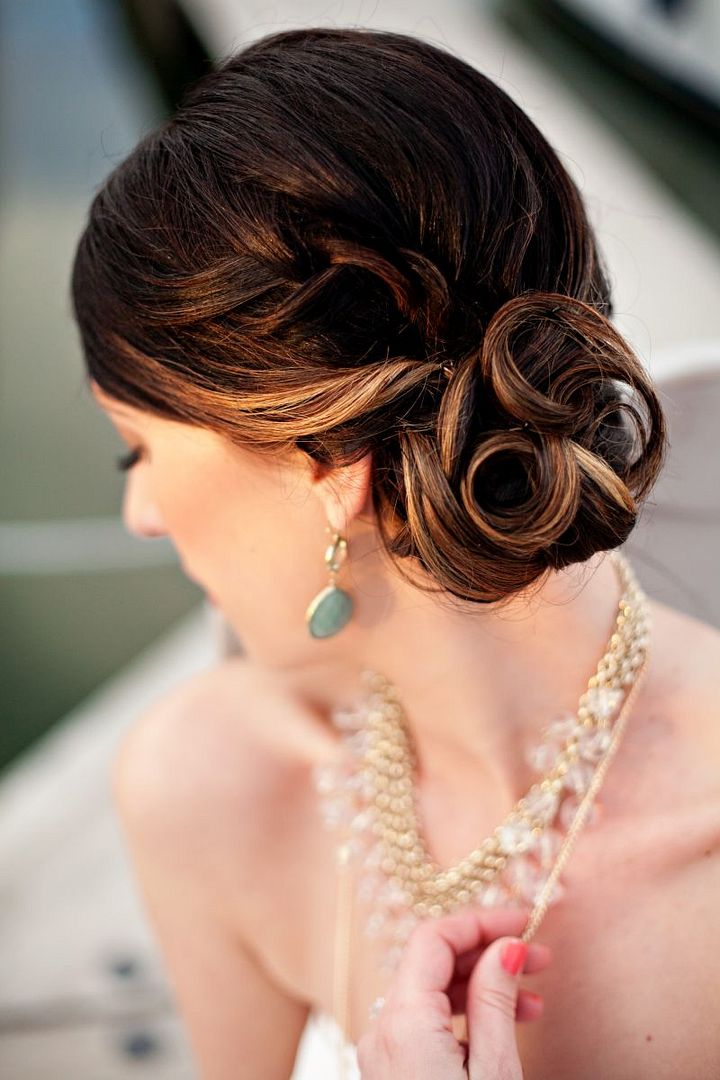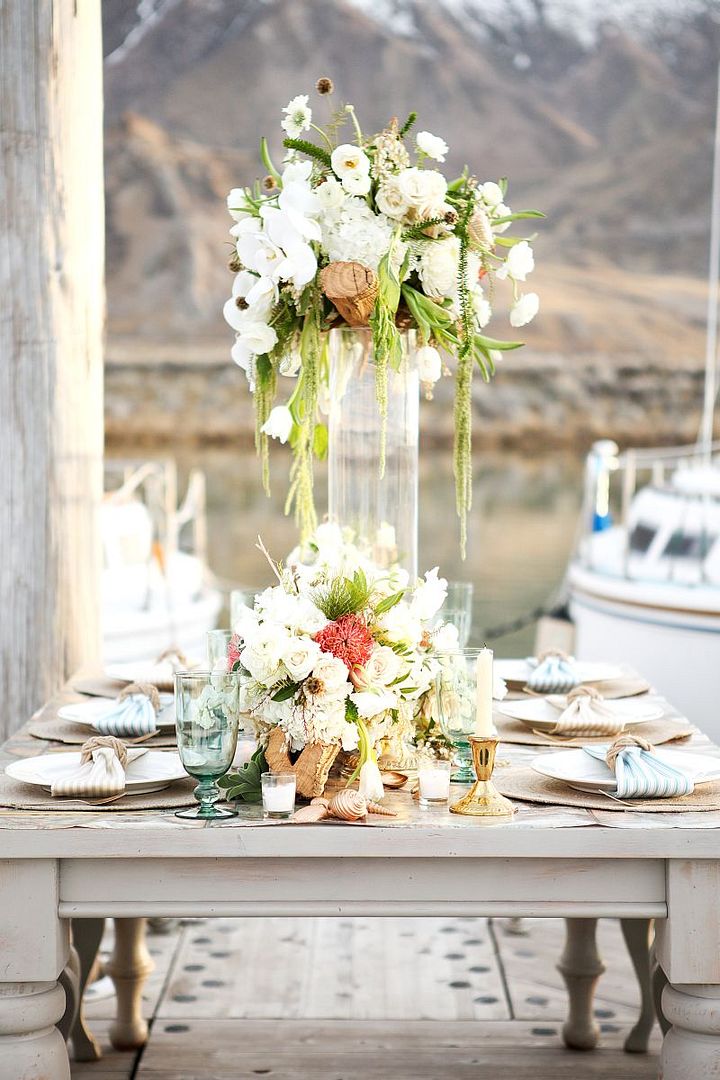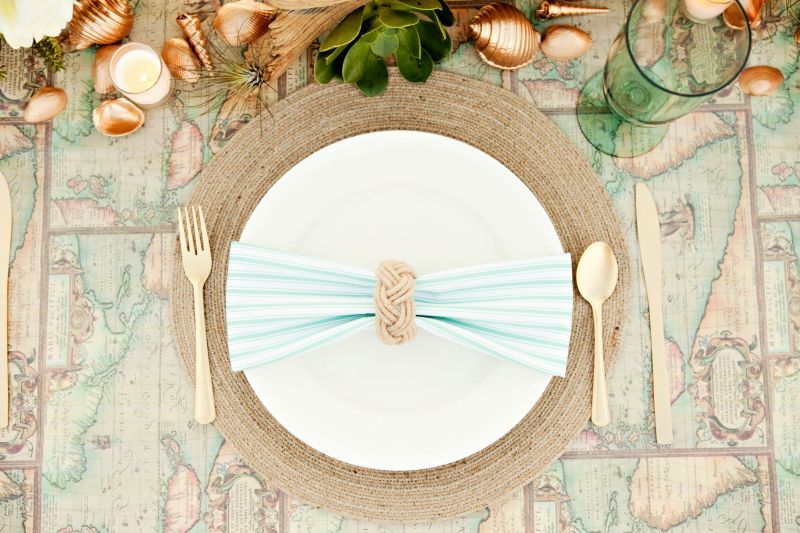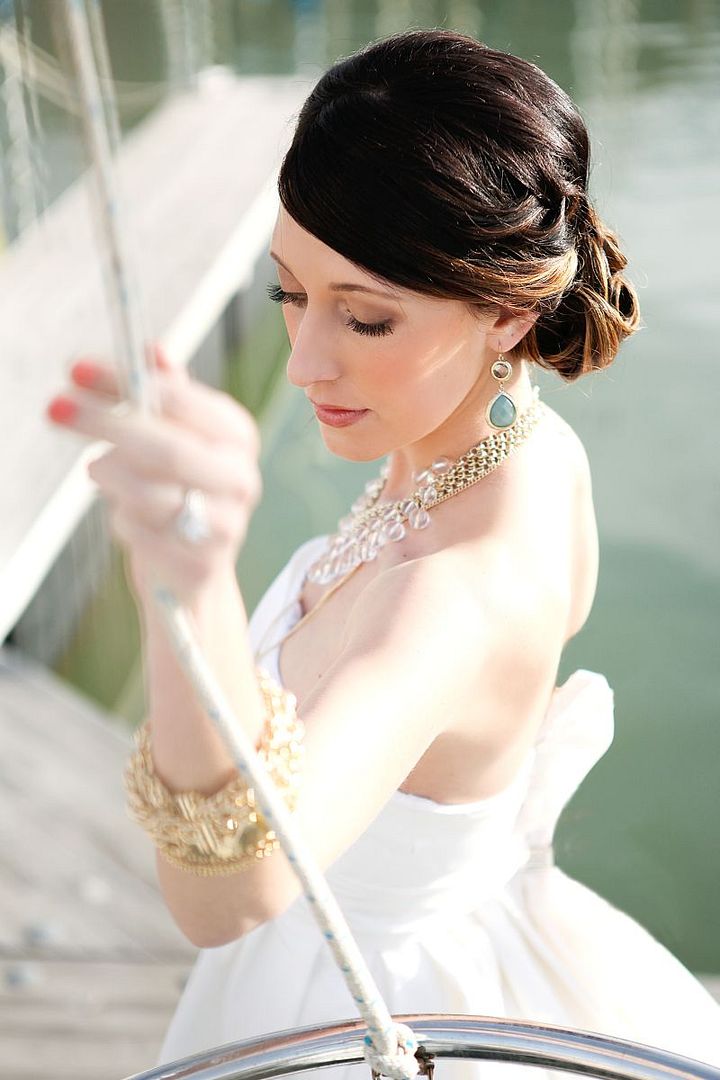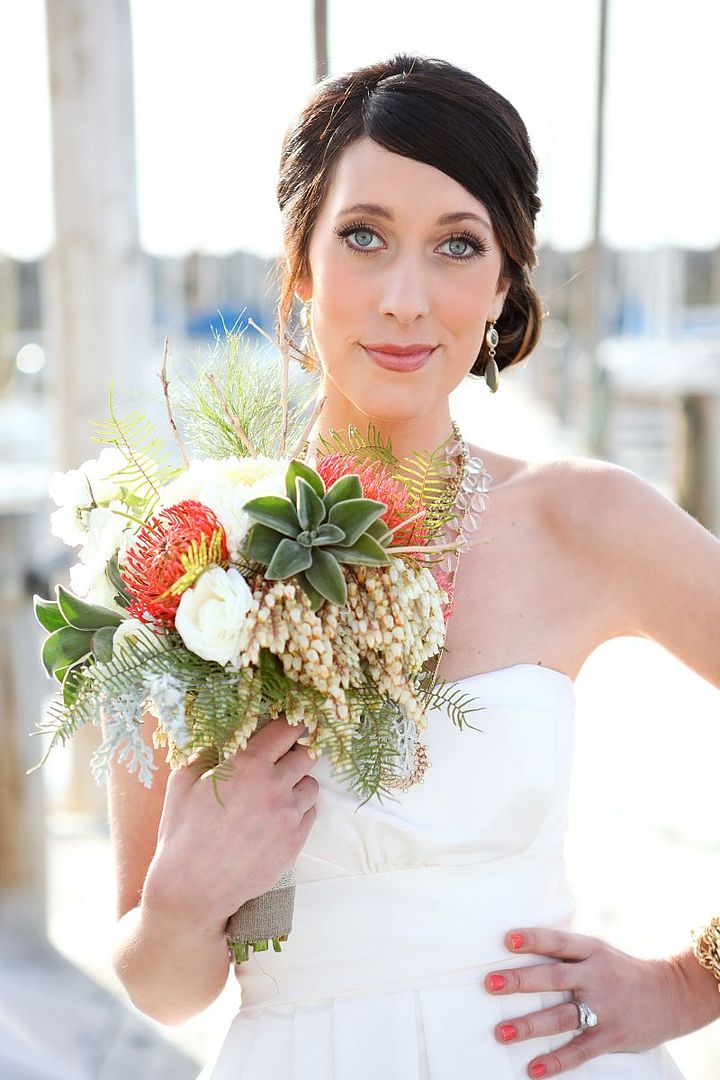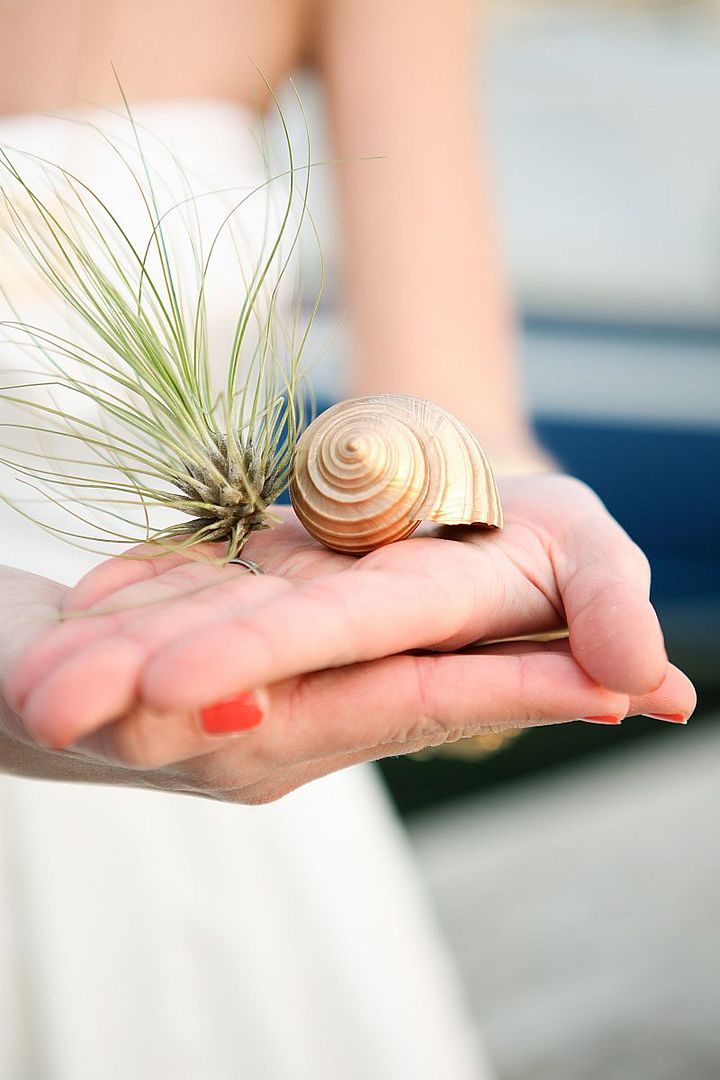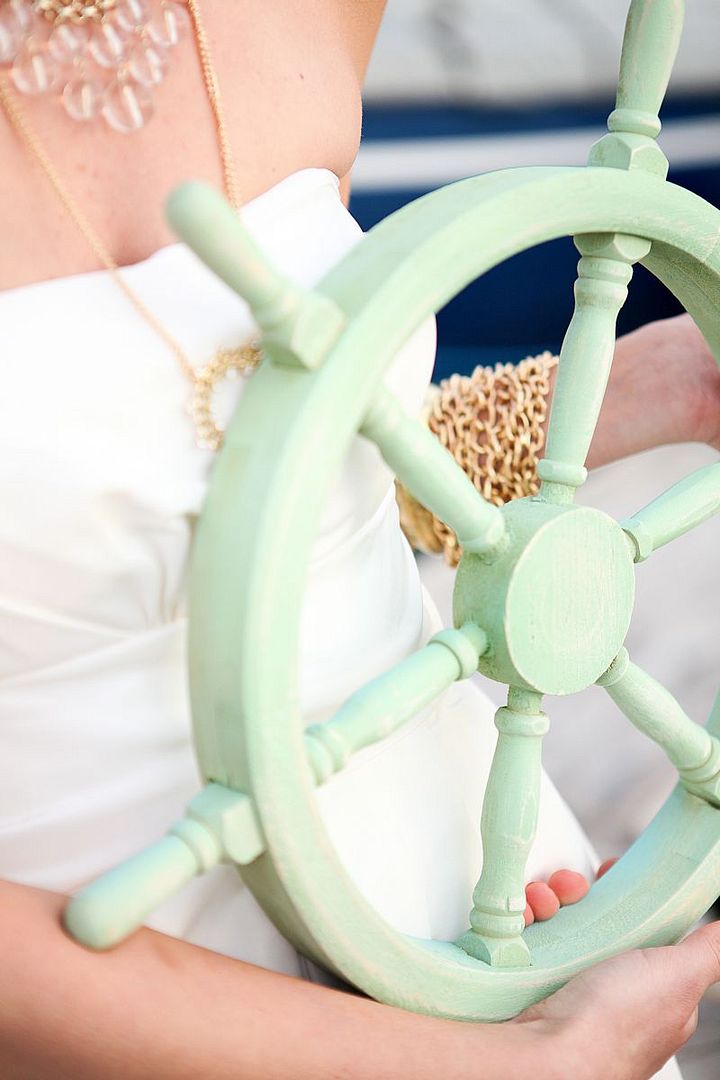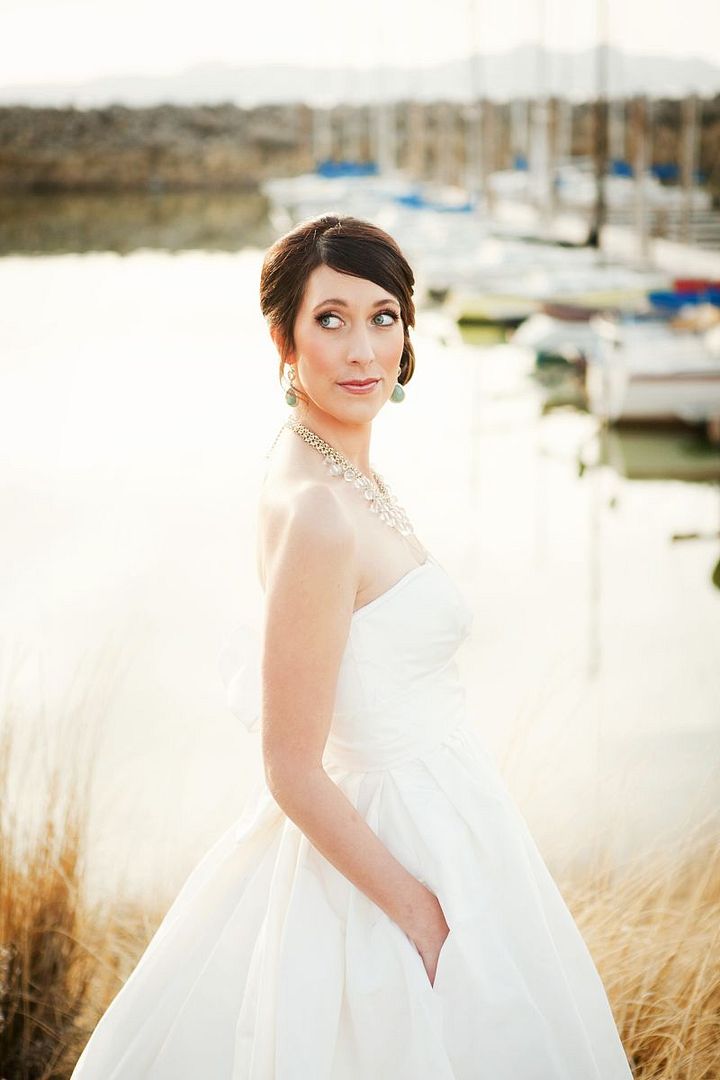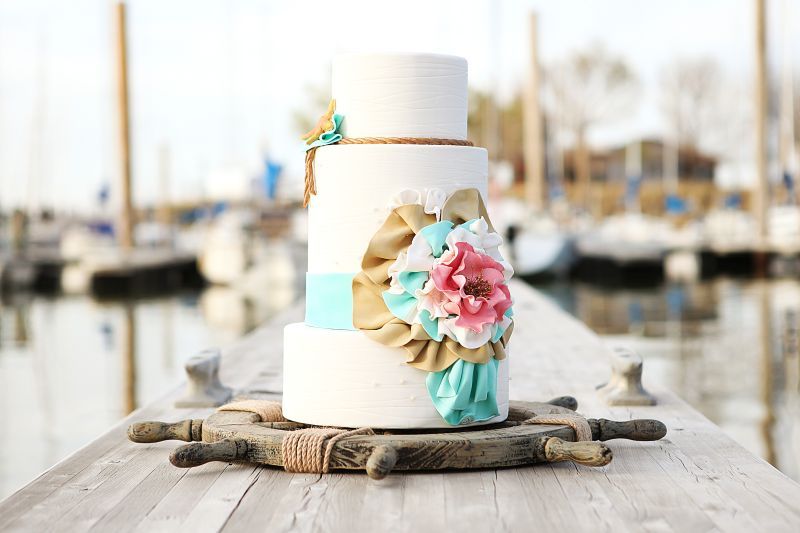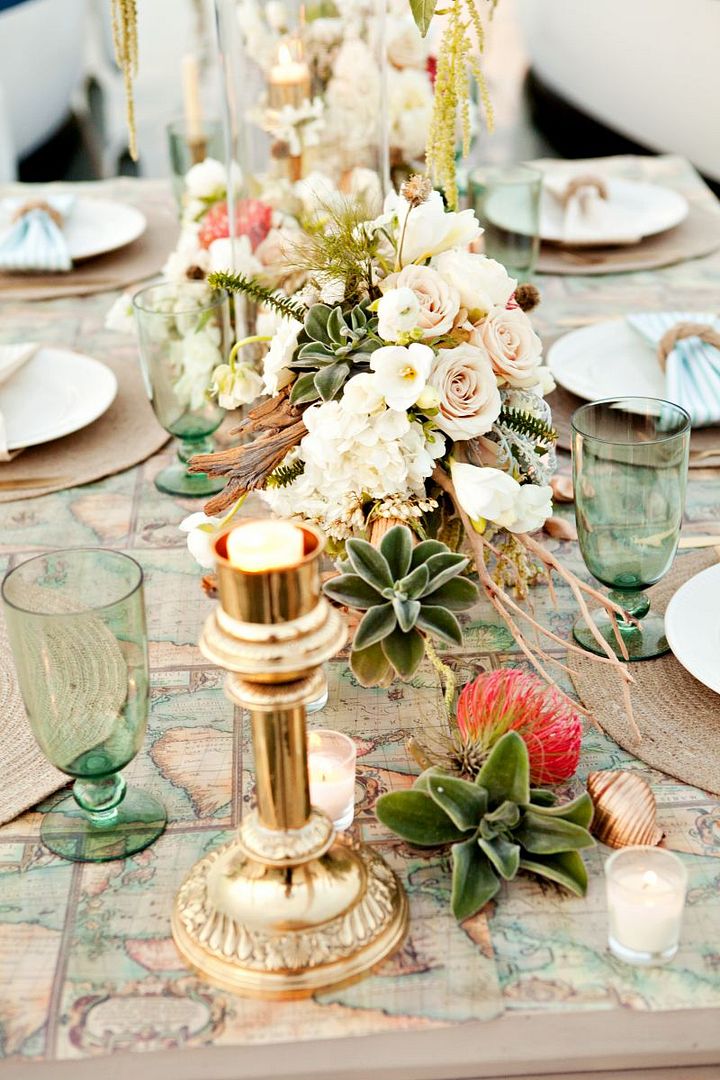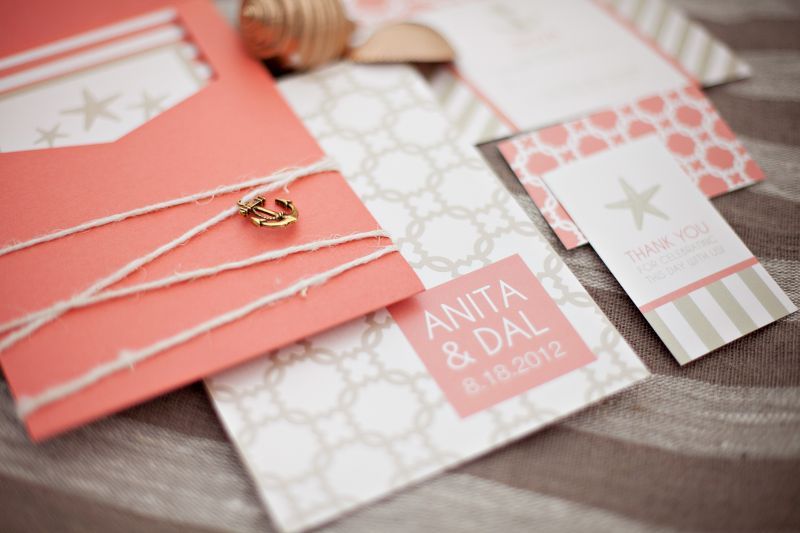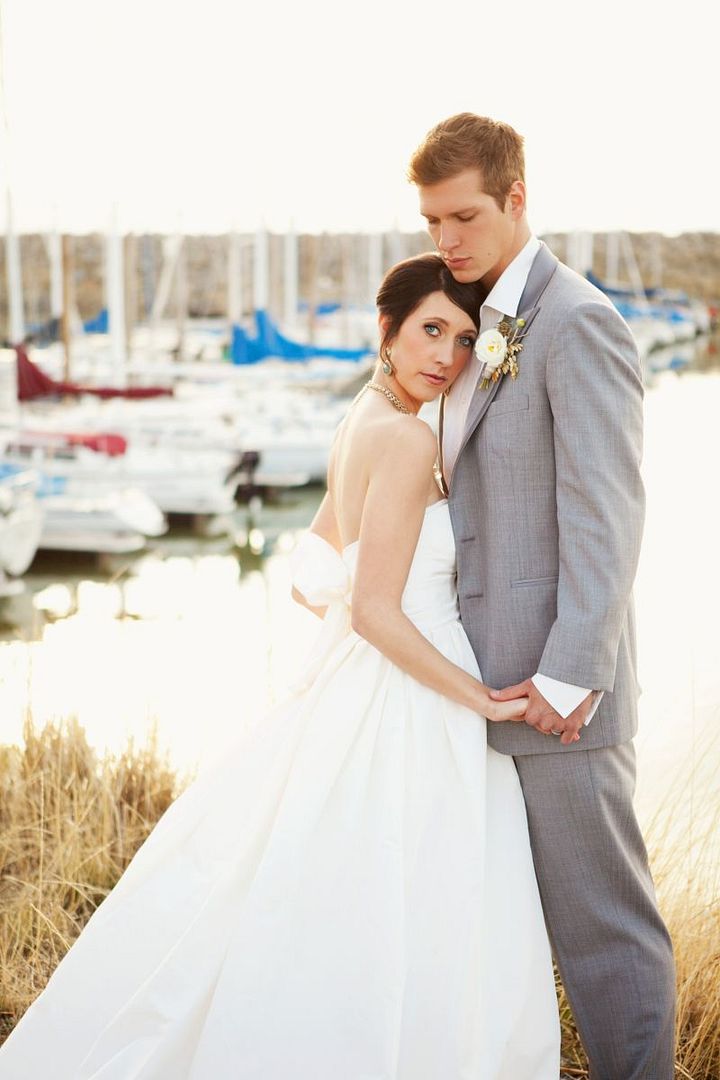 I don't know about you guys, but I'm in tablescape heaven with this shoot. The view of the water makes for the perfect backdrop to all of this seaside inspired goodness! And these centerpieces? Um,
Branches Event Floral

y
ou guys outdid yourselves with these pretties! Oh, and I can't go without mentioning the map details on the tables. What a beautiful way to incorporate this theme.
Share This: