When it comes to wedding styling, there's no denying my love for elegant, vintage inspired styling. And when it comes to my favorite season for weddings? Autumn has my heart. Yep, i'll admit it! I just can't get enough of this amazingly beautiful time of year. And so with Autumn just around the corner, I decided that it's about time that I started sharing some seasonal inspiration.
And so imagine my excitement when this beauty of a shoot by

Michelle Leo Events

popped up in my inbox! Elegant, enchanting, and absolutely gorgeous, this styled shoot, captured by

Logan Walker Photography

and

Pepper Nix Photography

is filled to the brim with beautiful details!
Things to keep your eyes peeled for: the prettiest vintage furniture pieces, bright and beautiful Autumn leaves, a stunning gown (with pockets!), and a gorgeous palette that mixes shades of purple, fuchsia, beige and gold. Seriously you guys - this is the kind of shoot that gets better and better with each scroll.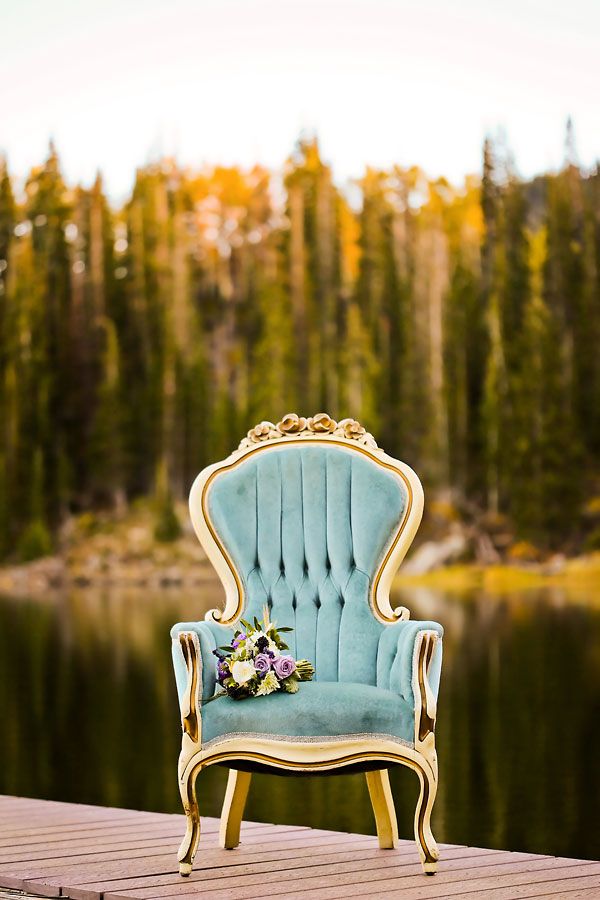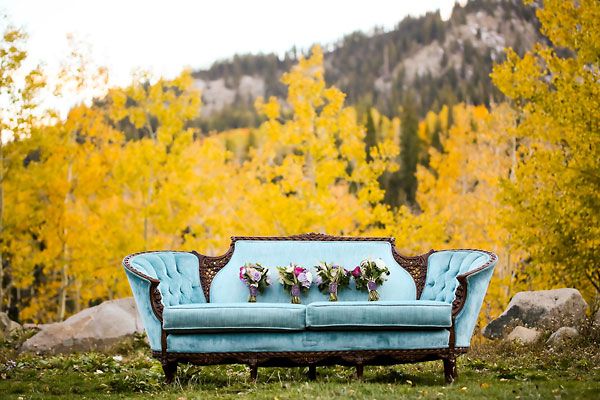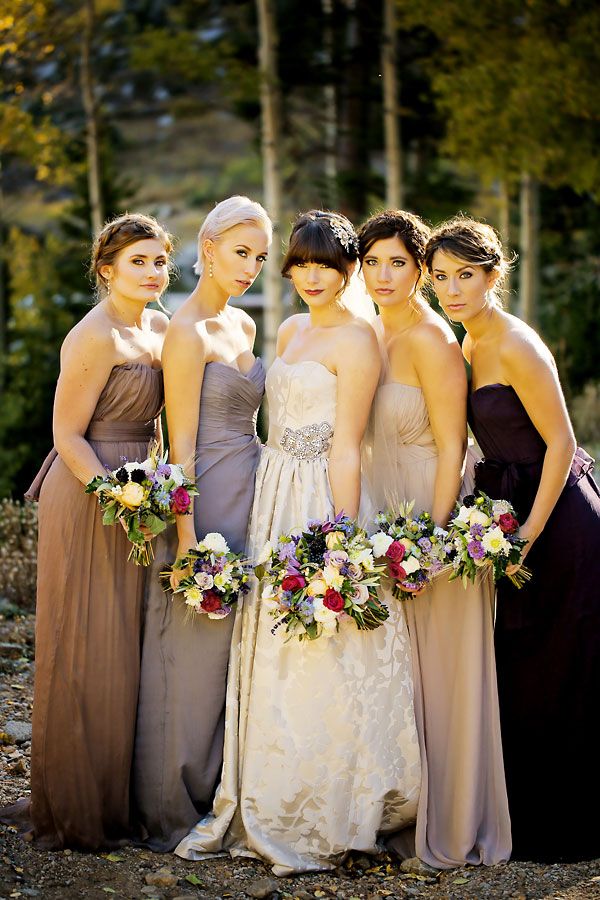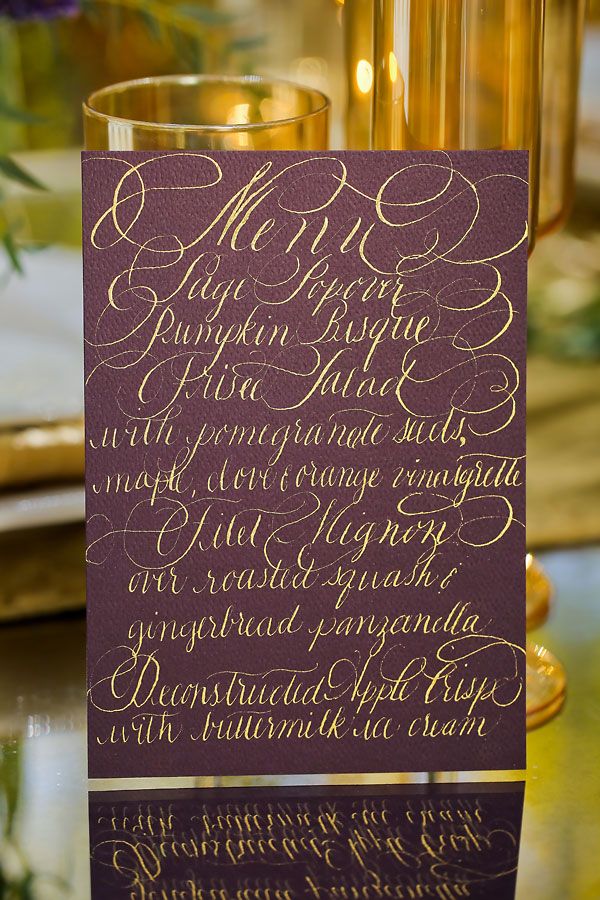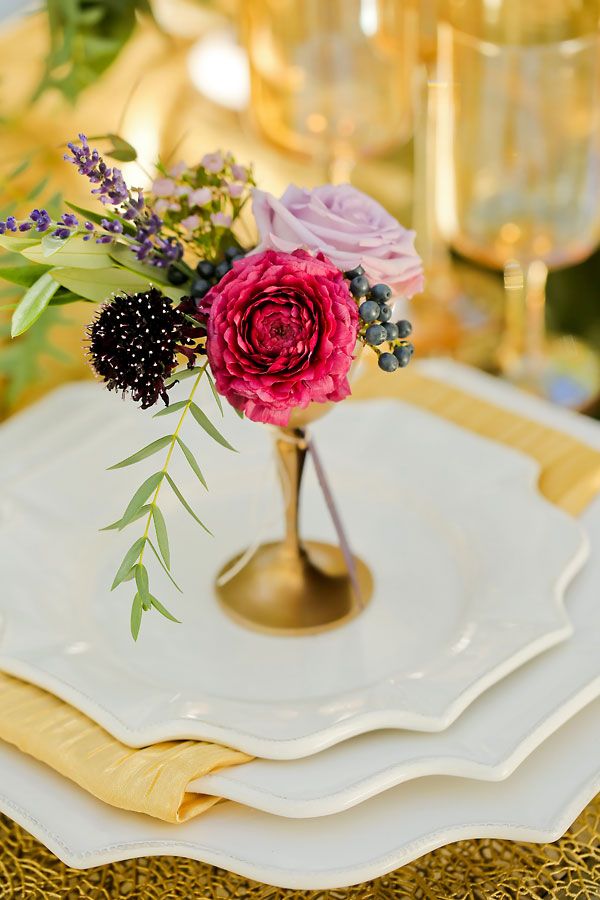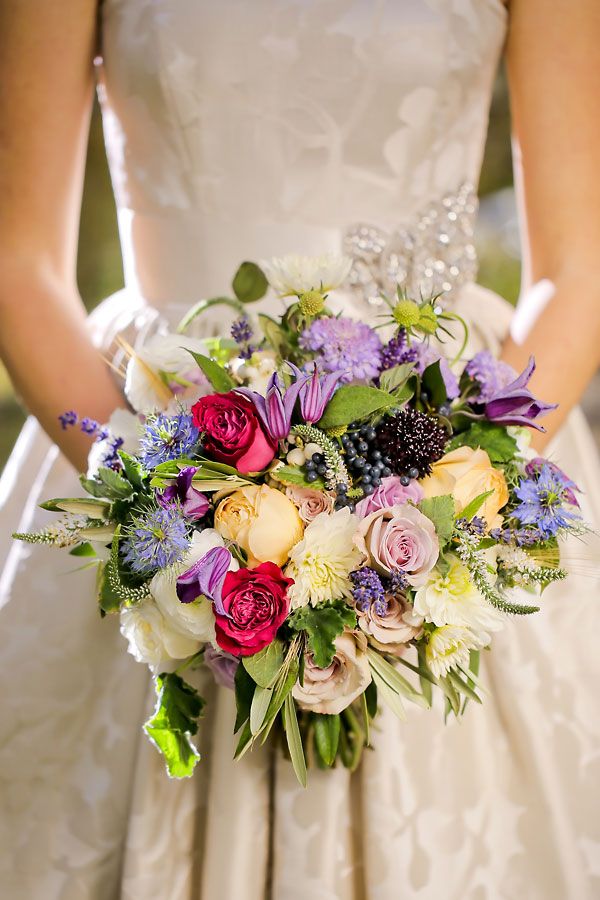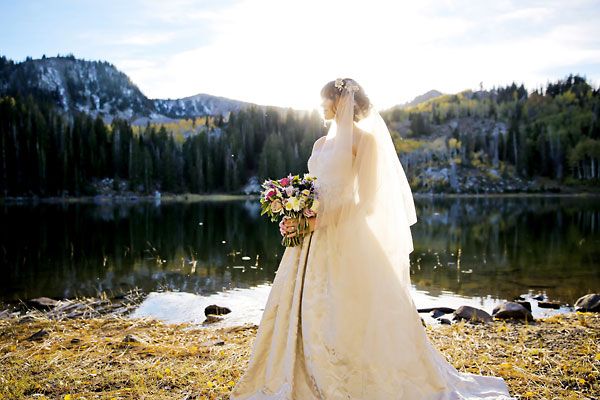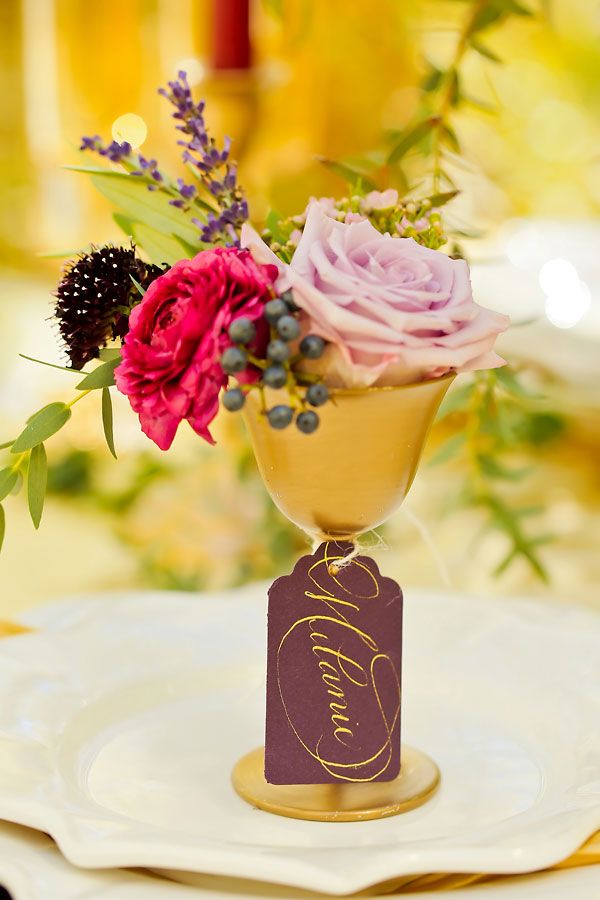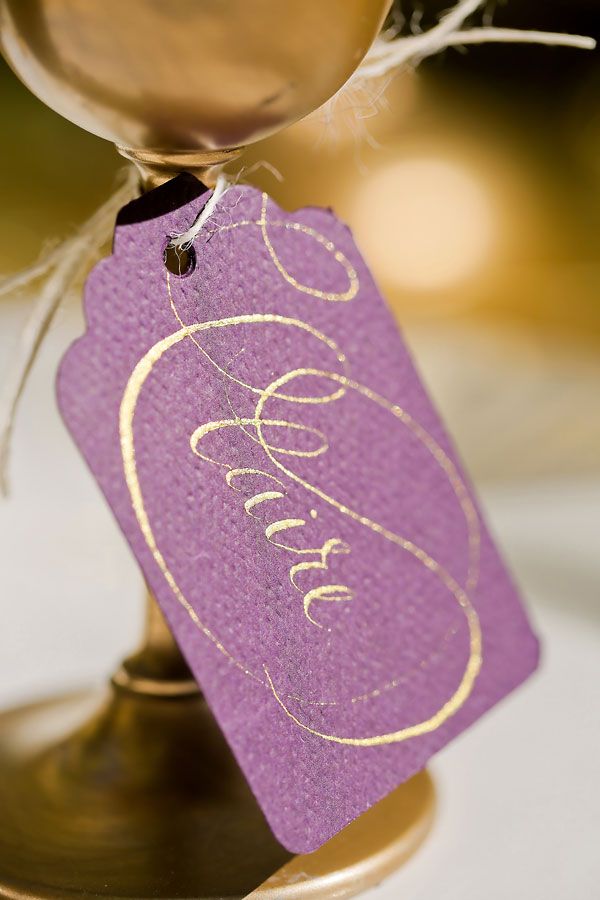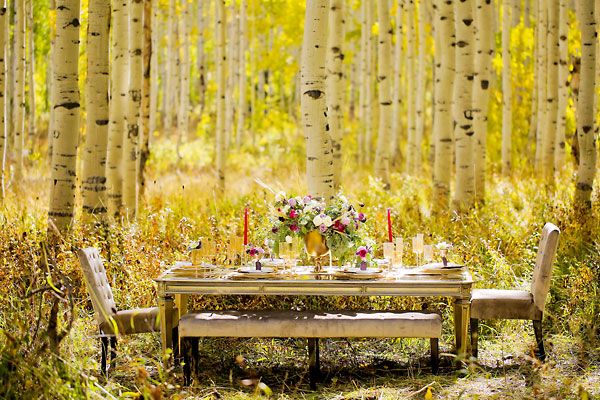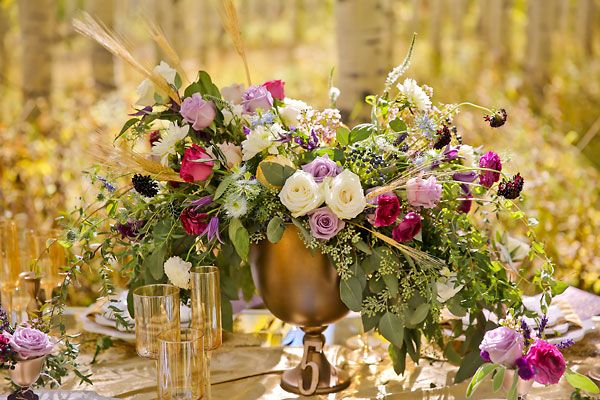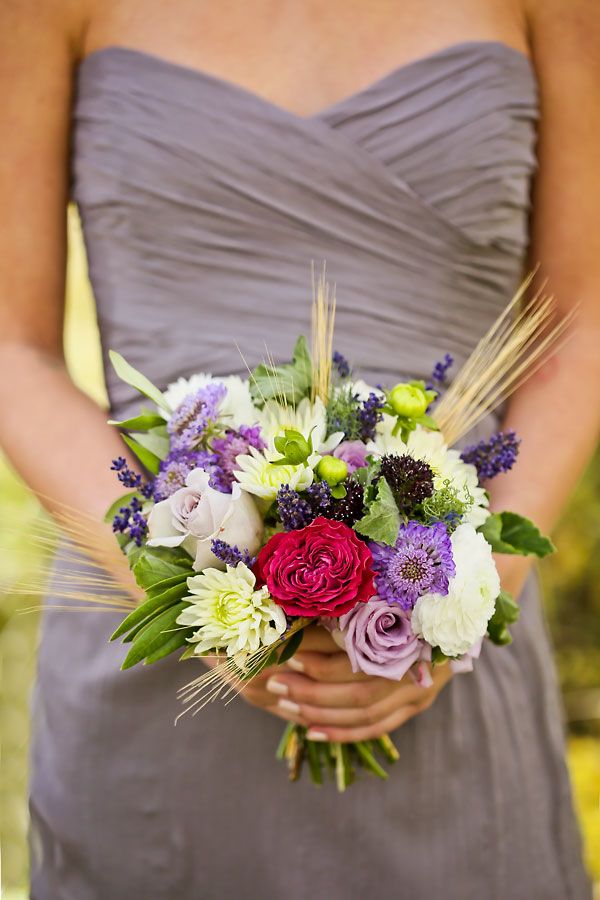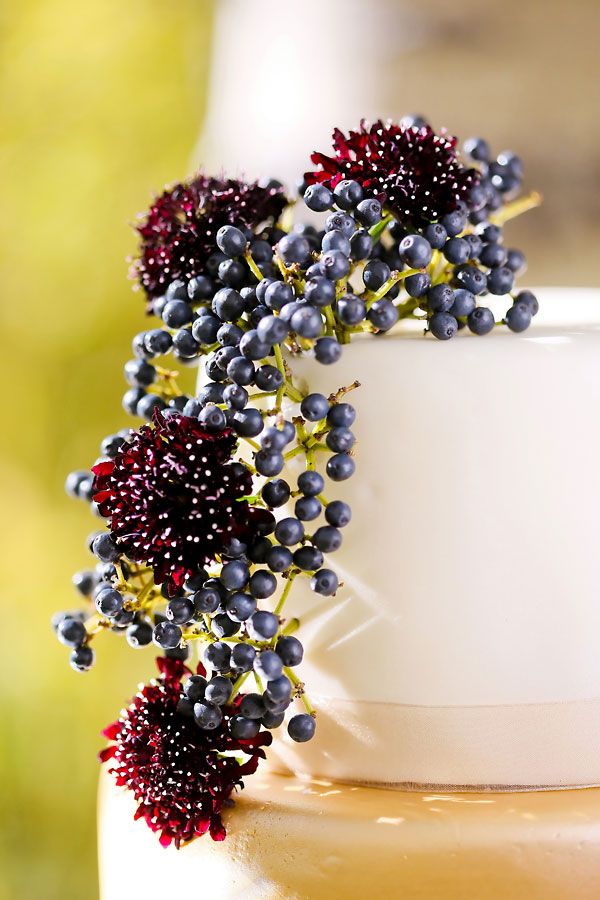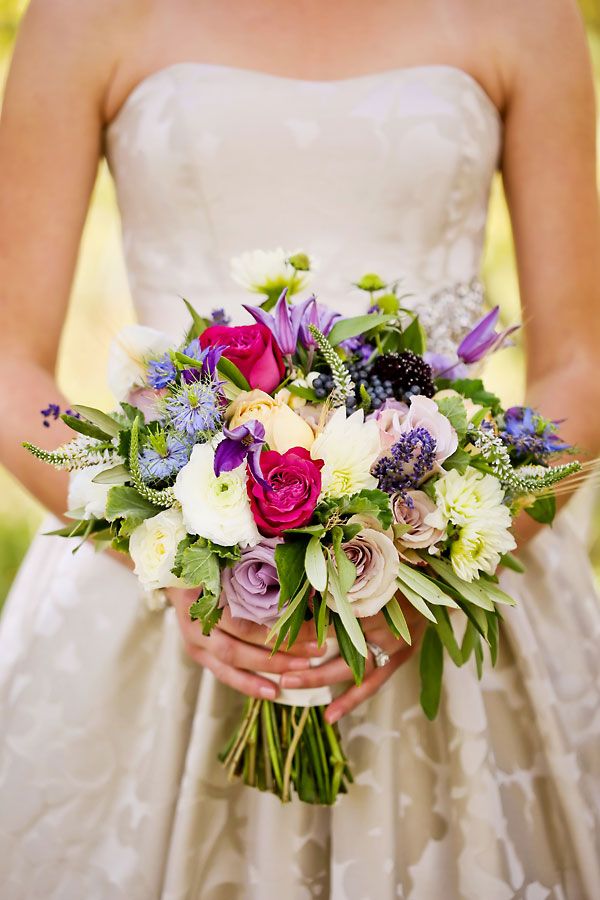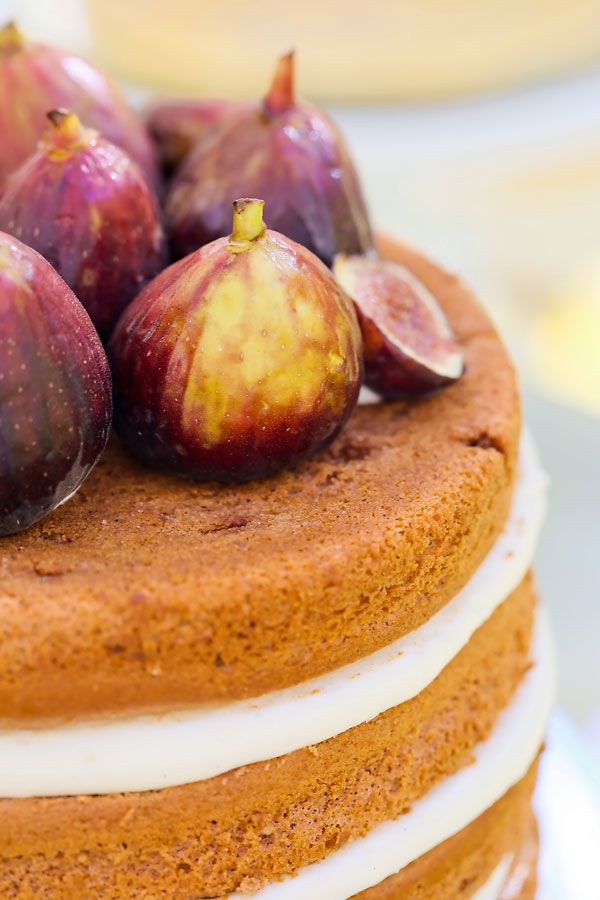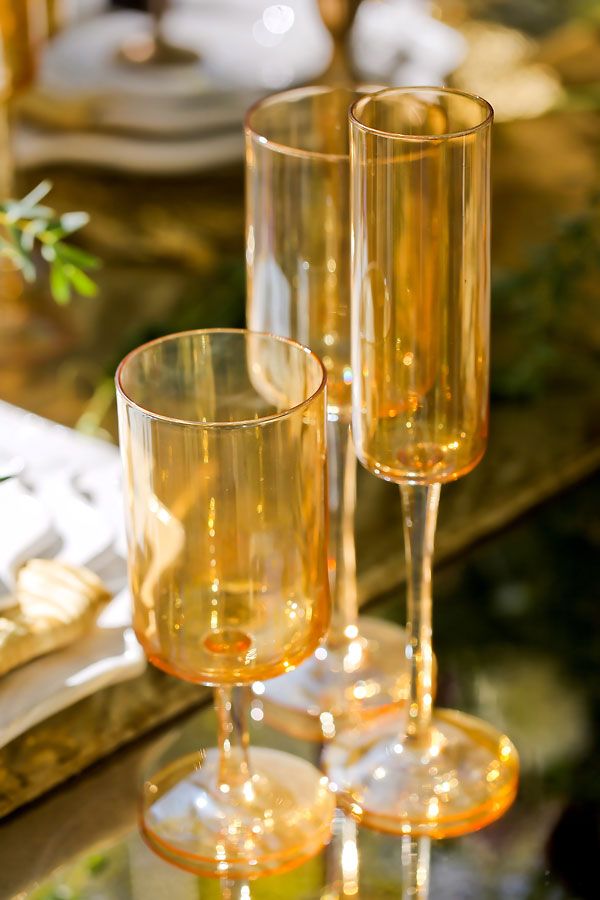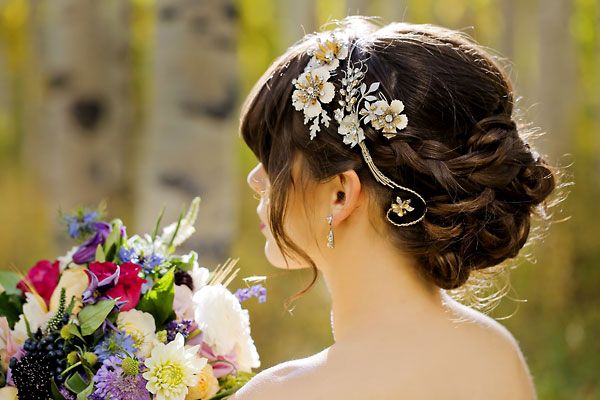 From the Designer: "I knew we were going to be shooting outside in the mountains surrounded by thousands of gold trees. I wanted to bring in some sort of element that would allow me to utilize the natural gold color palette of the aspen trees so I decided to work with reflective surfaces for my table tops. I selected a mirrored dining table and paired it with a matching sofa table. In addition, I used the color of figs to offset the richness of the gold hues.
The paper suite stole my heart!
Moira Design Studio
produced a custom-made water-color per my request and I just can't get over the beautiful gold calligraphy of the menus, name tags, and more. I wanted simple yet elegant and I am thrilled with how these delicate paper pieces tied in the overall theme of this shoot.
For this shoot so my cake designer,
Cake-A-Licious
indulged me with three, individual cakes. Each a work of art. From the simplicity of the naked cake adorned with figs, to the sugar spun cake and an amazing metallic gold and white cake, who wouldn't want to dive in and have a feast of yummy, sugary goodness?!"
Fall 2013 Inspirational shoot
from
Chris McClain Productions
on
Vimeo
.
I told you guys this was a beauty!
Oh, and I absolutely cannot go without mentioning this amazing video that was
filmed and produced by the super talented

Chris McClain

. It completely

sums up the beauty of this entire shoot and it's a total must-see! I've already watched it twice and every time I come to the end, I hit replay!
Kudos to everyone who was a part of this one.
You can tell that so much work went into making this gorgeous vision come to life!
Such a talented team of wedding artists!
Share This: