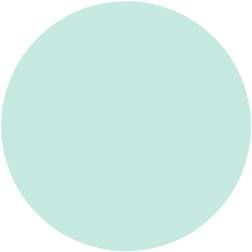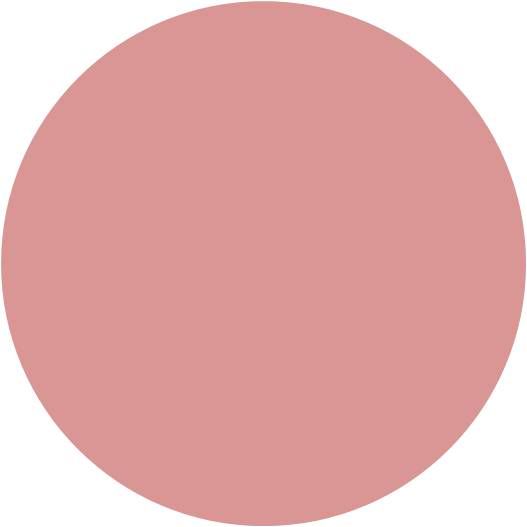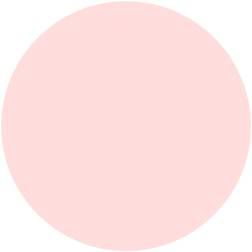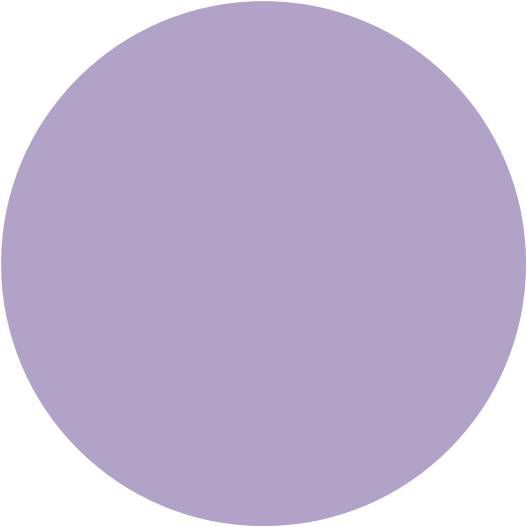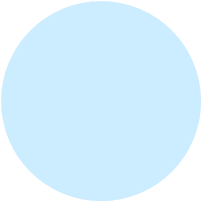 If there's one thing I know for sure, it's that Southern weddings are awesome. And this gorgeous wedding? Yeah, this one definitely swept me off my feet. In, oh you know, 2.5 seconds. Seriously, guys. That's all it took! And lucky for us

Watson-Studios

was there to capture each and every pretty second of it!
From the bride..."Peach and I met in the spring of 2005 at the University of Tennessee. From the moment I met him, I couldn't get enough. His contagious personality won me over immediately and I couldn't wait for the next time we could be together. We spent the next six and a half years falling in love, dancing the nights away and growing into two individuals truly meant to be together for a lifetime.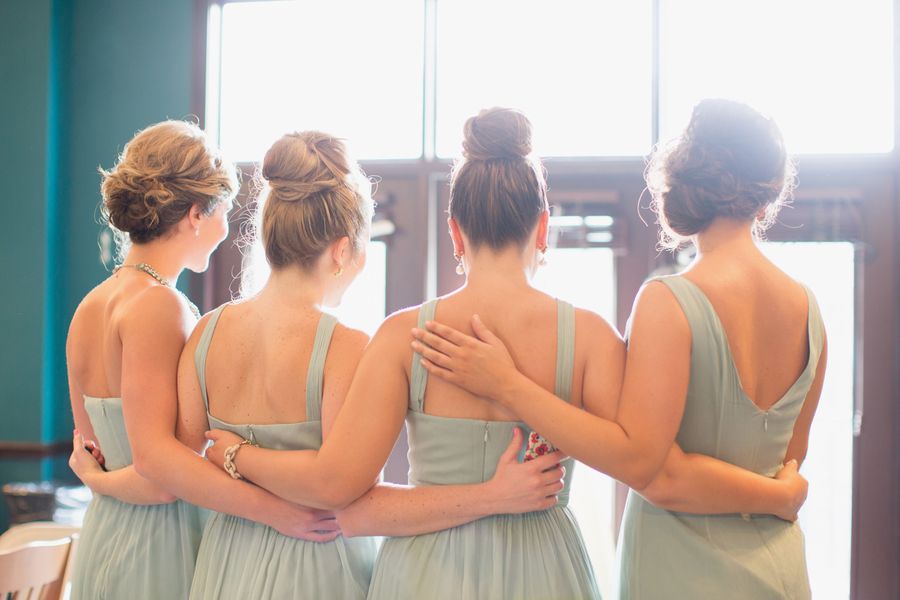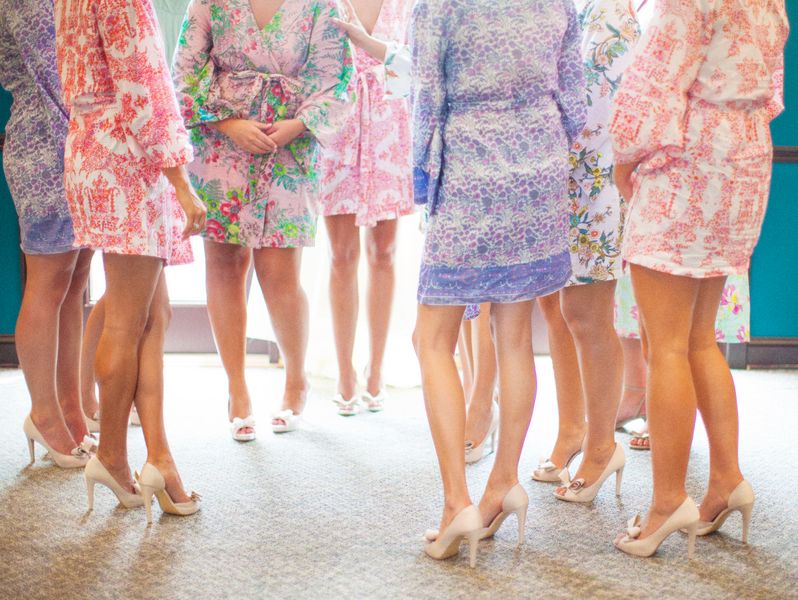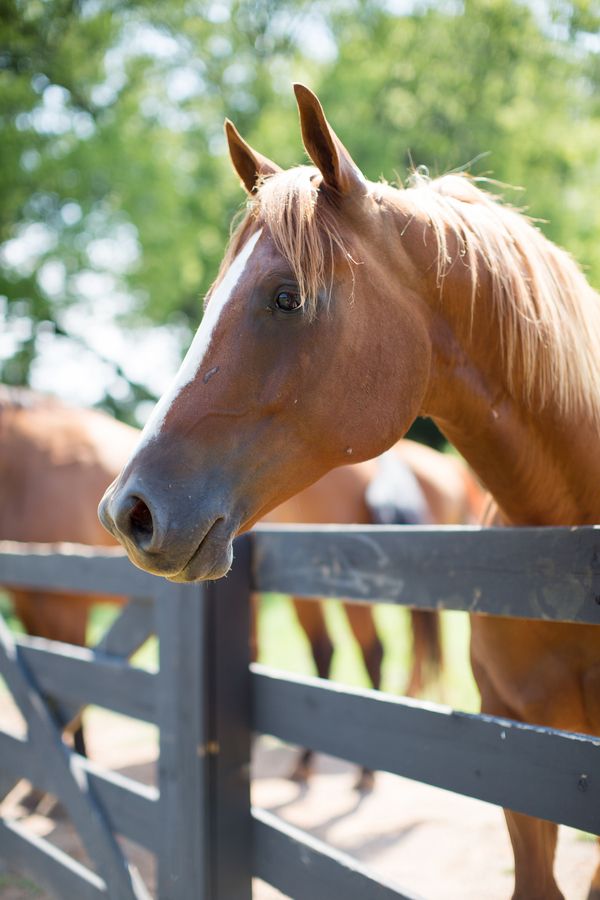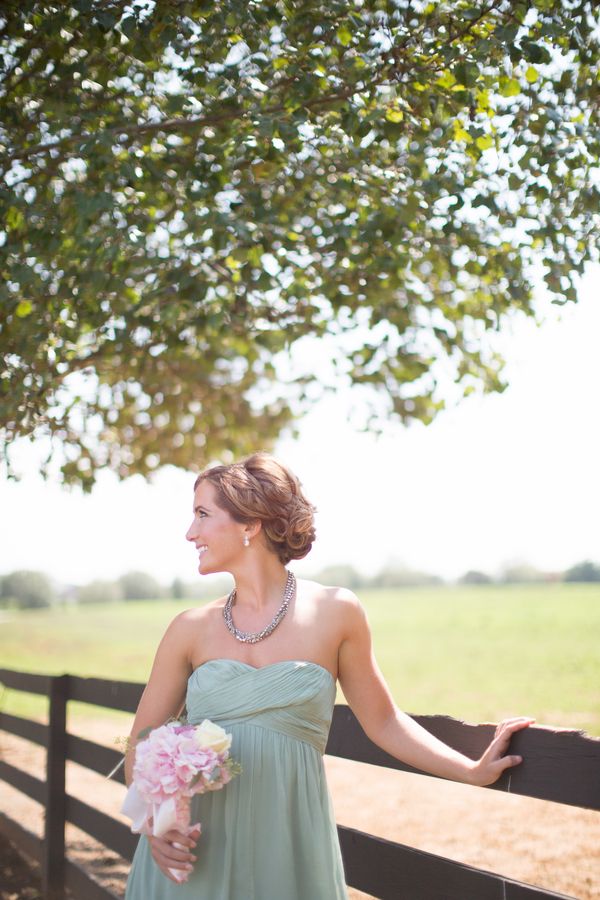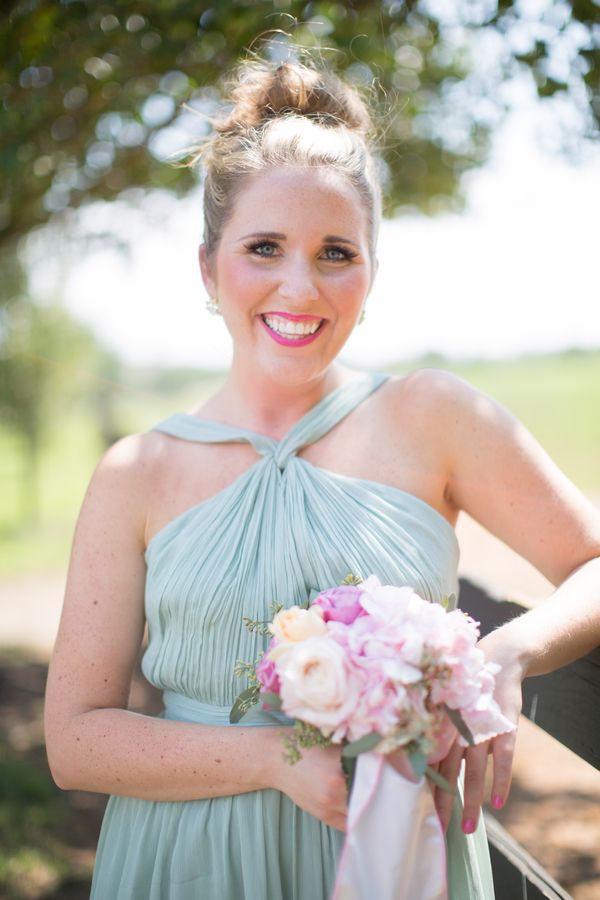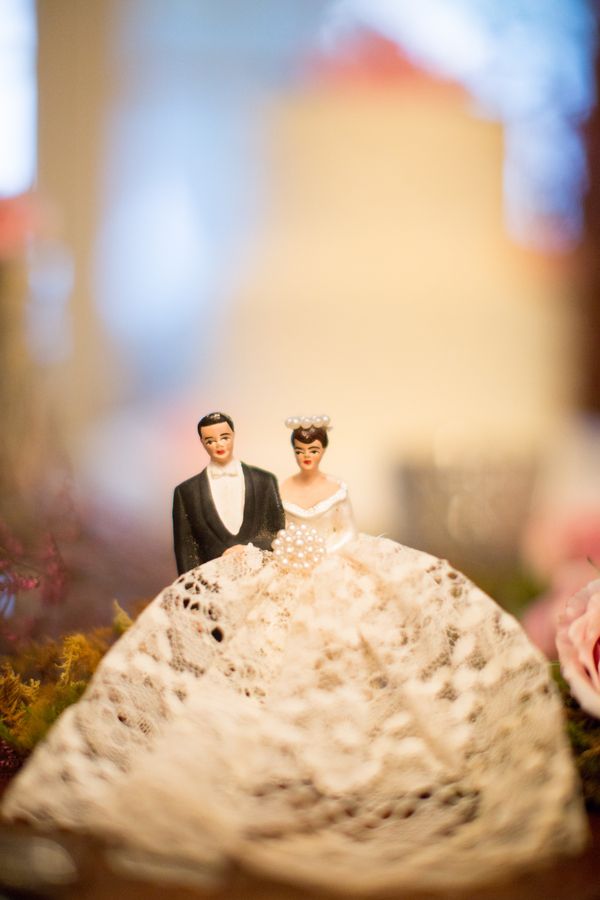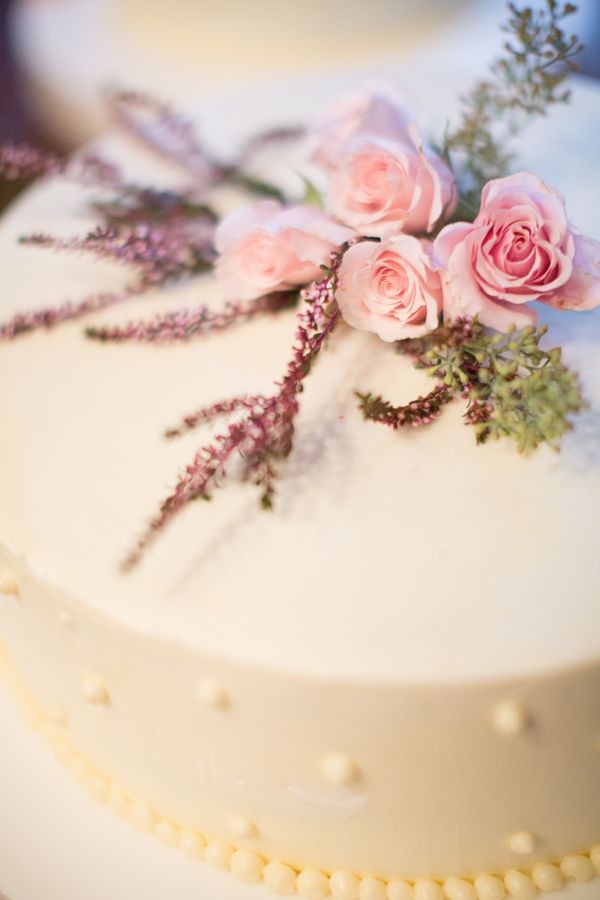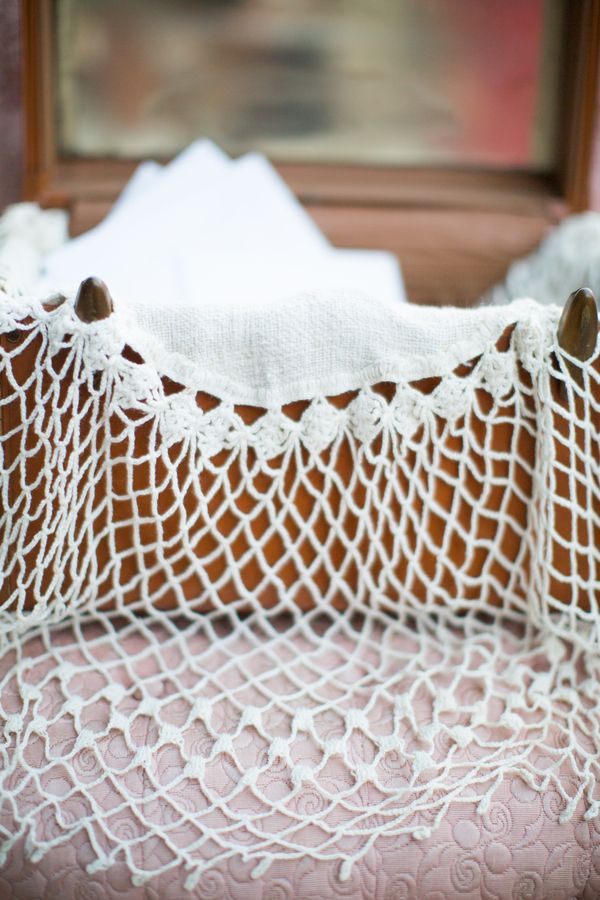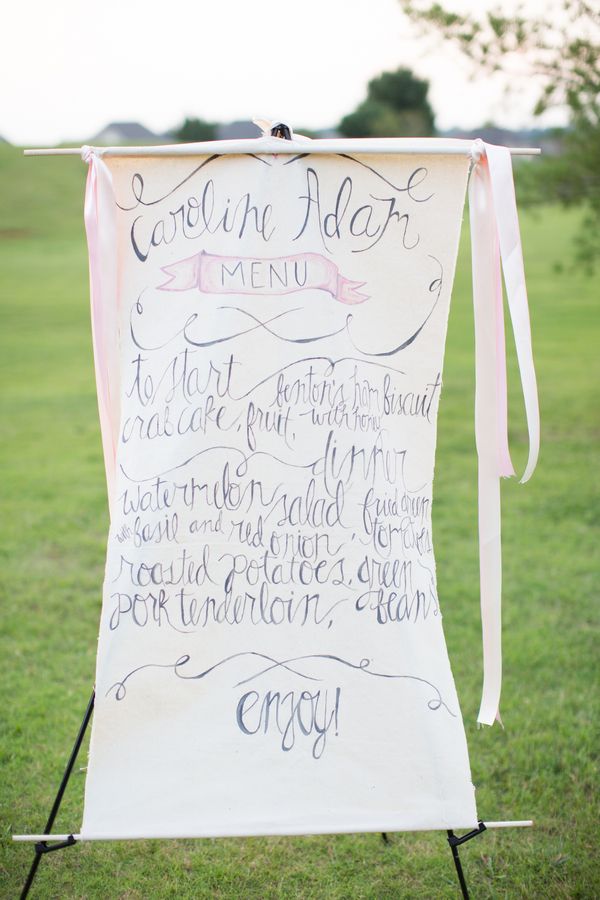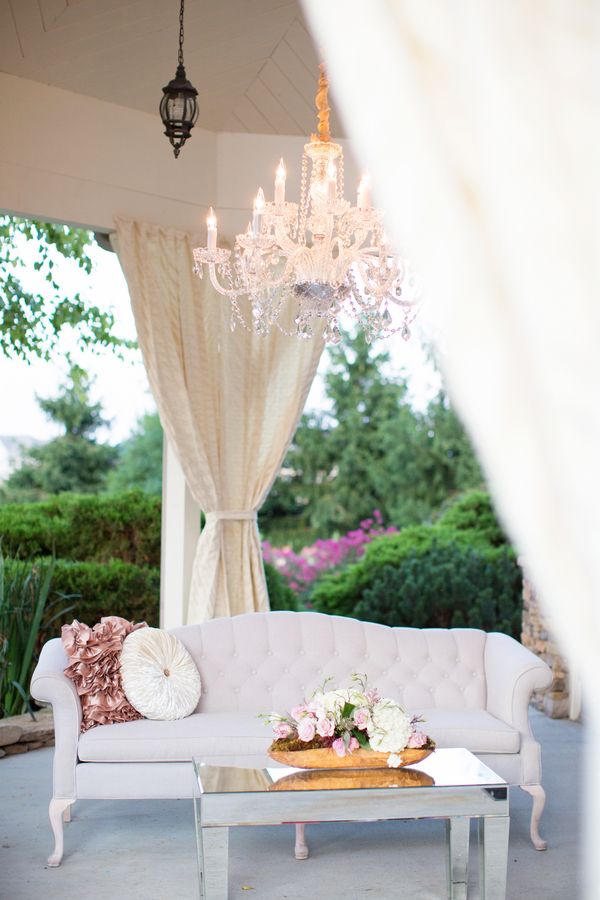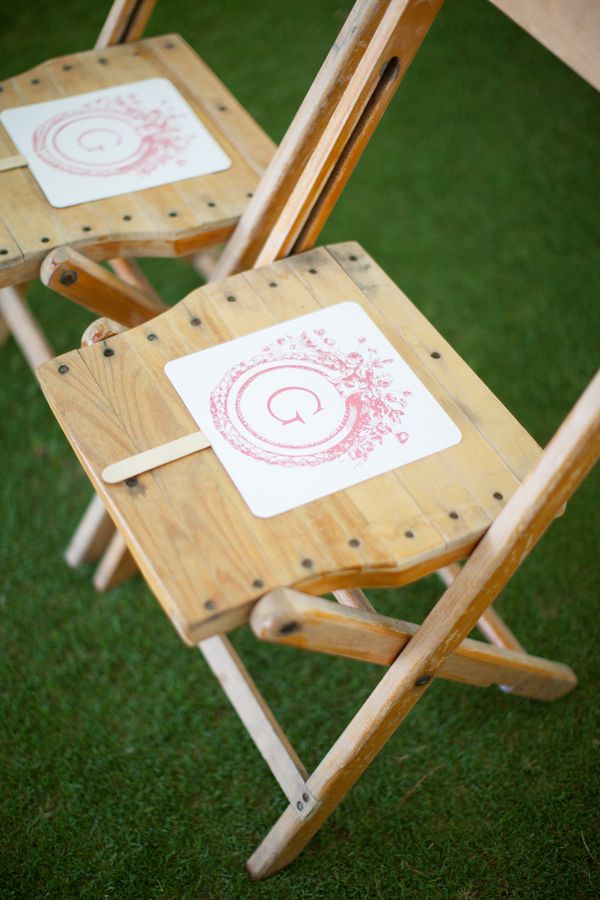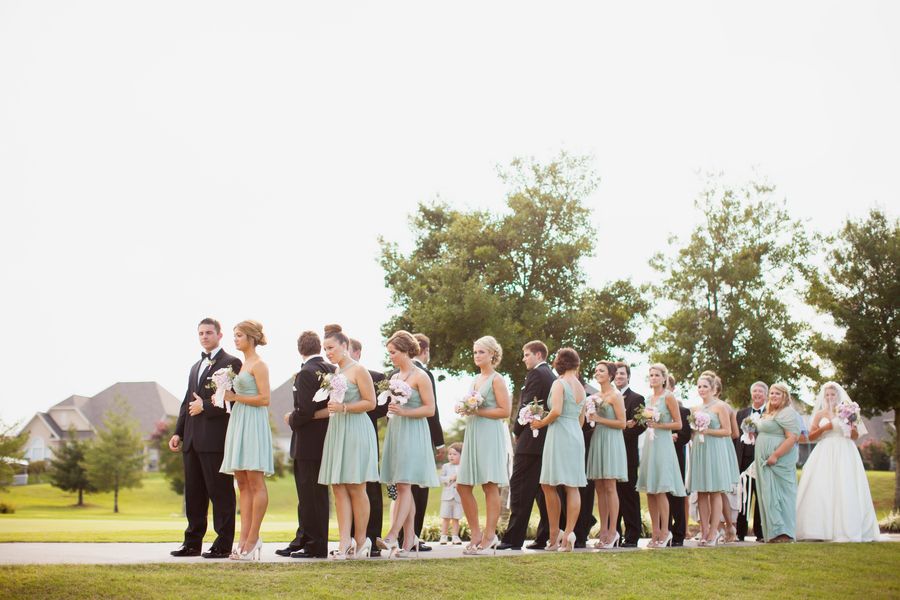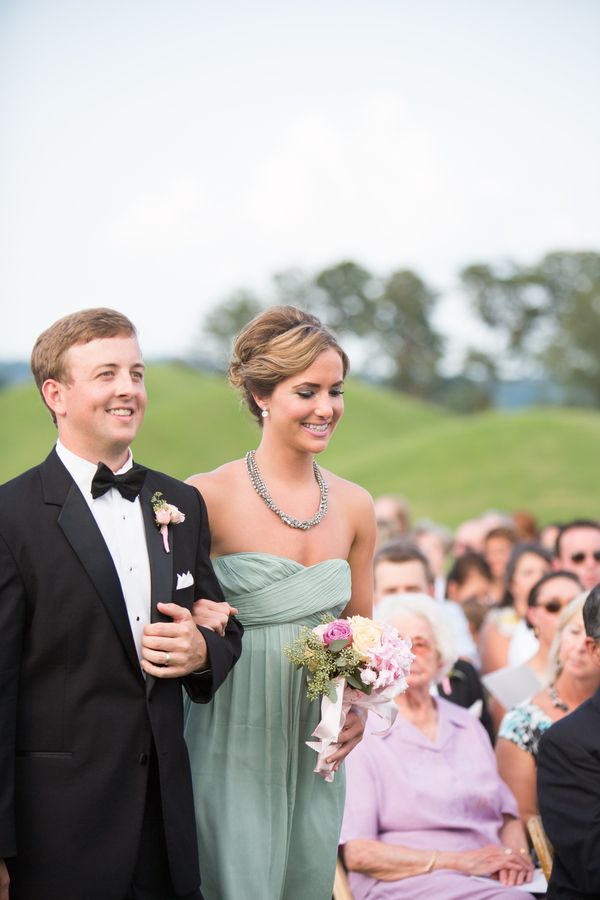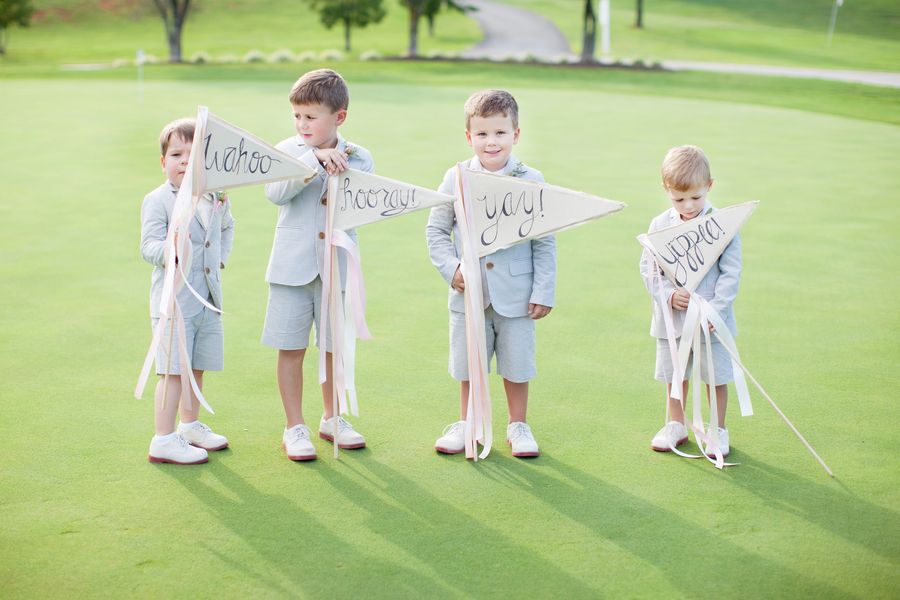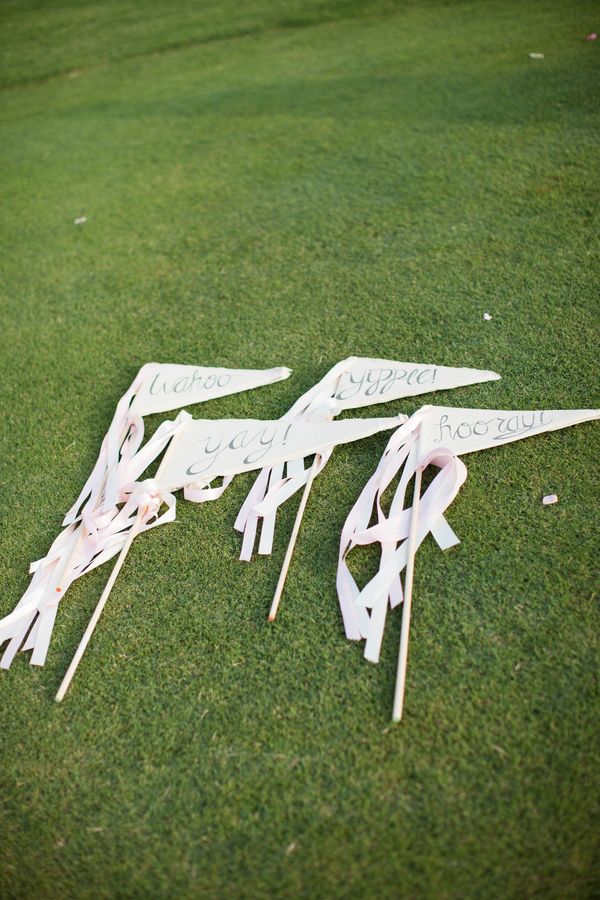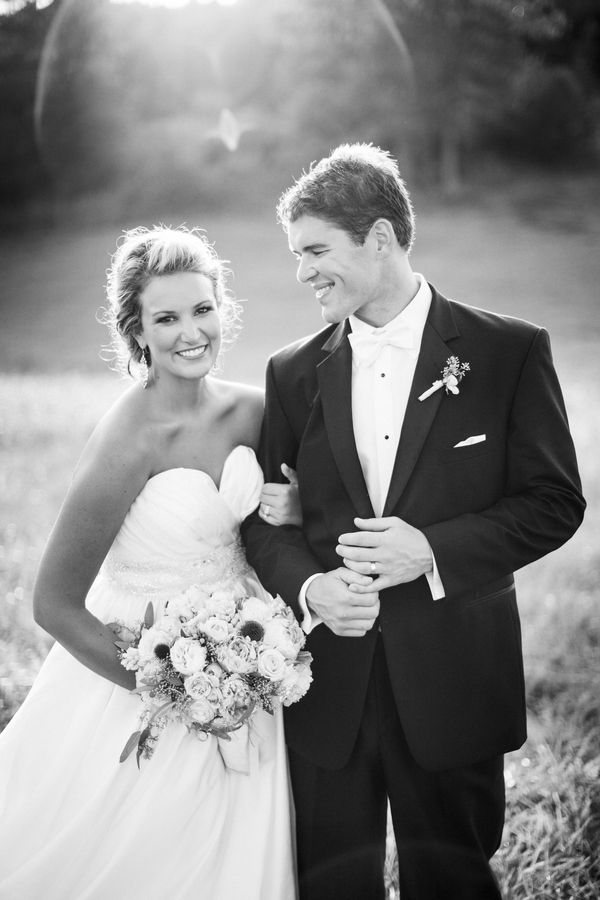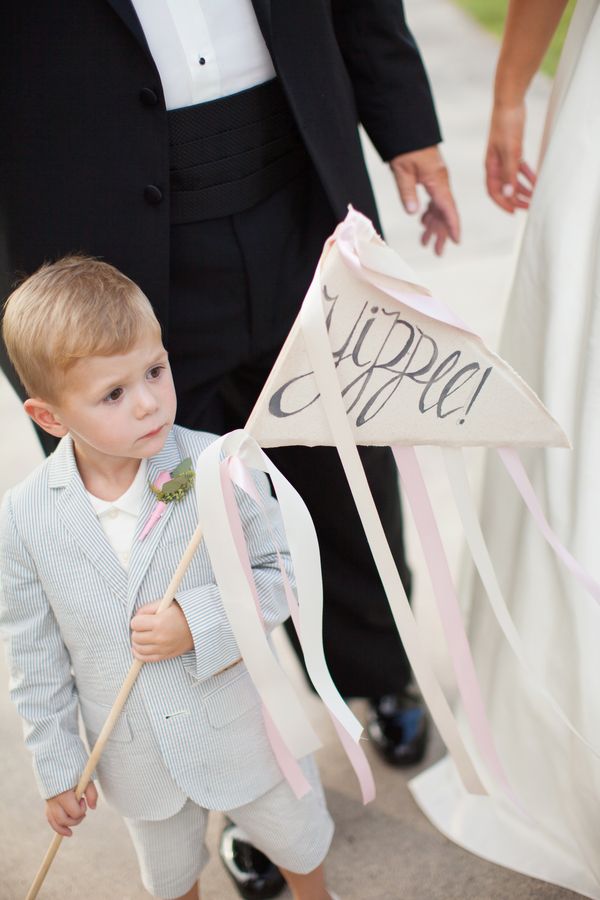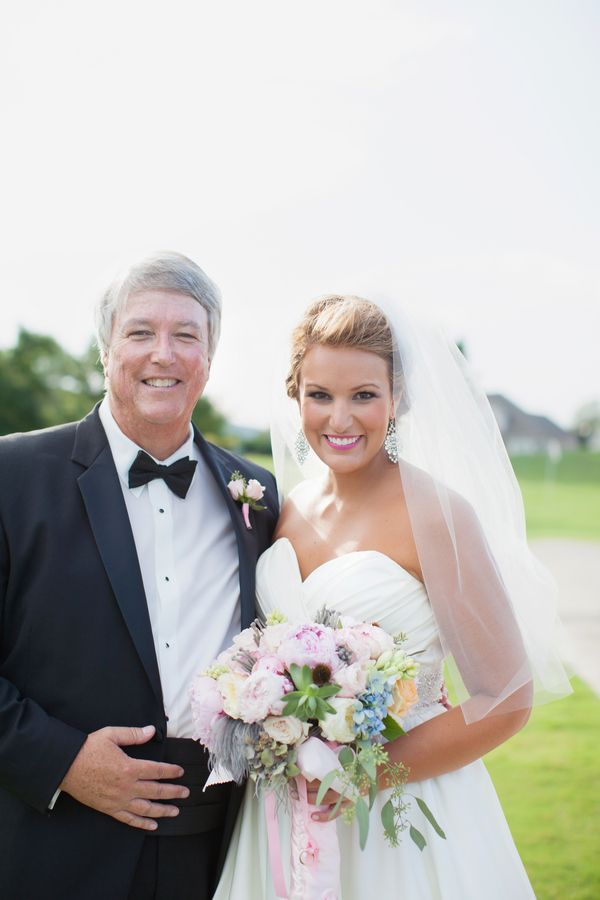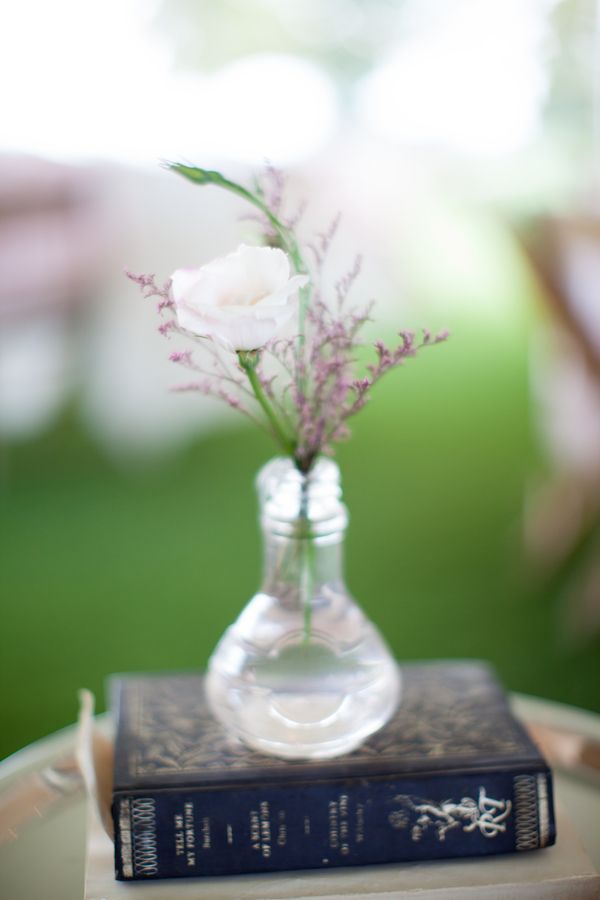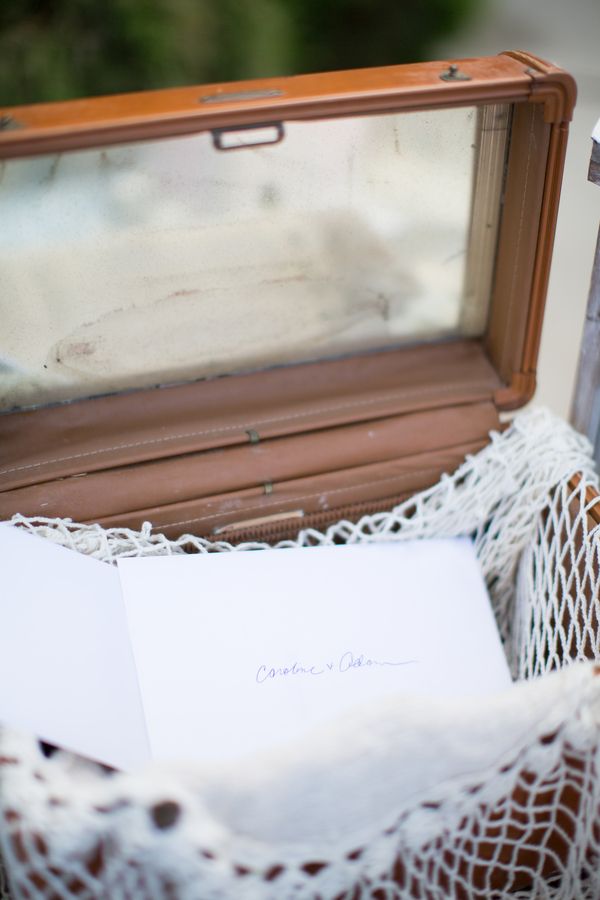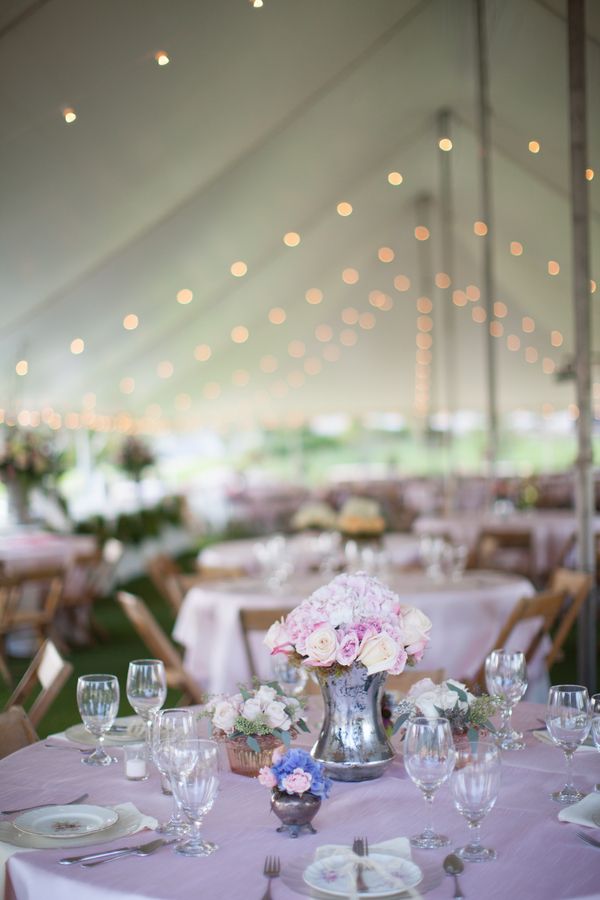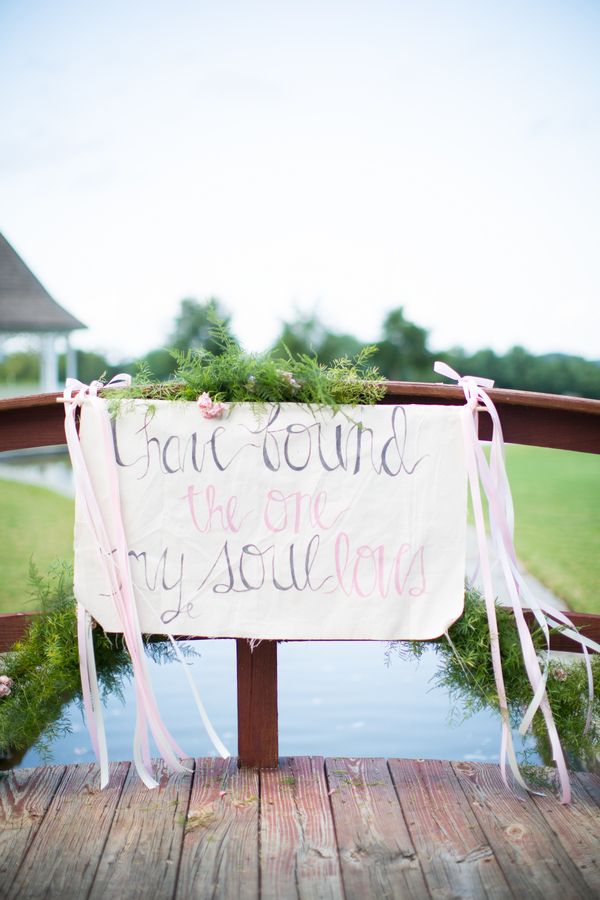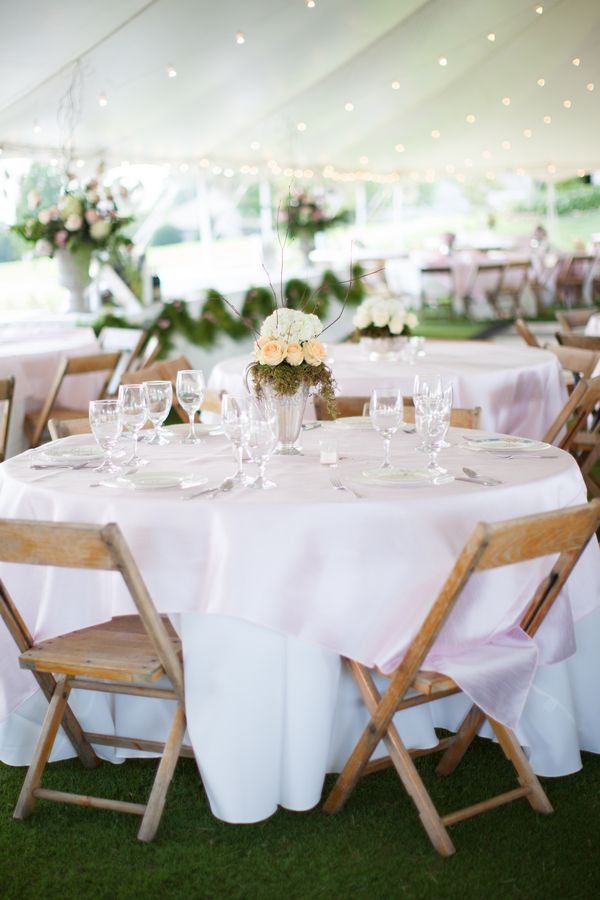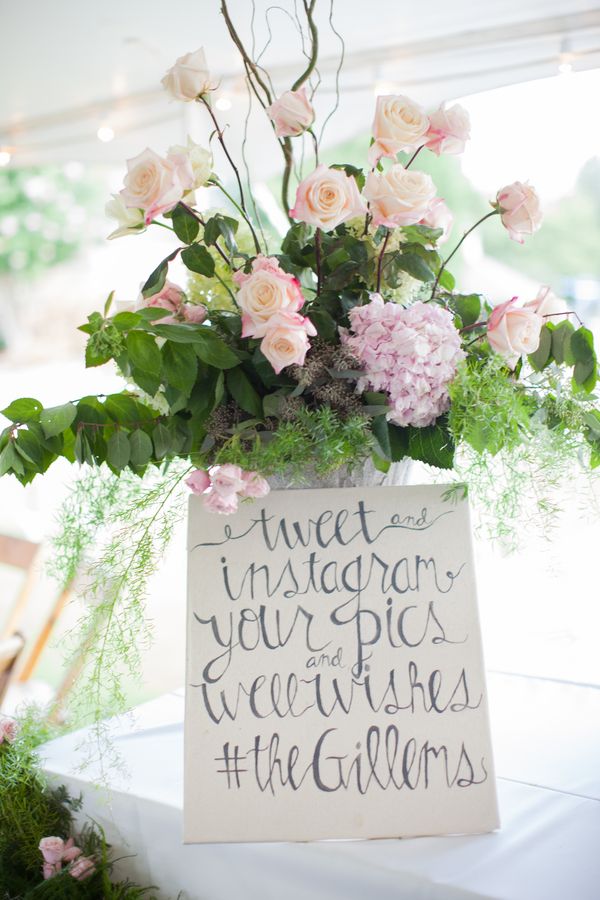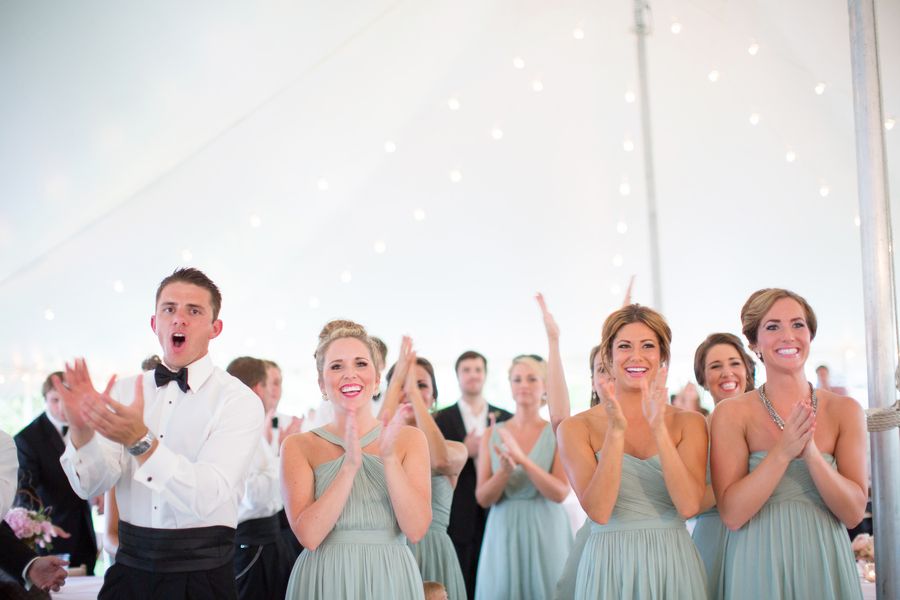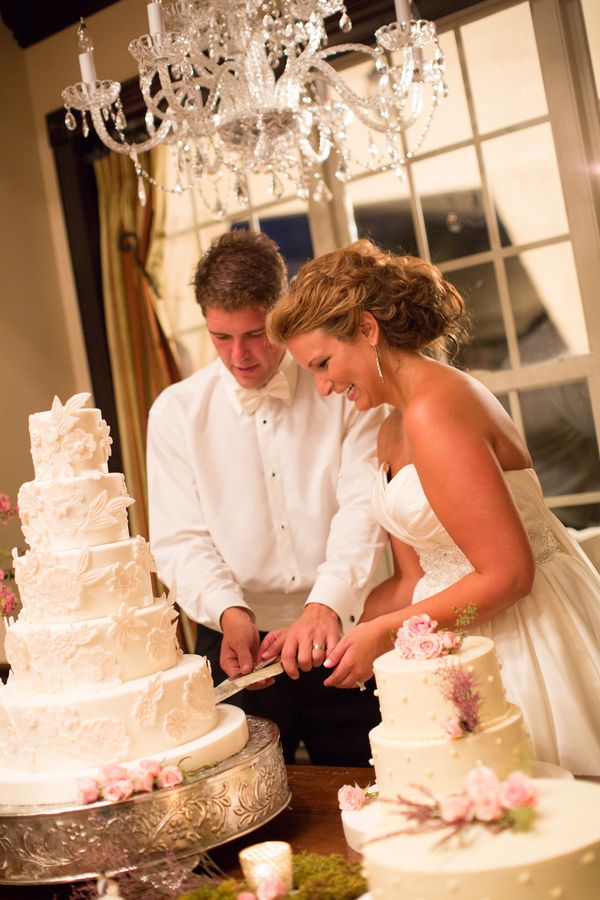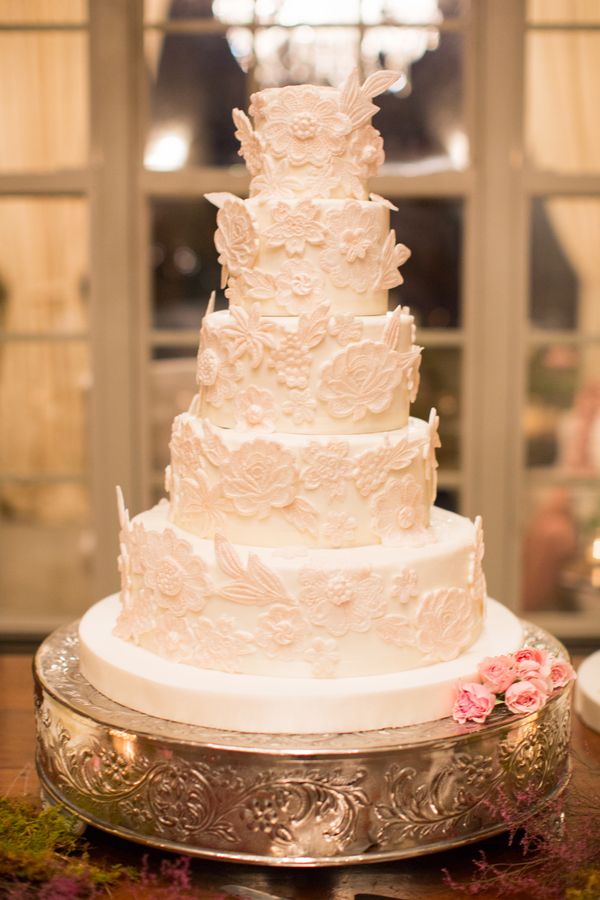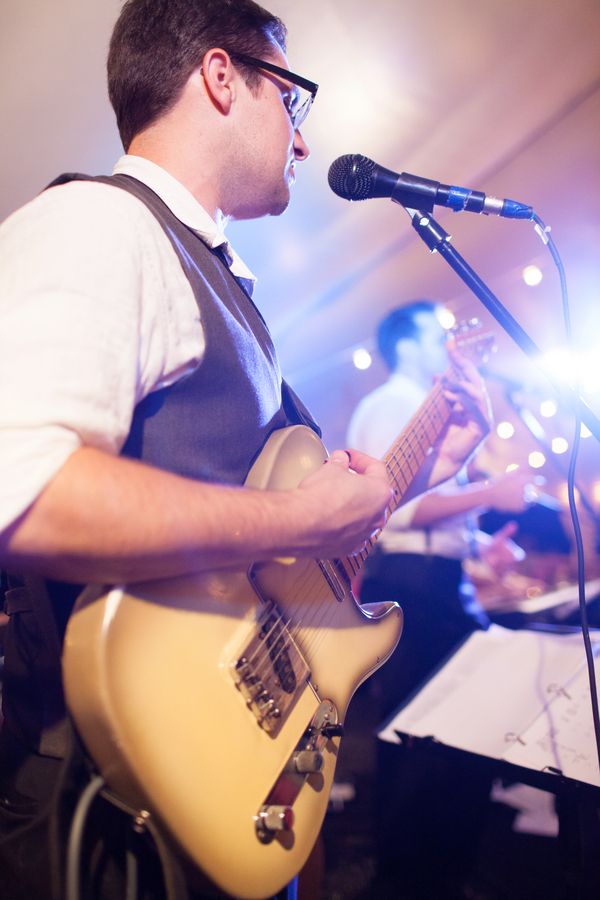 Our venue truly allowed us to create a one-of-a-kind wedding experience. We were married on the golf course with the Smoky Mountains behind us. We transformed the clubhouse and outdoors into a shabby chic meets French country getaway. And although the reception was held under a tent to help keep our guests comfortable, we also set up several "lounge areas" to provide a charming and relaxing feel.
A lot of family heirlooms were incorporated into our special day. For instance, the curtains used on the arbor were handmade for my grandmother's house, the dishes used to serve cake were collected from both of our families and dear friends and my garters were handmade by a long-time family friend. In addition, one of my Grandmother's old suitcases was used to hold the cards, and one of my mother's old hankies was sewn into my dress with 1 Solomon 3:4 embroidered on it. I was also able to wear my late-Grandmother's wedding ring throughout the day as my "something old", and my late-Papaw's wedding band around my bouquet as my "something borrowed."
I told you this was a gorgeous Southern wedding. And so heartfelt too! And these pretty pastels? Yeah, I'd be lying if I said I didn't have a hard time narrowing down which photos to share in this feature! So many beautiful moments captured! Be sure to take a minute and check out all the pros who made made it happen!"
Share This: