Looking for reasons to say "i do," somewhere tropical? Secretly wishing you could just fly away and get married destination style? Goodness, I remember those same thoughts going through my mind when I was planning our wedding a few years back! Maybe you're weighing the pros and cons and trying to decide if a destination wedding is right for you?
Well, get excited, friends, because today I've partnered up with
Dream Resorts & Spas
and I'll be sharing a few pros that I think will really help you make the decision that is best for you! Want to know what I love most about a destination wedding? That's simple. No more wishing the fun could last a few more hours! With a destination wedding you'll have the opportunity to keep the party going with your closest friends and family.
Destination weddings are great because you can extend your celebration far beyond the wedding day, with events like welcome parties and post-wedding brunches. Sounds pretty fabulous, am I right?
Still on the fence, my friends? Well, lucky for you
Dreams Resorts & Spas
has the perfect offer to help you get the most out of your time with your loved ones.
Save Your Date at a Dreams Resort & Spa
by February 28th (for wedding dates between August and December 2014 and August-December 2015) and receive a Welcome Cocktail Party for up to 50 guests – complimentary! This is a value of over $1500!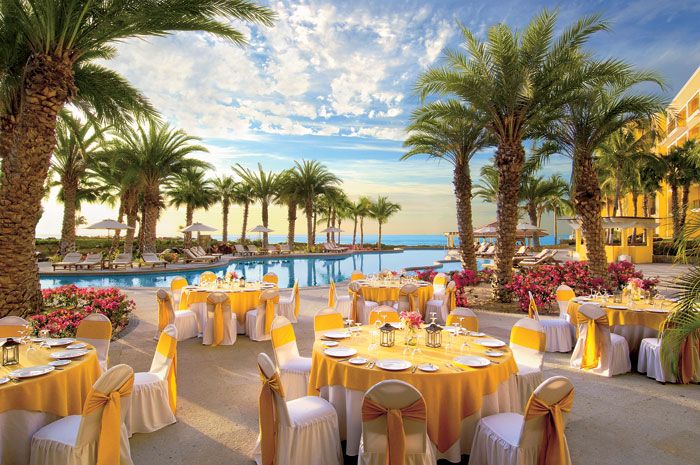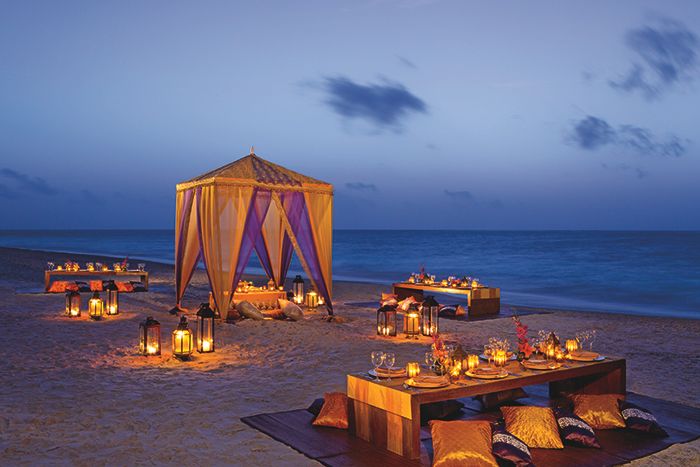 DreamsResorts & Spas
really are the perfect venues for destination weddings. With locations across Mexico and the Dominican Republic – and Costa Rica coming December 2014, you're sure to find the resort that fits your wedding style to a tee. With their expertly crafted wedding packages, couples can rest assured that no hair or petal will be out of place. But no need to worry about falling into the trap of a cookie cutter wedding, couples can send their dedicated on-site wedding coordinator pictures, themes, and ideas of how they envision their big day and their coordinator will make their vision a reality.
Want to know what your guests will love most? They'll absolutely love the Unlimited-Luxury – where everything is included. They will delight in gourmet a la carte dining, top shelf spirits, daily activities and nightly entertainments. Sounds like a dream! And it is! But it's actually a really affordable option and one that you can make a reality.


Be sure to check out
DreamsResorts.com
to learn more about these fabulous resorts and all their
specialoffers
that will make your wedding a dream come true.
Share This: