So I think I've mentioned that if we didn't have a Fall wedding, that I would have definitely loved saying "i do" in a Winter wonderland. Because I don't know about you, but when I think about a snowy wedding, everything just seems to incredibly romantic. It's a time of year when families are gathering and celebrating. And so what better time to say "i do" than at the holidays? A landscape covered in snow always has me at hello.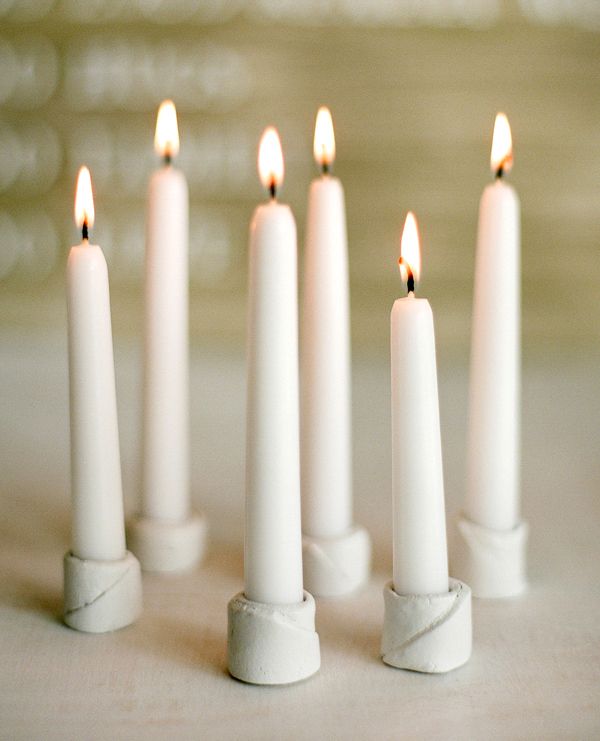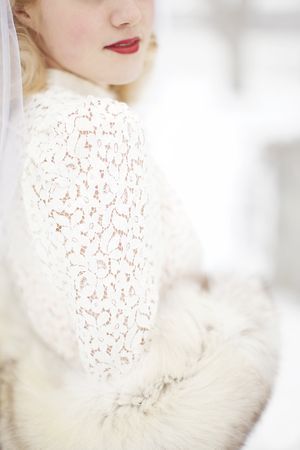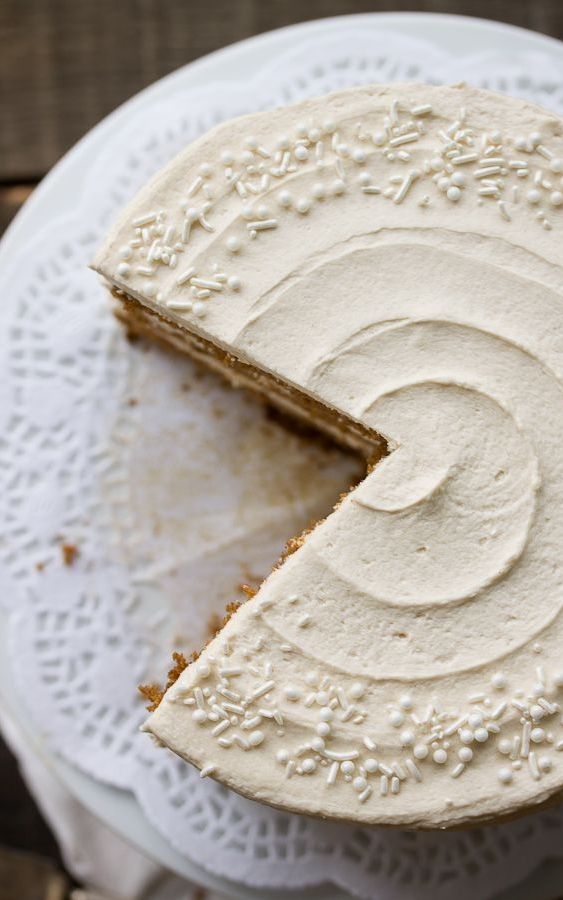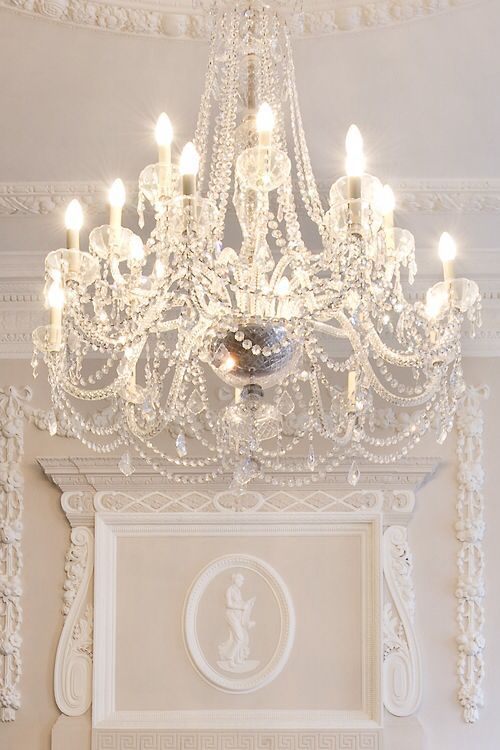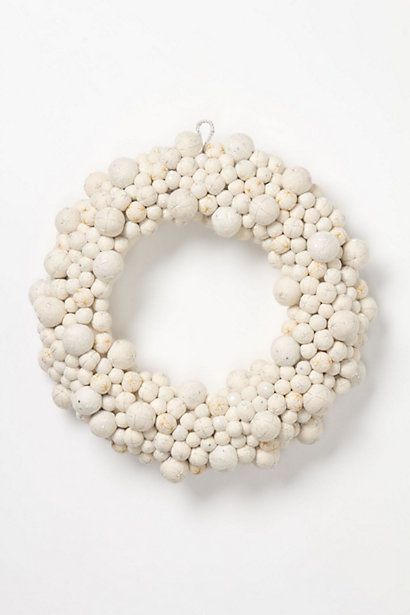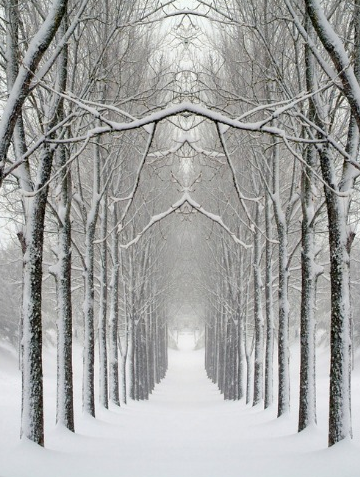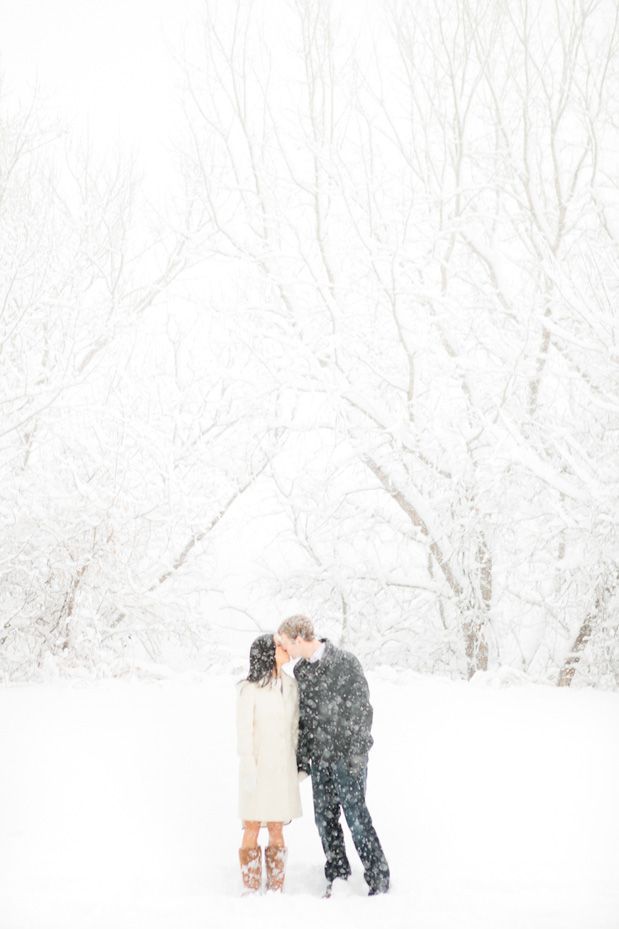 newlyweds | photo by anastasiya belik photography
via one wed
,
candles | photo by kelli hunt photography
via oncewed
,
pillows | hometolife
,
lace sleeves | photo by alicia swedenborg
via love my dress
,
holiday spice cake with eggnog buttercream | portuguese girl cooks
,
winter pretties | vinterpiknik
,
cocoa | onetowed
, chandelier | ,
cupcakes | im officially a flower
,
white wreath | anthropologie
,
snowy trees | via preston bailey
,
newlyweds | photo by canary grey photography
via grey likes weddings
And a white Christmas? Well, that sure does make for a perfect Christmas. Now doesn't it? And while I don't think it will snow here in Georgia this Christmas, I can't help but dream a little dream for snow. So tell me... will any of my readers be lucky enough to get snow this Christmas? Consider me jealous. Seriously jealous.
Share This: