I feel a bit as though I should confess that I'm up to my knees in Christmas to-dos around here. Because admittedly, I've been pretty busy decking our halls and tackling our holiday shopping list. And well, that's just the way it is around here come December. I'm literally one of those crazy Christmas ladies. Growing up, my family always had a way of making everything feel so so festive. It was magical, really.
One thing I'll never ever forget is my mom's "teal tree." You see, we had one tree that had all of our handmade ornaments. You know the kind that you make in elementary school? It was a tree that was full of memories and love. And then there was the "teal tree!" This was what we called the "fancy tree." It was out in the foyer and it was strung with the prettiest teal lights and had the most gorgeous silver and gold ornaments. It was divine.
And so today I thought I'd put together some holiday inspiration that breaks the mold when it comes to the traditional red and green Christmases we've all become so accustom to seeing each year. It's a reminder of my childhood and well, it sure does make for a pretty Winter palette. Wouldn't you agree?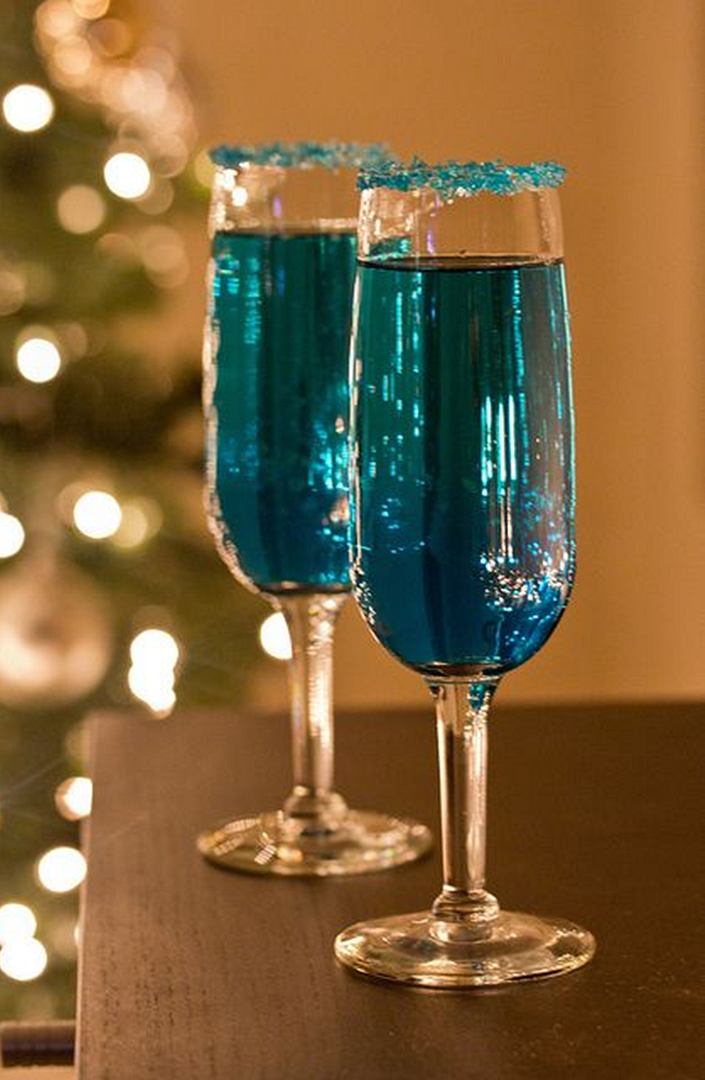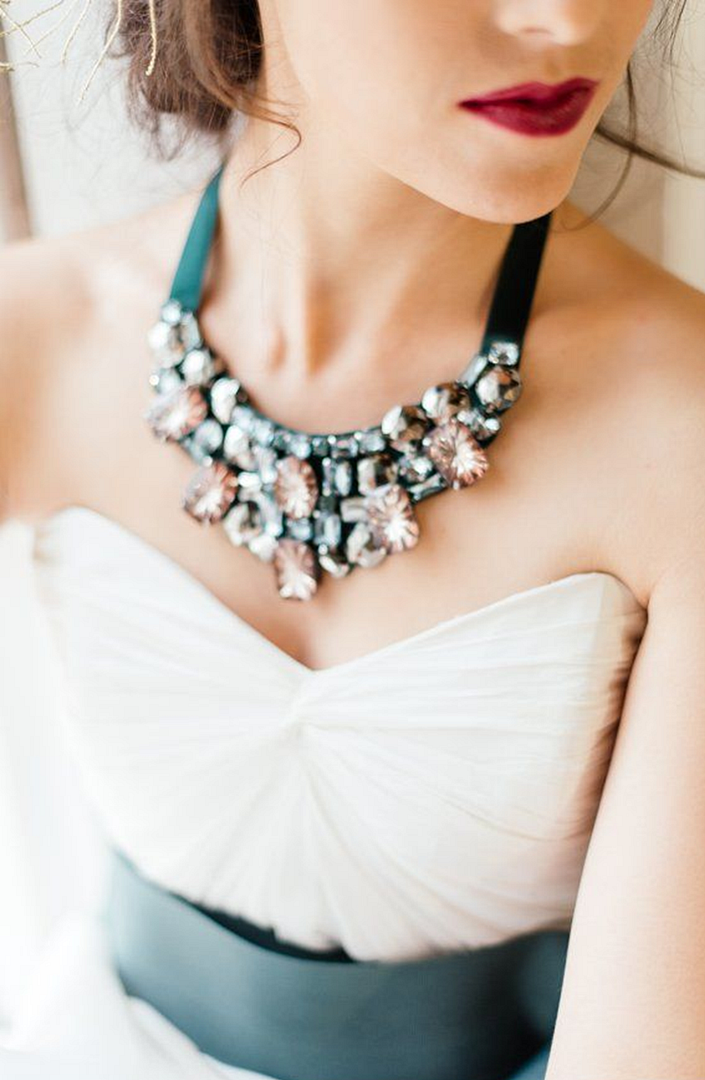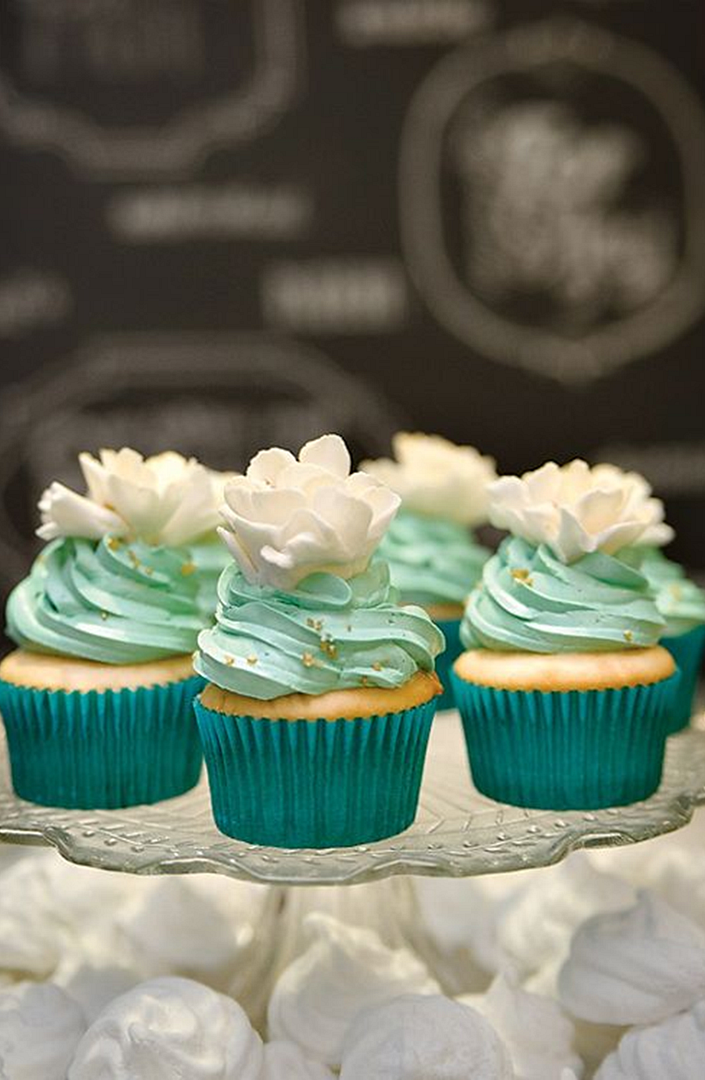 I'm imagining a gorgeous holiday party with teal, tiny pops of aqua and blue and the prettiest pops of silver and gold. Sophisticated, elegant and definitely "fancy," I sure am inspired by this holiday inspired palette! It would definitely make for a beautiful Winter wedding look. And eventhough I already have 3 Christmas trees (told you I was crazy), perhaps I should carry on the tradition of the "teal tree" for my kids! What do you think?
Share This: