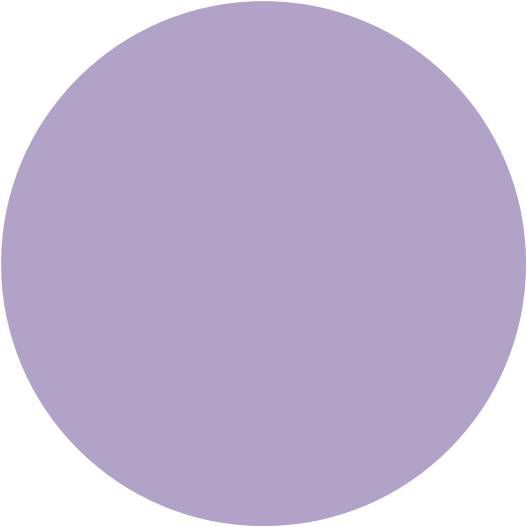 Happy Tuesday, color lovers! Today I'm excited to bring you this gorgeous palette of shades of blue and purple. Looking for a color palette for your upcoming Fall or Winter wedding? I'm really liking this pairing here lately. And I'm hoping you can see why? Cool colors have always had a way of calming my soul. They're nature is relaxing and I just love all of the ways you can use these colors to bring your wedding to life!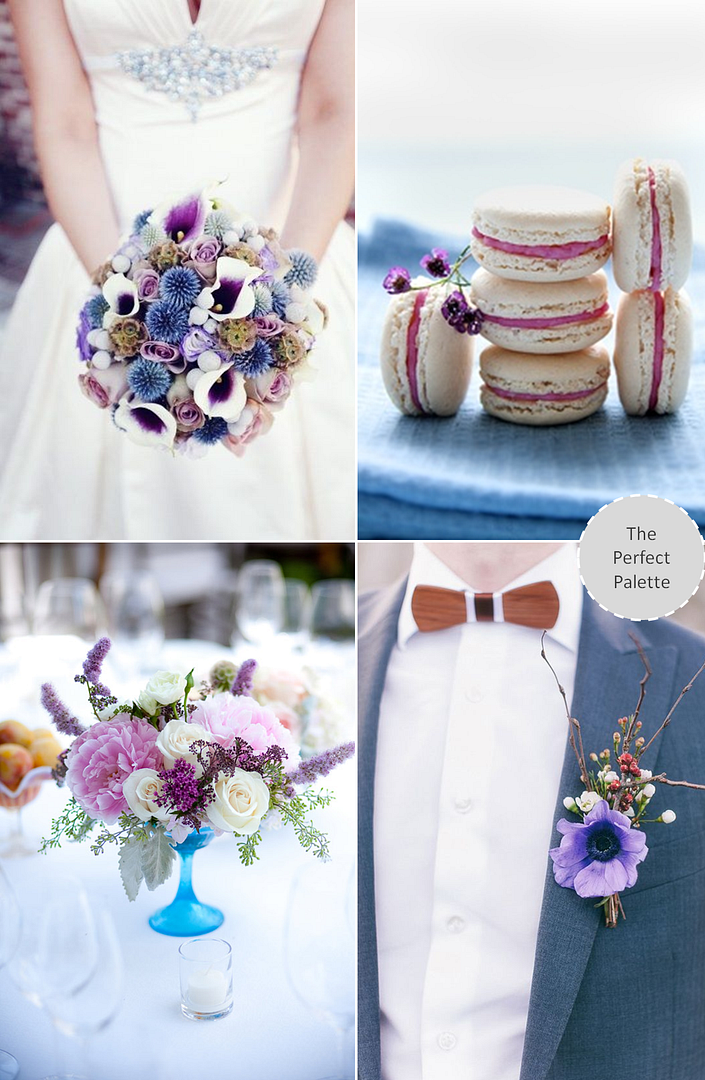 From this beautiful jeweled embellished cake, to all of these lush and lovely florals. No wonder I've fallen in love with these colors. Oh, and can we all just take a look at these bridesmaid dresses? I love how the dresses range from a deep navy blue to a very pale lavender shade. I'm admittedly not usually a huge fan of the whole 'everyone wears a different color' bridesmaid dress trend. But in this case, I actually really love it. All of the shades just seem to compliment one another so well.
Anyone else loving the way these colors mix? Leave me a comment and let me know how you might make it yours? What ideas do you have? I'd love to hear all about them!
Share This: