Ever wonder what colors are considered the most flattering when it comes to bridesmaid dresses? Hoping to find a dress that will look nice on everyone? Well, get excited my loves because today I'm breaking down the top 5 most flattering bridesmaid dress colors and a couple of the selections might surprise you! So let's get started, shall we?
#5: MOST FLATTERING BRIDESMAID DRESS COLOR: TEAL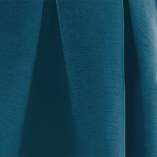 If finding a flattering bridesmaid dress color is high on your list of priorities, then I urge you to consider a color like teal. Not only is teal great at hiding any imperfections it's also the sort of color that really flatters most skin tones. This is because teal is the opposite of pink on the color spectrum and so it flatters the healthy flush in your cheeks!
#4: MOST FLATTERING BRIDESMAID DRESS COLOR: PLUM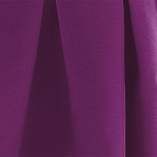 Looking for a color that is vibrant, versatile and oh-so flattering? This gorgeous shade of purple really is a beauty. Wouldn't you agree?
R
ich

, elegant, and originally associated with royalty, this deep purple shade is a universally flattering color. And because
this color falls into the middle of the color spectrum, meaning it's not too warm or too cool, you can easily use this color for any season!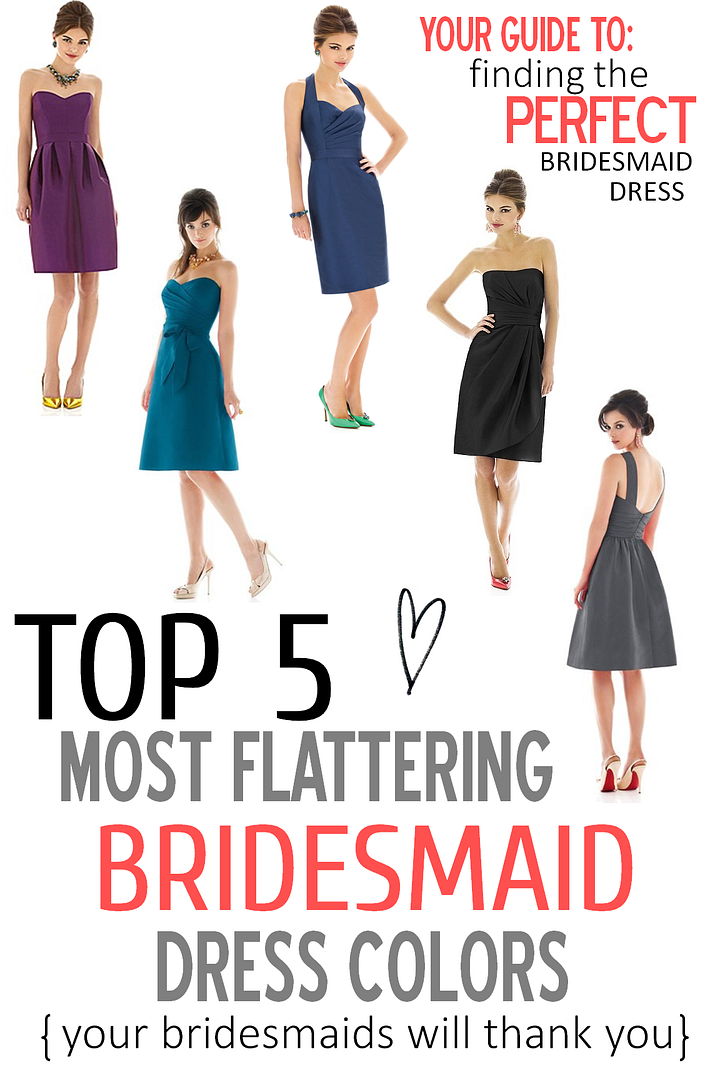 All dresses are part of the
Dessy Group
collection and can be purchased
here
.
#3: MOST FLATTERING BRIDESMAID DRESS COLOR: GRAY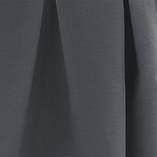 This next color is one of my all time favorite bridesmaid dress colors. And I'm hoping you can see why? Gray is cool and modern and the perfect neutral for any wedding no matter the season! It's a dark shade and so therefore it instantly minimizes any imperfections.
#2: MOST FLATTERING BRIDESMAID DRESS COLOR: NAVY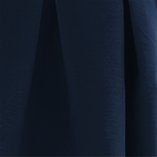 Navy is as versatile as black but a tad more fun and modern. The perfect neutral color, I love to see navy used for nautical weddings. If you're looking to incorporate a bit of a preppy feel I suggest a color like navy. Not only is it one of the most flattering colors around, but it's definitely a color your friends can wear again and again.
#1: MOST FLATTERING BRIDESMAID DRESS COLOR: BLACK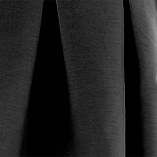 Black is and will always be the most flattering color to wear. And this holds true when it comes to bridesmaid dresses as well. It easily flatters any shape or size and has a very classic feel to it. Looking for a color that will look amazing on everyone? Although it might not be the most creative color on the block, there's no denying that black is the most flattering color of them all.
So there you have it! The top 5 most flattering bridesmaid dress colors of all time! Were you surprised by any of the shades? Or disappointed you didn't see a particular color represented? Not to fret! There are plenty of other flattering shades! My advice is to simply keep in mind the different skin tones and body types when making those oh-so important color decisions.
Okay, so now you might be asking yourself, ''what are the least flattering bridesmaid dress colors and how do I avoid them?'' Well, I'm here to tell you that there are surely some very unflattering colors out there. You know the kind. They're the sort of colors that are very pretty, but only certain people can pull off! Want to know what these colors are? Well, be sure to stay tuned because next week I'll be sharing my top 3 least flattering colors for bridesmaid dresses and the colors might really surprise you.
Looking for more bridesmaid dress tips and ideas? Be sure to check out these colorful
wedding wardrobe
ideas! Oh, and before you go, definitely leave me a comment and tell me which colors you personally find to be the most flattering?
Share This: