For Her and For Him
? Please tell me that you have! Not only will this shop solve every single one of your bridesmaid dress dilemmas, but your besties are just going to love these dresses.
You've been dreaming of planning your wedding since before you were even engaged – and now that it's time to choose the perfect bridesmaid dresses to match your theme and color palette, you're not quite sure where to look. Well, have you taken a peek at the oh-so-gorgeous collection over at
Their fabulous online boutique has seriously revolutionized bridesmaid dress shopping by adding options like "Colored to Perfection", where you can choose bridesmaid dresses in up to 41 colors!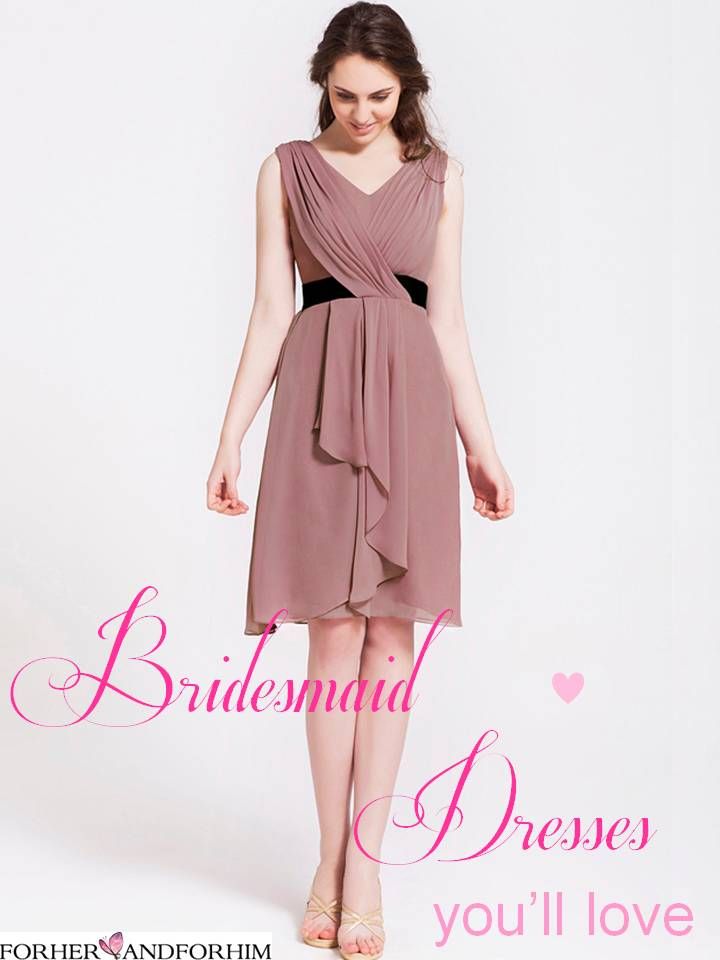 But, the fun isn't over yet my loves... At For Her and For Him you can also "Shop by Theme" and choose the dresses that best reflect your wedding style or theme. From classic to modern, and everything in between, their new collection has something for everyone.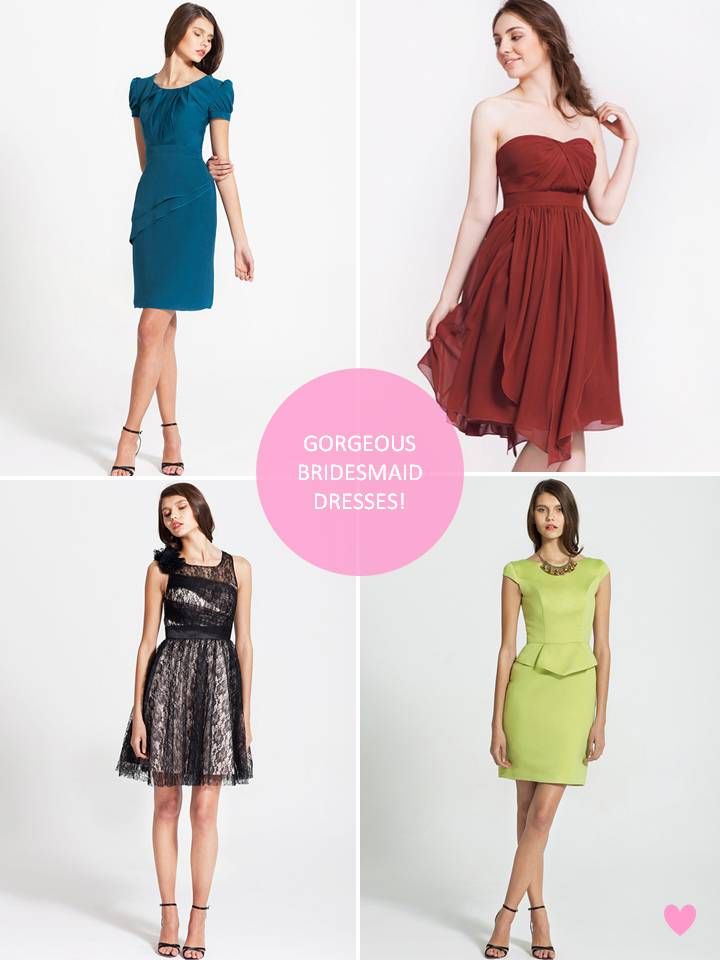 So what are you waiting for? Hustle on over to
For Her and For Him
to start searching for the perfect dresses for your special day! Oh, and be sure to head over soon! Because from now until January 31st they're actually offering Free Custom Size service! By asking for 10 detailed measurements, they guarantee their customers a perfect fit no matter what the size may be. Plus in celebration of the new year, they're also offering free FedEX shipping. So don't wait! Hurry on over to what all the fuss is about!
Share This: