Well, hello there color lovers! And how are you today? It dawned on me this morning that I haven't shared palettes like these in quite some time. And so today I thought it would be nice to share a few of my favorite looks for wedding tabletops. What's on the menu today, you ask? Sparkly, faded and rustic beauties... That's what! Up first is my favorite of the trio. Sparkly! I love how this perky shade of coral is contrasting with these glittery linens.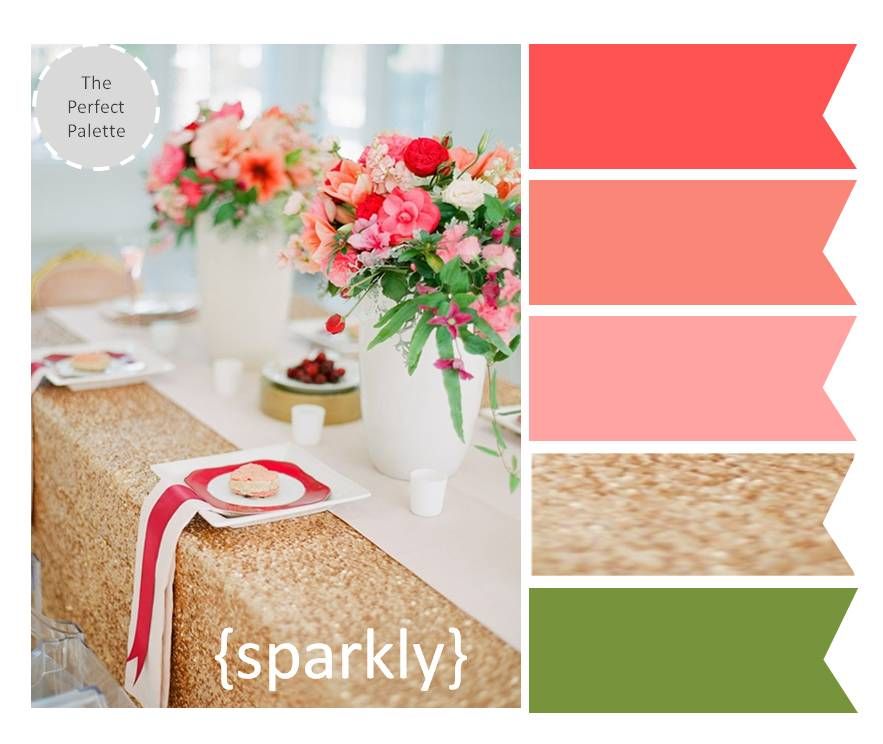 Oh, and what's not to love about this faded tabletop complete with yarn balls, gold chargers, lemonade in mason jars and perfectly placed menus? And in absolute contrast is this rustic and elegant wedding table that includes a beautiful color palette of amazing purples and warm browns. I love the little votives and the way they seem to almost dance across the table. So tell me.. what makes your heart skip a beat? Is it pretty florals? Gorgeous tables? Or is it the colors that drawsyou in? It's definitely a mix for me.
you might also like...