Blush is definitely one of my new favorite colors... Because what's not to love about this dreamy and gorgeous color? What happens when the palest pink is mixed with subtle nude undertones? Something pretty spectacular, that's what! It really is the sort of color that dreams are made of. Wouldn't you agree? Soft, subtle and full of beauty, my prediction is that this color will be making it's way into more weddings in the 2013 calender year.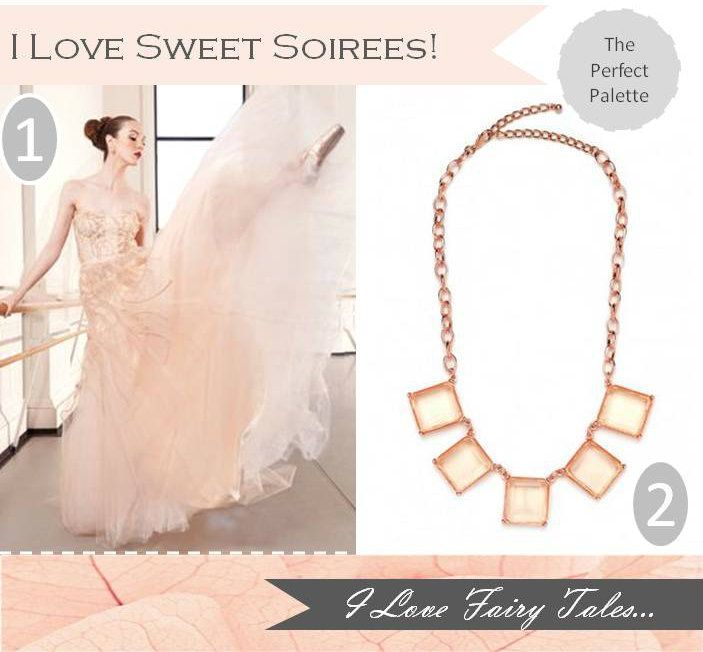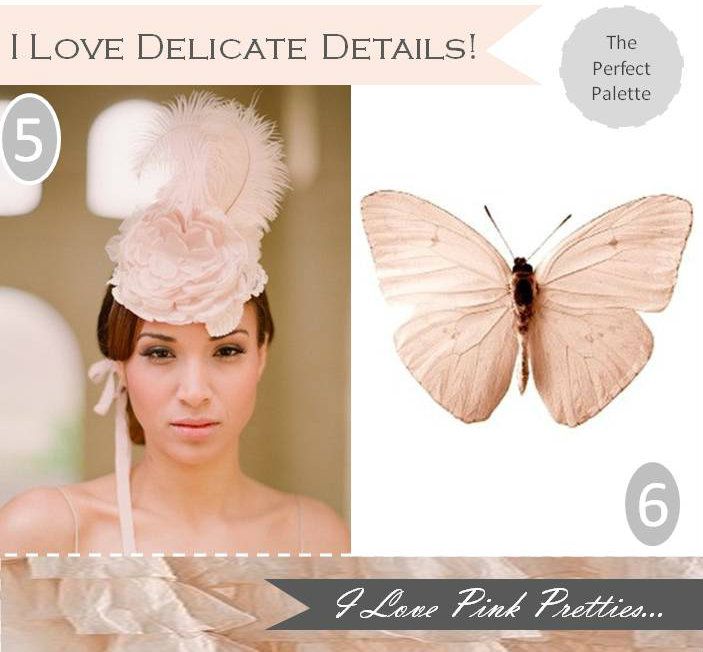 I don't know about you, but this color really does leave an impression on me. It sure does works beautifully with vintage inspired details. Plus, I'm absolutely loving the idea of using this
ruffled curtain
for a wedding backdrop of some sort. Looking for a statement necklace that your bridesmaids will love wearing way after your wedding is over? I personally am loving
this one
! Pair it with these lovely coordinating
heels
and your bridal party is sure to look divine. So what do you think, my loves? Does your heart skip a beat for this beautiful blush shade?
{Shop the Color}
Share This: