Well, hello there friends! And happy Monday to you! This weekend the weather really started cooling off where I'm at. I don't know about you, but that always puts me in a really, really great mood. Because what's not to love about Fall? So today I thought it would be fun to put together a ''Part 2'' to my original Fall Favorites post I shared with you
here
. So grab a glass of delicious apple cider and get your Pinterest finger ready! Because there is a whole lot of pretty in this post!
Autumn colored leaves have got to be one of the things I look forward to most all year. As a color lover, I think it's safe to say that I truly appreciate the beautiful colors that we see during this time of year.
Also I married my sweetheart in October, so this time of year is even more special to me because of that reason. As you might imagine, my house is already fully decked out for the season. Festive Fall wreaths, leaf garlands, potted mums...yep, I definitely do it up big at our house!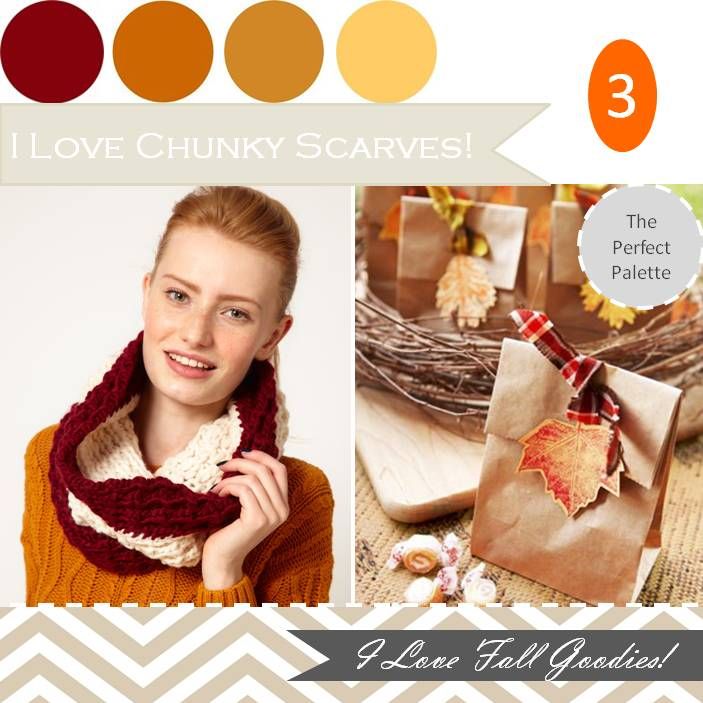 Plus I can't go without mentioning my true love for Fall fashion. Chunky scarves, equestrian style boots, knitted sweaters and outfits that layer are all on my list of favorites for the season. I'm currently obsessed with
chunky scarves
and this one is no exception!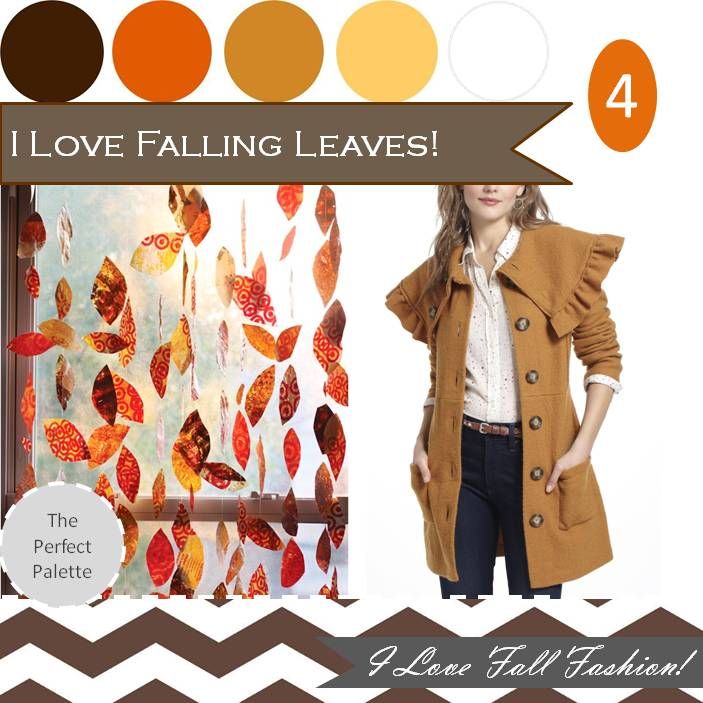 Oh, and speaking of layering, who else is loving this beautiful
mustard colored coat
? I don't know about you, but I'm definitely putting this on my wish list! That ruffle collar and those over sized buttons really did have me at hello.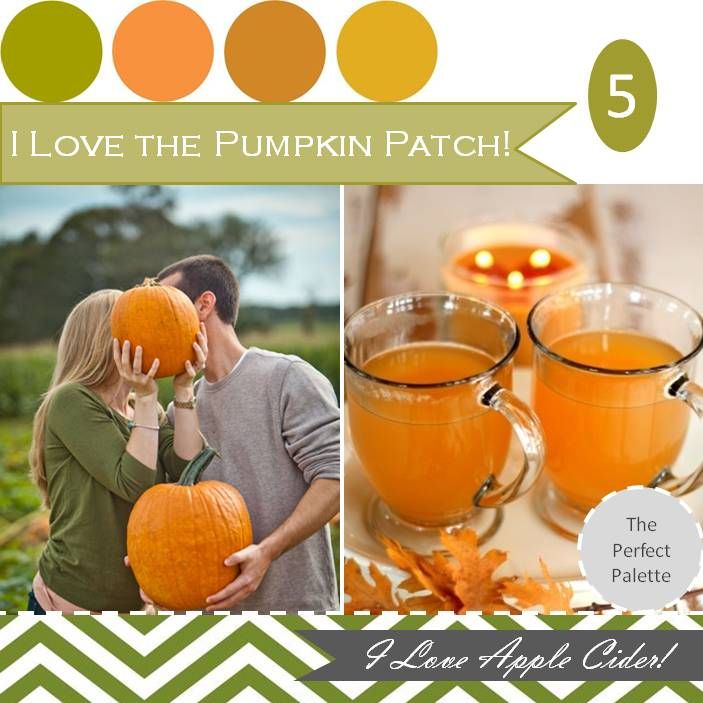 What else is on my list of favorites for Fall, you ask? Well, that would definitely have to be trips to the pumpkin patch. Oh, and hot apple cider! Sounds heavenly to me. So tell me, what is on your list of Fall favorites? Are you craving a trip to the mountains? Are you planning an overnight stay in a cozy little cabin? Or maybe you're dreaming of apple picking? Yep, those are definitely some of my favorite Fall activities too.
Share This: