For Her and For Him
! Until November 30th, they are offering up to 25% off when you buy multiple bridesmaid dresses. You will receive 10% off the purchase of two bridesmaid dresses, 20% off three to five, and 25% off of six or more. With your wedding just around the corner, the timing is just perfect! With so many colors and styles to choose from, you are sure to find the perfect dress for your bridal party!
Here are the Perfect Palette we adore a great sale, especially if it will benefit our best friends. That's why we were super excited to hear that bridesmaid dresses are on sale at
We know that you're going to love the fact that they have a beautiful vintage inspired collection and that most dresses come in sizes 2-26w. Custom sizes are also available, making it close to impossible not to find that perfect dress for each and every one of your girlfriends. Using up to 14 measurements, For Her and For Him will custom tailor every dress to fit your body no matter your shape or size. To sweeten the deal, For Her and For Him is offering an extra $10 off. All you have to do is like their Facebook page
here
Not getting married any time soon? For Her and For Him invites you to simply like them on Facebook to receive a ''magic'' code which will help them extend the deal until you are ready to order! Plus you can easily receive $20 cash back by simply writing a review with photos after receiving your dresses. But wait! There's more...As a final tip of the hat,
For Her and For Him
is offering free express shipping for any product purchased during the promotion, including bridal gowns and accessories.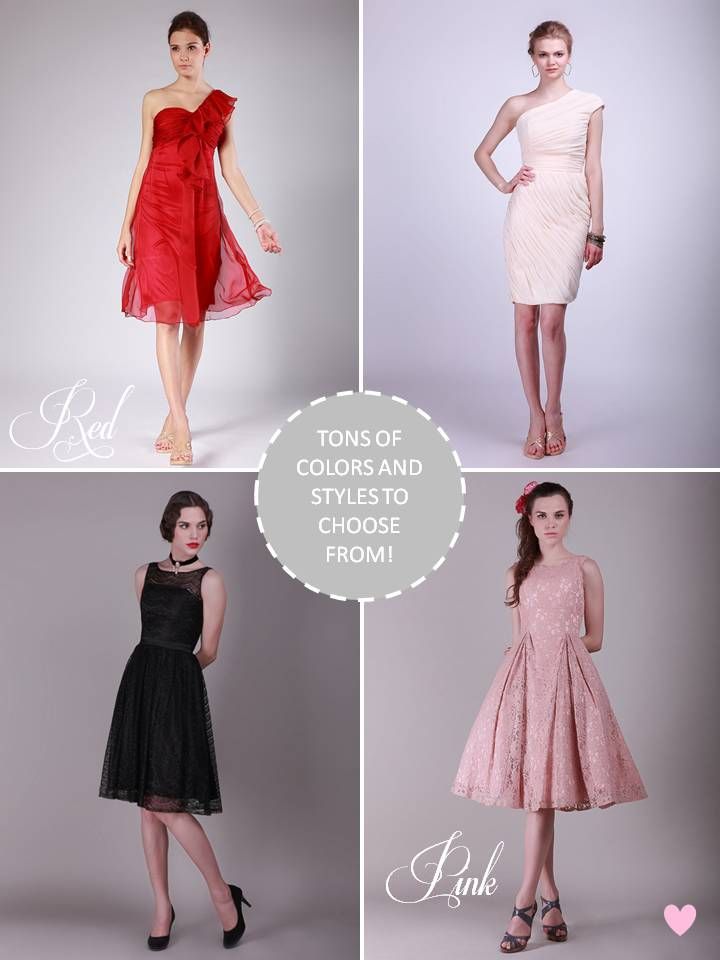 What's new at For Her and For Him, you ask? Well, with a new pattern maker having just joined the team, they're absolutely thrilled to have taken the necessary steps to improve each and every pattern! To do this, they've increased the stitching intensity for every inch of fabric from 7.5 to 10! Not to mention, they've found a lighter and softer lining material so that their dresses are much more flowy and comfortable. Dresses that are easier to dance in are always a plus, we say! Plus, For Her and For Him just launched an improved 'How to Measure' guide which is much clearer and easier to follow! With a sale that offers so many ways to save and a collection that is full of lovely dresses, we invite you to hop on over to
For Her and For Him
to see what all of the fuss is about!
Share This: