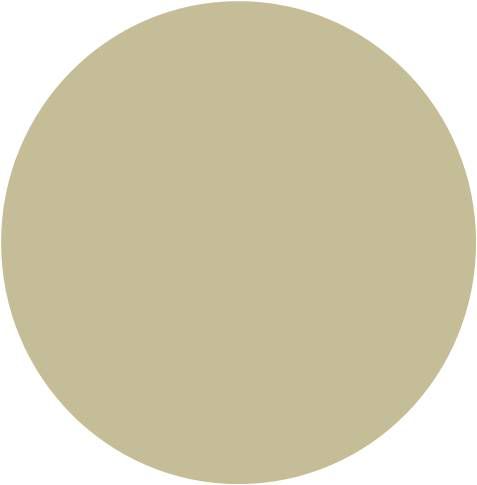 Shades of Gray + White
Imagine a landscape blanketed in snow, an old covered bridge and a wedding full of all kinds of beautiful winter pretties. When it comes to Winter weddings, there's nothing more romantic than a snowy day. I'm loving how cozy this feels. Mittens, milk glass and marshmallows, oh my! For me, a Winter wedding has a certain magical feeling to it that is not easily duplicated in any other season... Perhaps that's because for me Winter is one of the most magical times of the year. Families getting together, celebrations, toasting the new year. So why not embrace the season and use it for inspiration?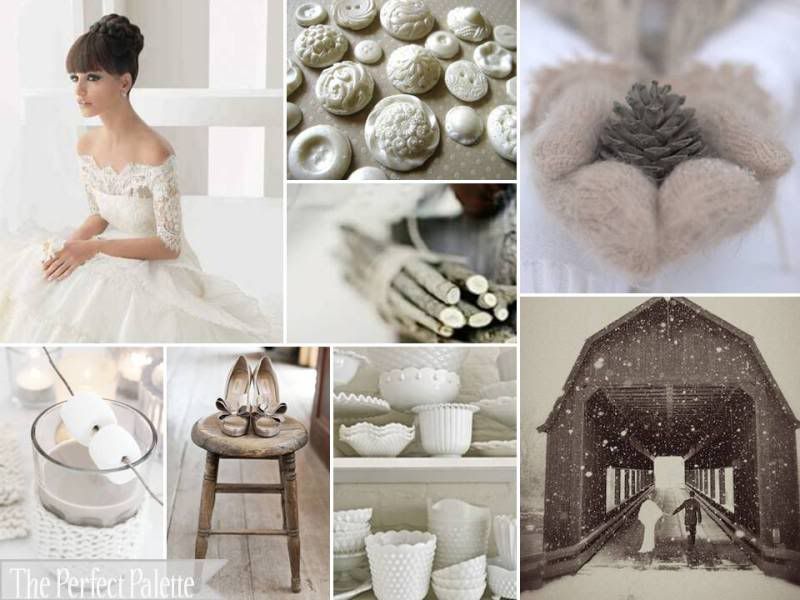 I don't know about you, but I'm absolutely in love with this bride. Her dress and it's ornate lace detailing, the ruffles, her bangs. She's stunning and her look is what I would call 'classic beauty.' And what's not to love about this romantic moment captured on a snowy covered bridge? These are the things that Winter weddings are made of. So tell me, do you like the idea of a snowy wedding day?


Share This: