Now that it's half way through November I'm starting to realize that we're going to have to say goodbye to Fall before I know it. And I don't know about you, but if it were up to me... I'd have Fall all year round. Because what's not to love? Cooler weather, beautiful Fall colors, the crunching of leaves beneath your feet. Apple cider and trips to the pumpkin patch. Thanksgiving is also a time of year that I personally look forward to. For me, it's a time to celebrate togetherness and family and a time to eat all kinds of yummy foods...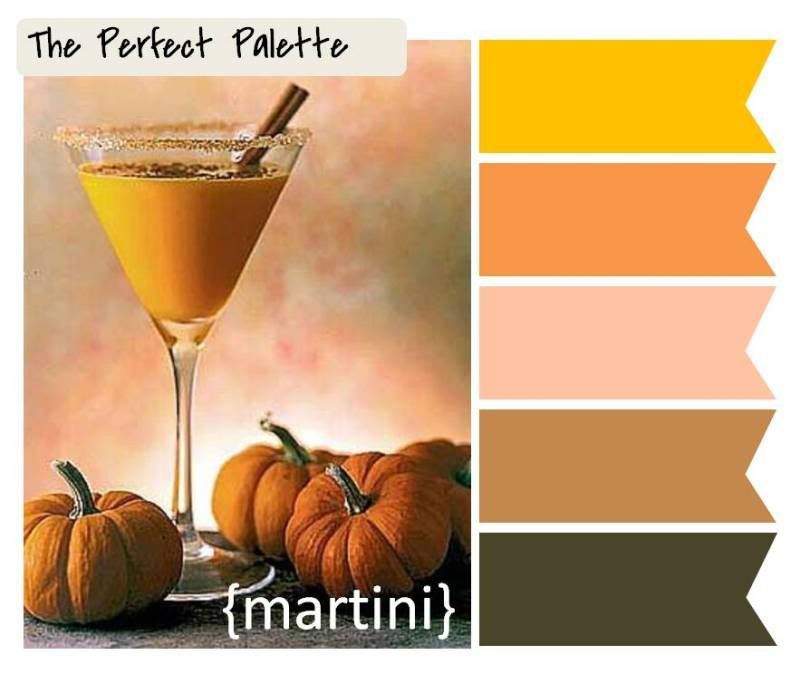 So today I thought it would be fun to put together some Thanksgiving inspired ideas. I'm loving the looks of this pumpkin martini! Talk about a new spin on an old favorite!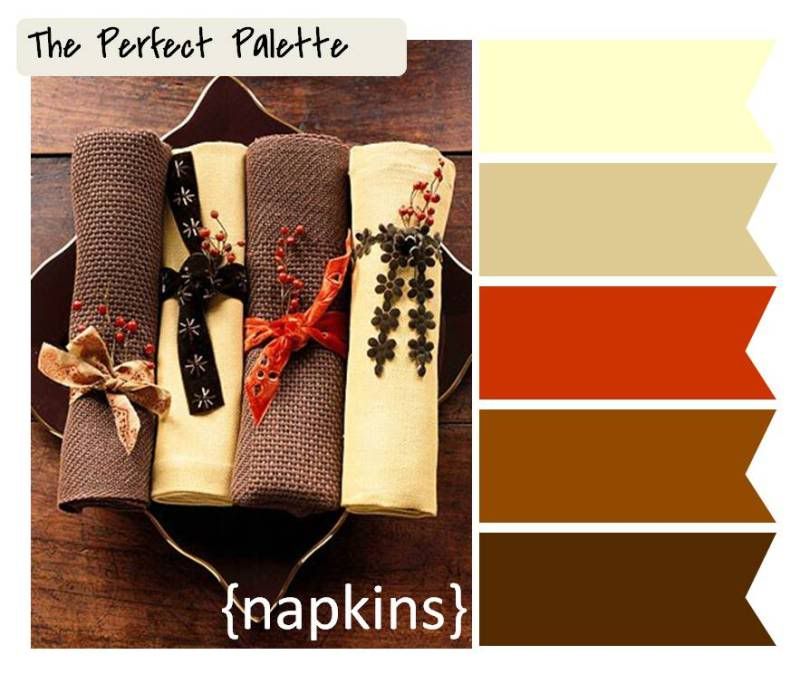 And check out this beautiful napkin display. I love the colors here and the overall presentation. It's simple yet so charming. And those berries are just the cutest little accent....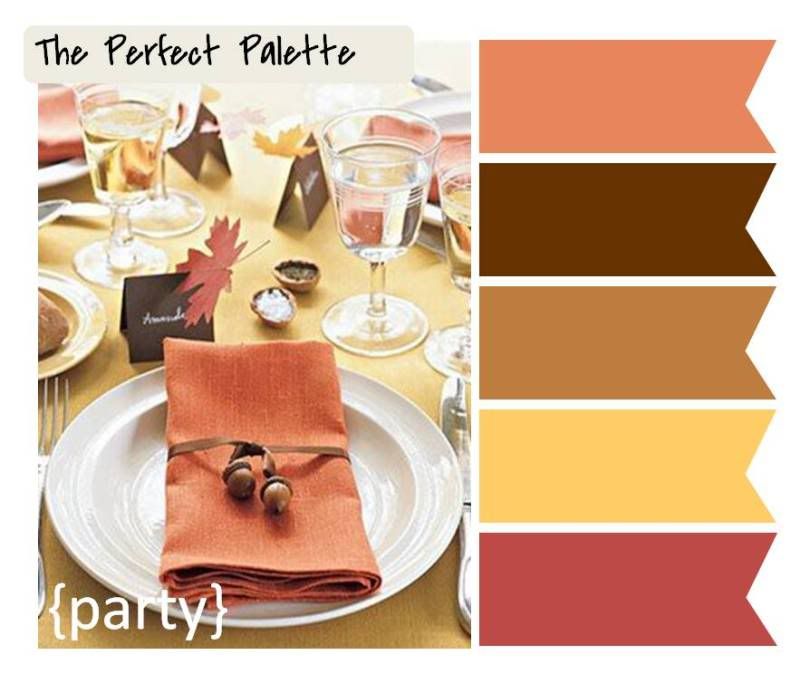 When it comes to setting the table for Thanksgiving, do you like the idea of making it a little special by adding Fall touches here and there? I happen to love the little acorns on this place setting!
Oh, and who isn't loving the sounds of these delicious looking pumpkin donuts? I've never had a pumpkin donut... have you?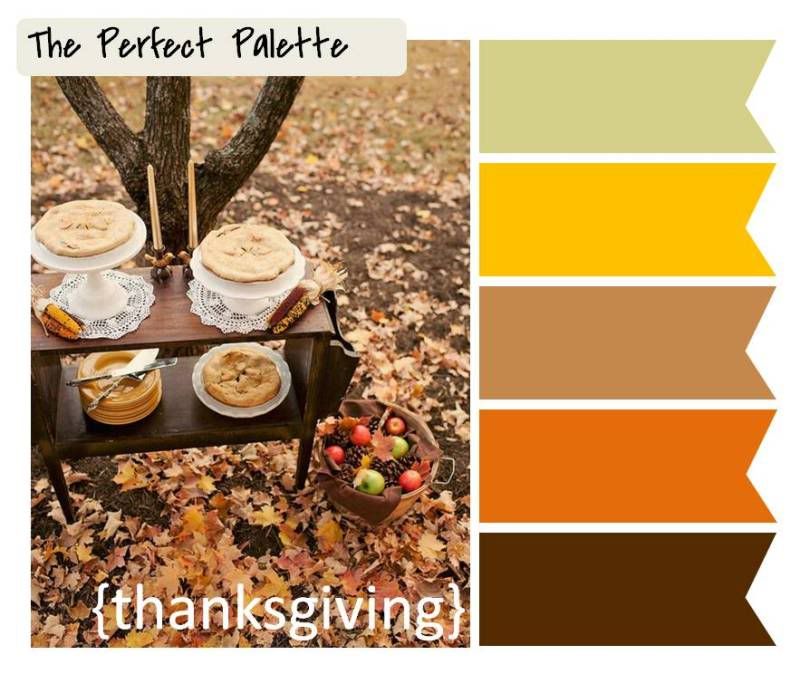 Pies are another reason I look forward to Thanksgiving! I love trying a bit of each one. Apple, pumpkin, you name it, I have a little bit on my plate. Because it's not every day that you get to indulge like that.. Am I right?
Thanksgiving is a time to spend with family and this year we will be spending it with my husband's side of the family.
I don't know what it is, but there's just something special about be down there at this time of year.
Maybe it's because his family
lives on a farm and that atmosphere just feels very fitting for the holiday? In any case, we're excited! So tell me, who are you looking forward to seeing this Thanksgiving? Will you be traveling this year? And what are you looking forward to eating most?
Share This: