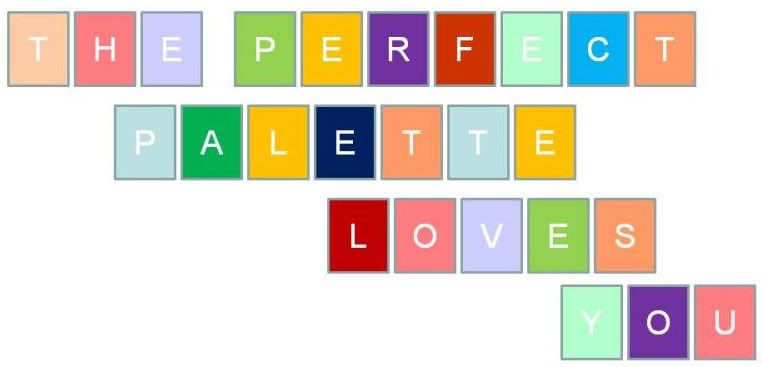 In any case, today I just wanted to extend a little reminder that the Perfect Palette loves you. Whether you're a new reader or have been with me since the very beginning I just want you to know that I so love and treasure the little community that I have here. Okay, there you go turning me into a total sap! he he. In any case I just wanted to give you a head's up that there's going to be some fun and exciting things happening on the Perfect Palette, so stay tuned my sweet color loving friends. Exciting stuff, I tell you! xo
So tell me, what are you getting into this weekend? Looking for a rehearsal dinner location? Or maybe you're on the hunt for the perfect groomsmen attire? Gown fitting, perhaps? Or maybe you're just looking forward to some down time with your fiance? You tell me? I'm going to be working on a little behind the scenes project that I'm so excited to share! Hopefully it will be ready for next week?
Well, hello there! And Happy Friday! Can you believe that it's actually Friday? Where on Earth did this week go? I feel like it was just Monday morning! This week was a really great week for me, how was it for you? Did you find yourself torn between two color palettes? Or maybe you're trying desperately to write out a seating chart and can't find the perfect balance? I remember those days of planning and look back with such great memories. And often times I wish I could go back and do it all over again. Just for the pure and simple fact that I'd love to plan a wedding in every palette! If only!
Share This: