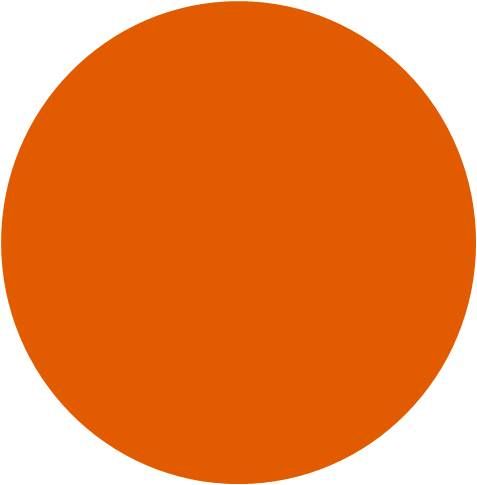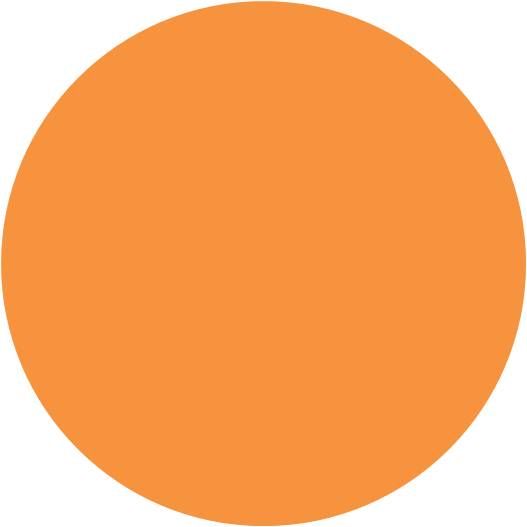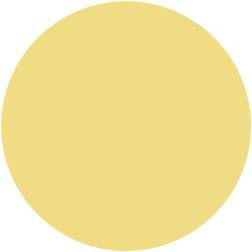 {Burnt Orange, Orange, Latte, Antique Gold + White}
I have a confession to make. Remember last week when I was sharing Winter inspiration with the hopes that it would cool you down during this crazy heat wave? Well, the truth is I'd be over-the-moon excited if Fall would just hurry up and get here. Don't get me wrong, I do love Winter weddings, but Fall and I have a serious relationship and always will. What can I say? Fall weddings were sort of like my first love. Sure I grew to love other seasons when it comes to weddings, but I will always have a soft spot for Fall weddings. For me, nothing compares to the cooler weather that Fall brings. Not to mention the beautiful and intense colors that come with the leaves changing. I adore this season and always will. That's why when Lainey wrote to me with this palette in mind, I was more than happy to put together some inspiration for her. {continued...}
{Click to Enlarge}

Details We Love!
Newlyweds in Love + Pretty Crown
For Lainey's wedding I pictured a small gathering of friends and family. I don't know about you, but there's something so sweet about the idea of getting married out on an old lovely farmhouse. Somewhere quaint, quiet and special. Somewhere far away from the hustle and bustle of the city. That's my idea of the perfect wedding. What's your idea of the perfect wedding? And by the way, am I the only
crazy
one wishing Fall would hurry up and get here?
Share This: