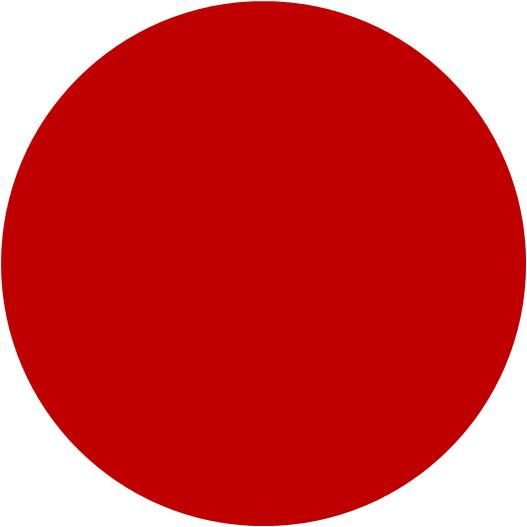 {Red, Black, Latte, Camel+ White}
Well, hello there darlings! And how are you all doing on this fine, Friday morning? I'm not sure how the weather is where you are, but here in the great state of Georgia, it's sort of uncomfortably hot. So today I thought, why not give everyone a little something that will help cool you off a bit? Some inspiration to beat the heat, perhaps? Plus, I could not resist helping out a bride in distress! Hannah recently wrote to me and told me all about her upcoming Winter wedding. She said that since her wedding day was so close to Christmas, she wanted to incorporate a classic shade of red as well as some fun winter ideas, but didn't know where to start. So off to the drawing board I went, and this is the palette I made for Hannah {continued...}
{Click to Enlarge}
When it comes to weddings, I'm admittedly obsessed with Winter weddings. I guess it comes from the fact that I tend to conjure up all these romantic associations with it being chilly outside. I often think about cozy winter nights at home and how my hubby always makes us a nice roaring fire while we sip hot cocoa and enjoy each others company. What can I say? I'm a romantic at heart! One idea I'm loving here is the firewood escort card display. How creative is that? Oh, and who could resist a covered bridge amidst the snow?
Anyone out there planning a Winter wedding? Or perhaps you're looking forward to the holidays already and are too afraid to admit it? Don't worry you're not alone, I'm definitely ready for cooler months + all that comes with them! Try to stay cool, lovelies. PS. Today you can find me on
Lovely Little Details
'
Bloggers Unveiled
' series! I'm sharing some personal tidbits including how I got my start in the wedding industry!
Share This: