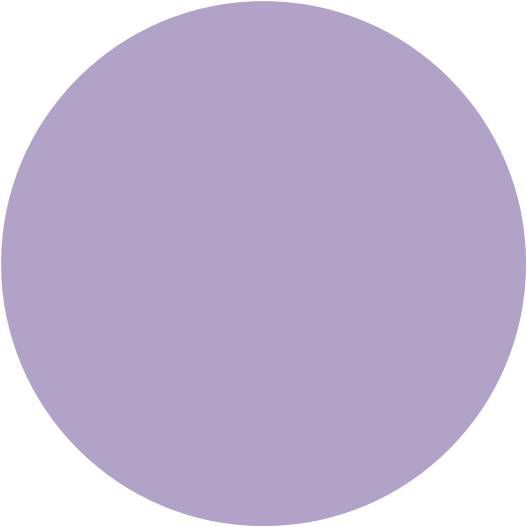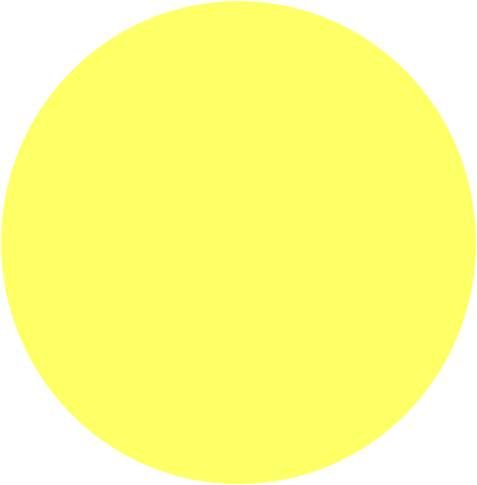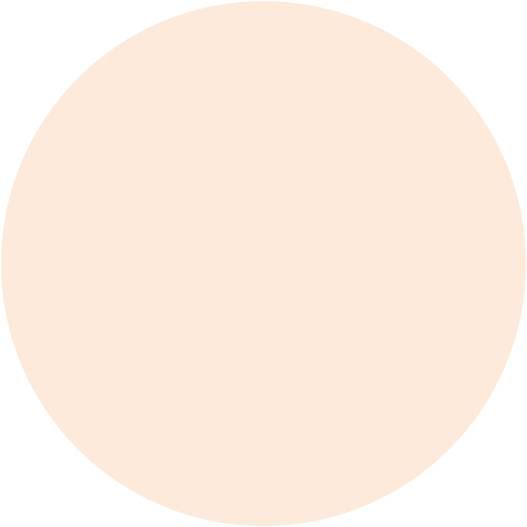 {Plum, Lavender, Camel, Light Yellow, Ivory + White}
Nothing makes me smile a little brighter than stumbling upon a color palette that I love. For Alaina's upcoming wedding, she told me she wanted to use colors that made her happy. She told me she had long been a fan of lavender and wanted me to put together some inspiration for her upcoming wedding. So instead of simply going to obvious route by keeping the palette monochromatic in nature, I figured why not throw some soft yellows and soft neutrals into the mix. There is a lot to be said about simple yet lovely food displays. In this inspiration board, I'm really loving the lemonade display as well as this decadent dessert table. {continued...}
{Click to Enlarge}
top row:
groomsmen attire
,
lovely desserts
,
pretty bridesmaid idea
,
centerpiece
, middle row:
plum colored earrings
,
notecard
,
lavender ring
,
craft idea
,
rose pen
, bottom row:
lavender ribbon
,
yellow parasol
,
lemonade presentation
,
lovely bride
.
Details We Love
Lovely Parasol + Dessert Display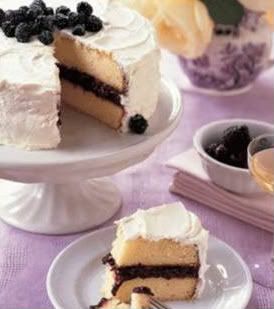 Being a very visual person and an absolute foodie, it's hard not to start dreaming of how tasty this cake must be! I love the addition of those sweet blueberries on top and I'm really liking how the frosting seems almost messy in presentation. People often have a way of remembering food above all other things at weddings. Isn't it funny how that works out? To this day, I'm still getting compliments on our tasty wedding cake! That reminds me, I must remember to place an order for our anniversary cake this year. Our 2nd anniversary isn't until October, but it's always good to be prepared, right?
Share This: