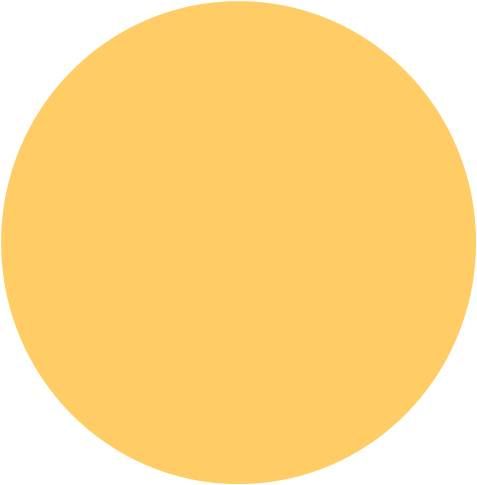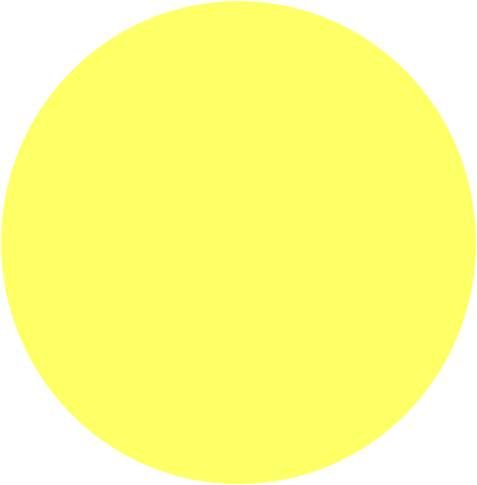 {Gold, Yellow, Light Yellow, Camel & White}
This yellow palette is full of sunshine and feel good vibes. It's easily one of my favorite palettes because yellow just has a way of making me happy. When I got the request from Marissa to create a yellow palette that was light and airy for her upcoming Summer wedding I was excited to take on the challenge. Typically I'm used to using yellow to make a big, bold, bright statement. But what about using yellow in a more subdued & subtle way? What about mixing it in with a vintage feel? Why not have your bridesmaids wear unique styles that nod to a earlier time in history? A simpler time when life moved a little bit slower? You can find these vintage style dresses in AnnabelandRuby's etsy shop
here
. Aren't those just lovely? {continued...}
{Click to Enlarge}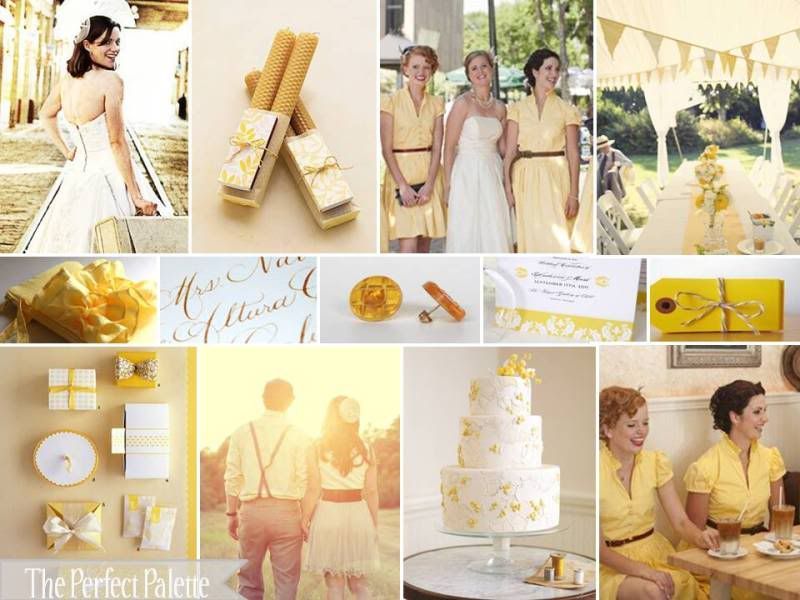 top row:
a vintage bride
,
beeswax candle sticks
,
bridal party
,
wedding reception
, middle row:
wedding clutch
,
calligraphy
,
earrings
,
programs
,
yellow gift tags
, bottom row:
wedding pretties
,
vintage newlyweds
,
wedding cake
,
pretty dresses
.
Details We Love
A Vintage Bride & Reception Decor
I'm also in love with the idea of having an outdoor reception with long tables, simple centerpieces and a flag banner lining the tops beautiful white linen tents. It's simple, yet so fun. Makes for such a lighthearted feel, don't you think? Oh, and who is not loving the idea of giving beeswax candles tied together by a piece of twine as a wedding favor? Thanks goes to Martha Stewart for that lovely idea!


Share This: