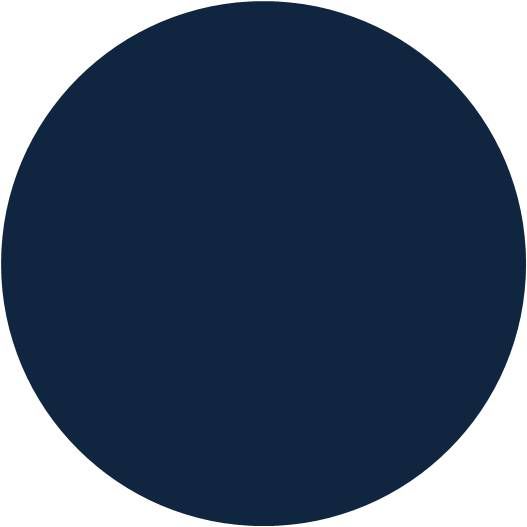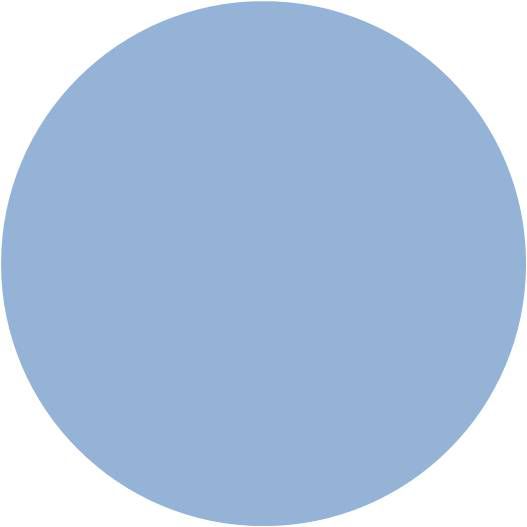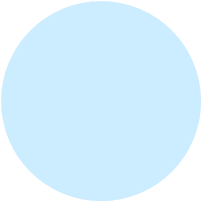 {Navy Blue, Gray, Slate Blue, Powder Blue, Sky Blue, & White}
Every bride needs something blue. For me, it was a small forgot me knot pendant from a necklace that my dad got for my mom early on in their courtship. So sentimental and so meaningful for me. Looking for a palette still for your upcoming wedding? Why not mix together all your favorite shades of blue with gray and white? All? You ask? Sure, why not! Don't worry you can't really mess this palette up. Then just for good measure, incorporate gray for a nice cool neutral. For this wedding, I imagined all kinds of sweet ideas. I love the little dessert tray featured here. Made of white chocolate by
Christopher Norman Chocolates
, these nibbles are displayed in miniature striped blue and white paper cups and set out on white china. As an alternative to a dessert buffet, I imagined that the caterer could set a plate of the chocolates at each reception table. Aren't they just the cutest? {continued...}
{Click to Enlarge}
top row:
dress by BHLDN
,
escort card display
,
newlyweds in love
,
desserts
,
middle row:
blue + gray clutch
,
invitations
,
earrings
,
cocktail ring
,
wedding pretties
,
bottom row:
blue chiffon dress
,
gray bridesmaid's attire
,
blue books
,
groom's attire
.
Details We Love:
Newlyweds in Love + Escort Card Display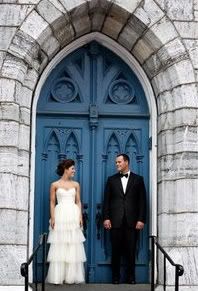 Here's a seating directory that's a blue-ribbon winner. Simply use envelopes in various hues, and then mix and match the ink and ribbon colors. Inside are cards with calligraphed table numbers. To hang, knot ribbons underneath envelope flaps; suspend from white ball pins on a baby-blue linen-covered bulletin board, staggering colors. Cards and envelopes by
Les Papiers Jean Rouget
. Calligraphy by Gail Brill Design. Oh, and what's not to love about that gray pin-striped suit idea for groomsmen? So tell me what will your 'Something Blue' be for your upcoming wedding?
Share This: