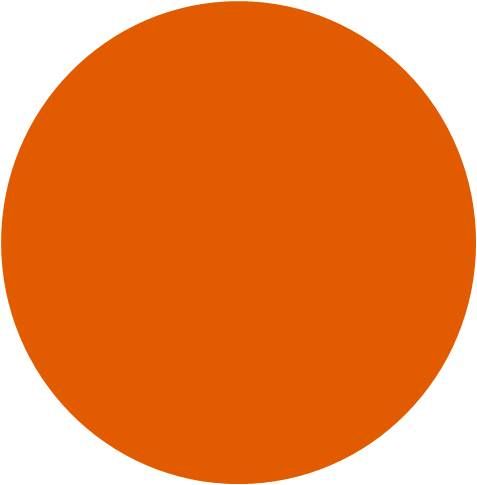 Orange, gray & yellow have a way of really standing out! In a really exciting and fun way! I have to admit that this palette grabs me! It's one of those palettes that just jumps off the page! And although I've never personally been to a wedding with this palette, I can imagine how fun it would look! Besides, who can take orange and yellow too seriously?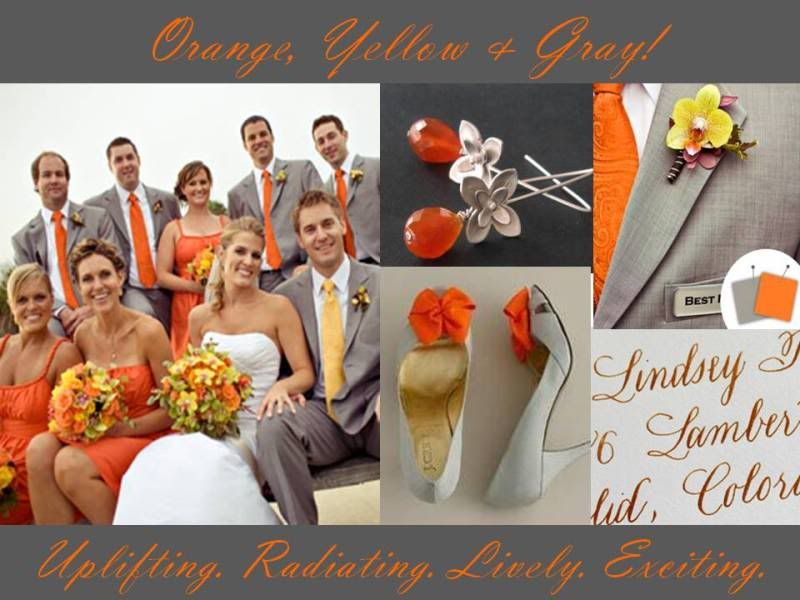 1.
Bridal Party Attire
2.
Jewelry
3.
Shoes by JCrew
4.
necktie
5.
Calligraphy
Uplifting, radiating, lively and full of energy, these three colors were made for one another. They perfectly compliment one another, that's for sure. I've long been a fan of this fun little trio! Orange and yellow are just two of those colors that I've always been drawn to. And I love the idea of adding gray as a neutral!
What do you think of how these colors compliment one another? Do you like this look? Want to see more? Click
here
to see additional ideas in this color palette!
Share This: