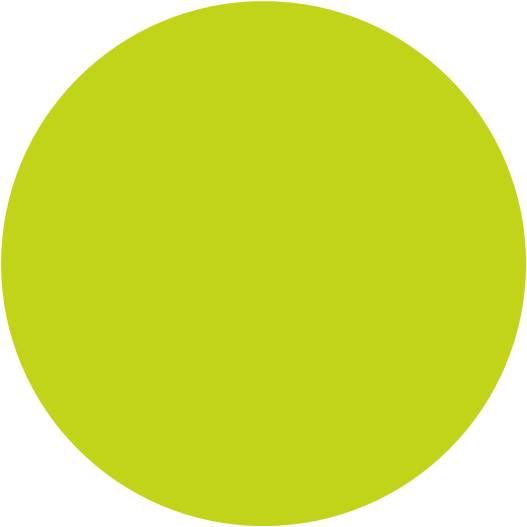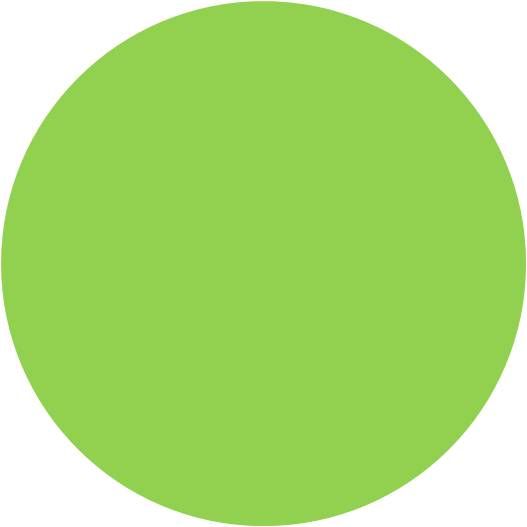 {Chartreuse, Light Green & White}
As the weather starts teasing us with warmer days & the sun starts to make a more regular appearance, I can't help but want it to be Spring already! I'll admit it, I definitely have a case of Spring fever! I've already even broken out my flips flops! And although the weather seems to flip flop {no pun intended} back to cooler temperatures at times, it doesn't bother me much because I know Spring is near! Spring brides have all sorts of fun palettes to play with! Light & pretty palettes like this one below catch my eye. {continued...}
{Click to Enlarge}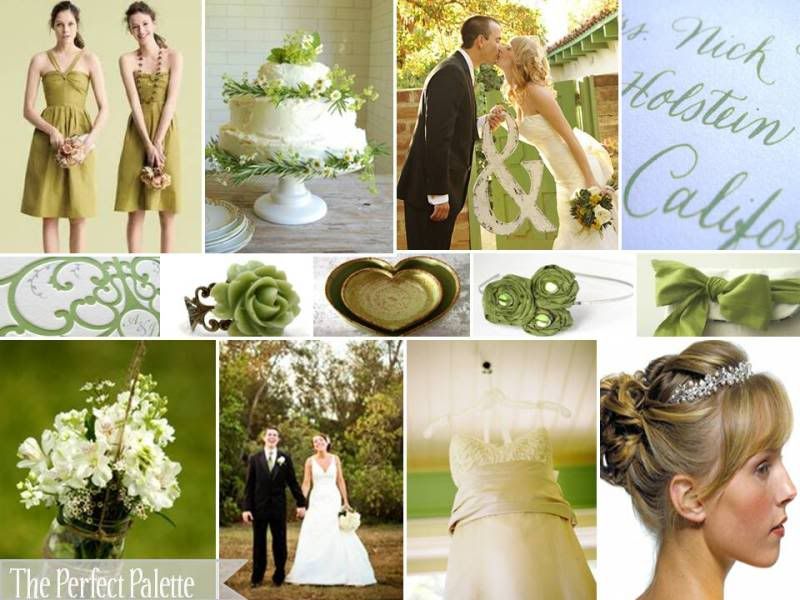 t
op row:
bridal party attire idea,
cake
,
kisses
,
laura hooper calligraphy
,
middle row:
invitation
,
green ring
,
ring bowls
,
hairband & flowers
,
clutch
,
bottom row:
mason jar with blooms
,
newlyweds in love
,
gow
n
,
hairstyle
.
Details We Love
Spring Cake Design & Newlyweds in Love!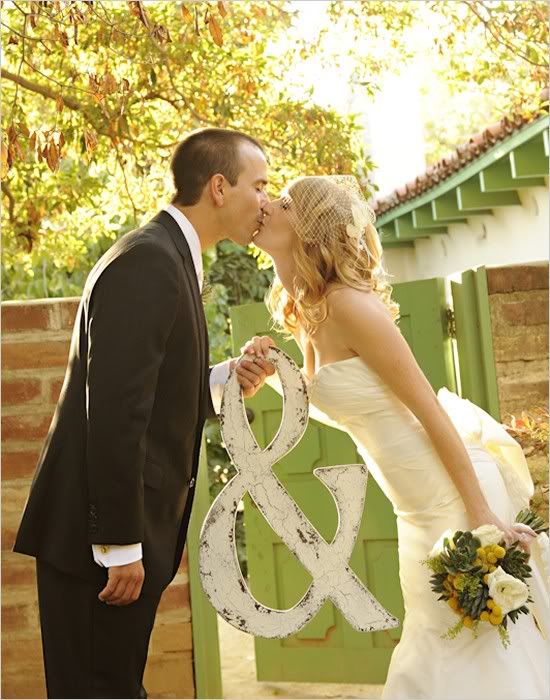 I'm so in love with this wedding cake! With it's almost messy presentation, although it may feel like an unsafe choice, I really appreciate the loose design & playfulness. What goes good with a cake like this? Well, mason jars, of course...filled with wild flowers, nothing too pretentious. Check out those bridesmaid dresses! Those are surely dresses your friends will want to wear again. Oh, & want to add a touch of class & sophistication to this laid back look--I suggest hiring a calligrapher like
Laura Hooper
to address your wedding invitations! Fun, laid back and sophisticated all at the same time! Your guests will leave saying "well, wasn't that a charming wedding!"
Share This: