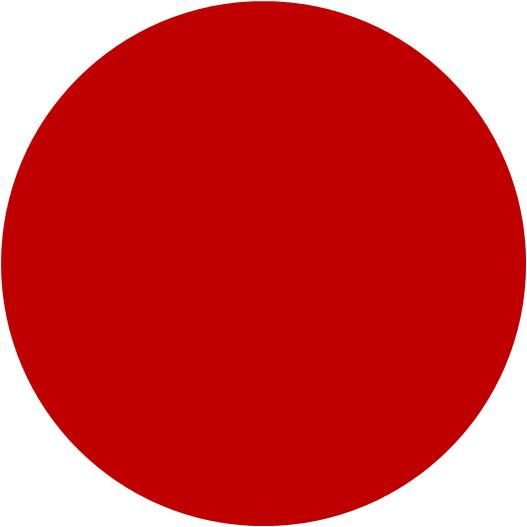 In honor of Valentine's Day! We thought it would be fun to show you an idea for using red for your bridal party attire! Red is the kind of color that exudes all kinds of greatness. It's romantic, it's full of passion and it's the kind of color that you really play with when it comes to dressing it down or up!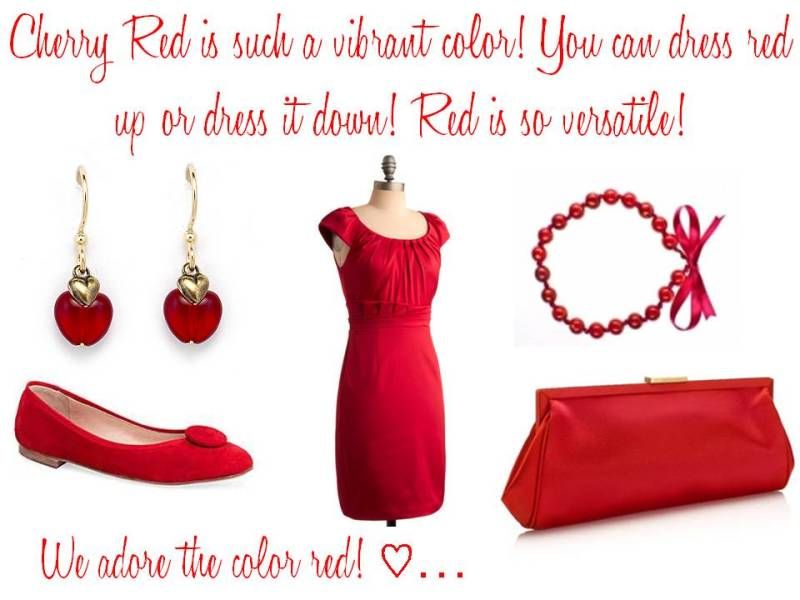 1.
Earrings
2.
Red Cocktail Dress
3.
Bracelet
4.
Red Flats
5.
Red Clutch

Red really is a very versatile color..Here we're showing a very 'put together' look. This look would be best for a Summer or Spring wedding.
This look is very streamlined and elegant.
And again, I would say this is another bridesmaid's dress that your friends would wear again.
Are you adoring this shade of red? Check out other Red Wedding Ideas here.
So tell us, do you love the color red? What ways are you incorporating red into your upcoming weddings? Would love to hear about it!! And as always, happy planning!
Share This: