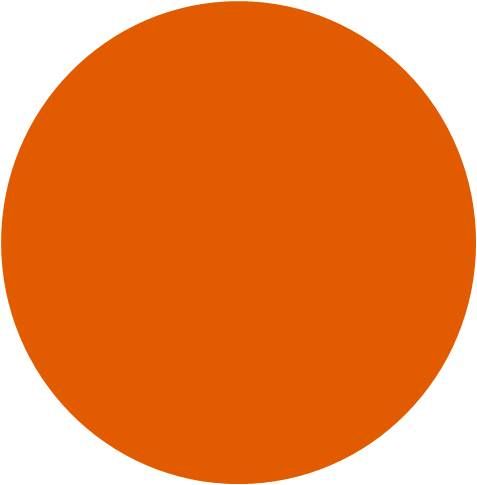 {Orange, Black & White}
When I received the request to put together some Halloween Inspiration, I have to admit that I was excited! Because who doesn't love Halloween? Halloween for me, brings back so many memories... I remember the feeling of trying to come up with the most creative costume each year... I remember running around my old neighborhood door to door with childhood friends, and most of all I remember coming home with a pillowcase full chocolate & sugary goodness! {continued...}
{Click to Enlarge}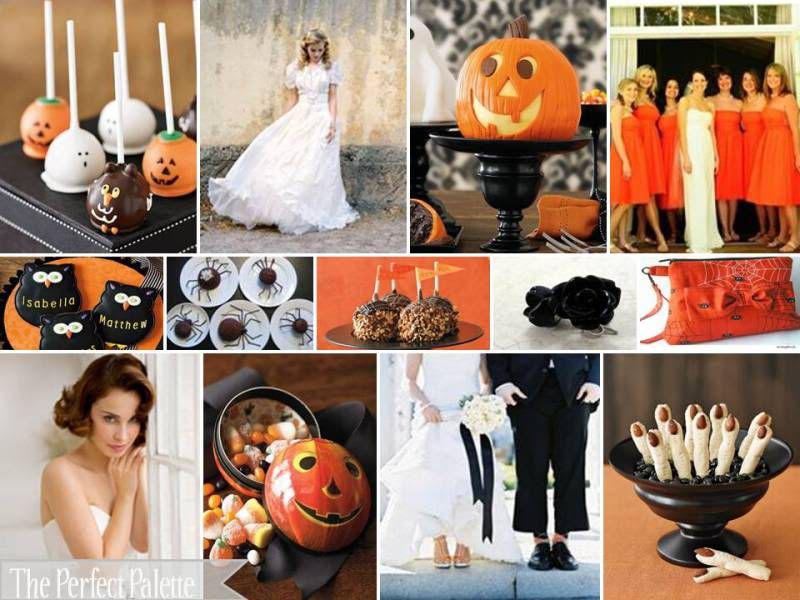 top row:
spooky peanut butter balls
,
bridal gown
,
pumpkin decor
,
dresses
,
middle row:
bat cookies
,
desserts
,
chocolate covered apples
,
studs
,
clutch
,
bottom row:
pretty brid
e,
festive candies,
wedding attire
,
halloween treats
.
Details We Love
Centerpiece Idea & Wedding Shoes
This board is for all of you who are getting married this Halloween! In my design, I incorporated all of the fun Halloween motifts. Starting out, I knew I wanted the board to feel fun & festive but at the same I wanted there to be an element of sophistication. Some of my favorite ideas in this board include the creative dessert displays by Williams-Sonoma! Peanut butter balls, caramel apples & Halloween treats never looked so good! In addition, I really love that spooky centerpiece idea! Oh, and check out vintage looking bridal gown!
Share This: