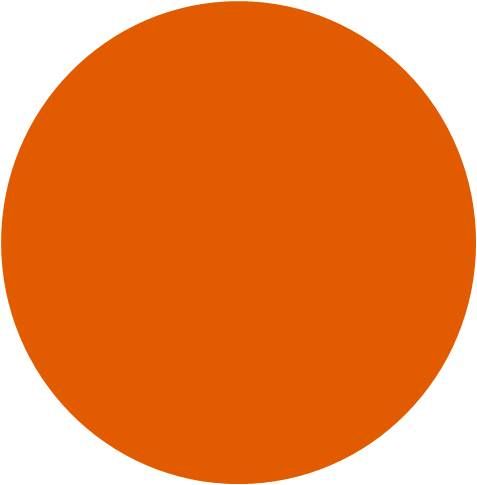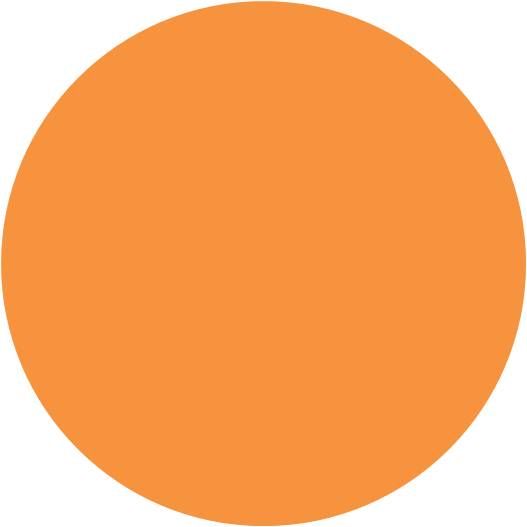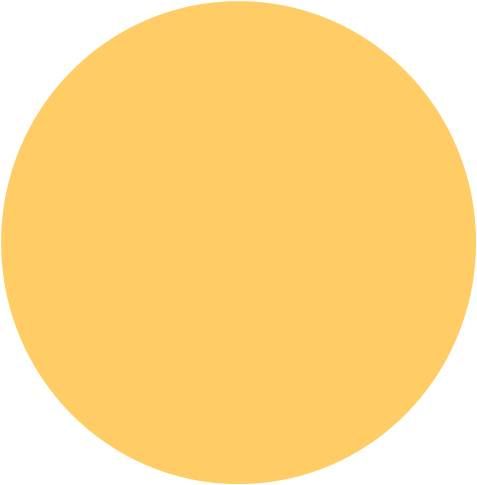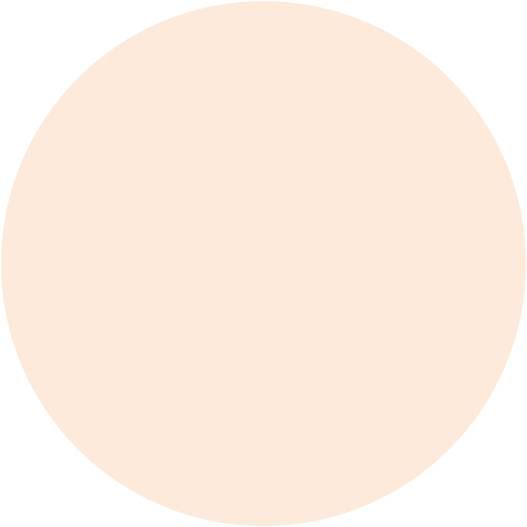 {Burnt Orange, Orange, Gold & Ivory}
Love the color orange, but not impressed by how you've seen orange used in weddings here lately? Well, why not pair shades of orange with a shimmery gold & classic ivory? It's elegant, it's upscale, and in my opinion this palette can be used in a lot of ways to convey different themes. It effortlessly conveys an elegant island vibe and would be perfect for an outdoor destination wedding, but I can also see it being used in a Summer wedding being held indoors at some swanky reception space. {continued...}
{Click to Enlarge}
top row:
napkin detail
,
flower girl dresses
,
centerpiece
,
newlyweds on the beach
, middle row:
earrings
,
ring
,
floral hair accessories
,
calligraphy on card
,
fancy clutch
, bottom row:
bridal style
,
table candle light
,
gold bridal party attire
,
napkin & spoons
.
Details We Love
Beautiful Centerpiece Design By Object Splendor & Newlyweds on the Beach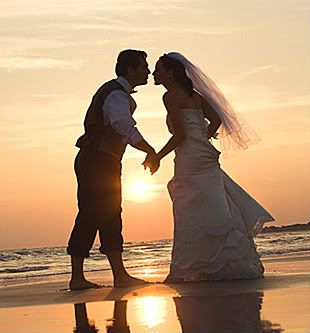 The table decor by Object Splendor is absolutely stunning when paired with gold bridal party attire & matching accessories! I'm absolutely loving those flower girl dresses with coordinating sashes & floral head wreaths & who doesn't love the looks of the twinkling candle light! A perfect blend of exotic & elegance.
Share This: