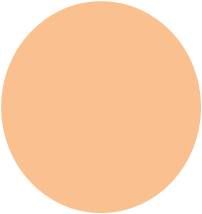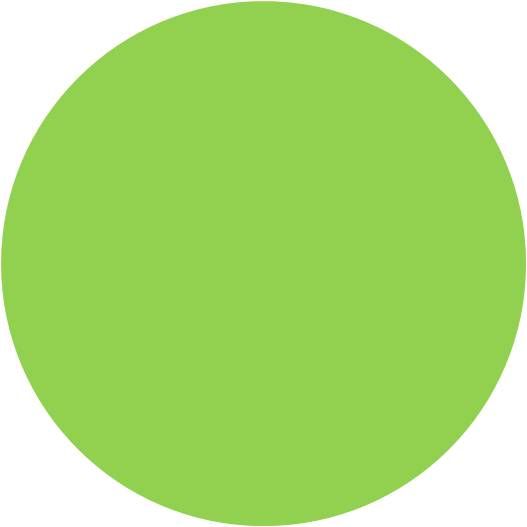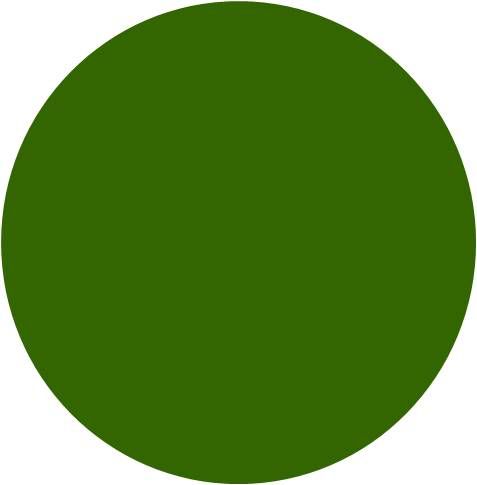 {Coral, Peach, Ivory & Shades of Green}
As we head into the Summer months and say goodbye to Spring, I thought I'd put together a palette perfect for this time of year. I don't know about you, but a garden wedding has always been sort of sweet venue choice in my opinion. When I think garden wedding I think of a small, quaint gathering of friends & family. I think about simplicity. There are so many ways to make a small wedding feel charming and that's why I'm loving this collection of ideas! {continued...}
{Click to Enlarge}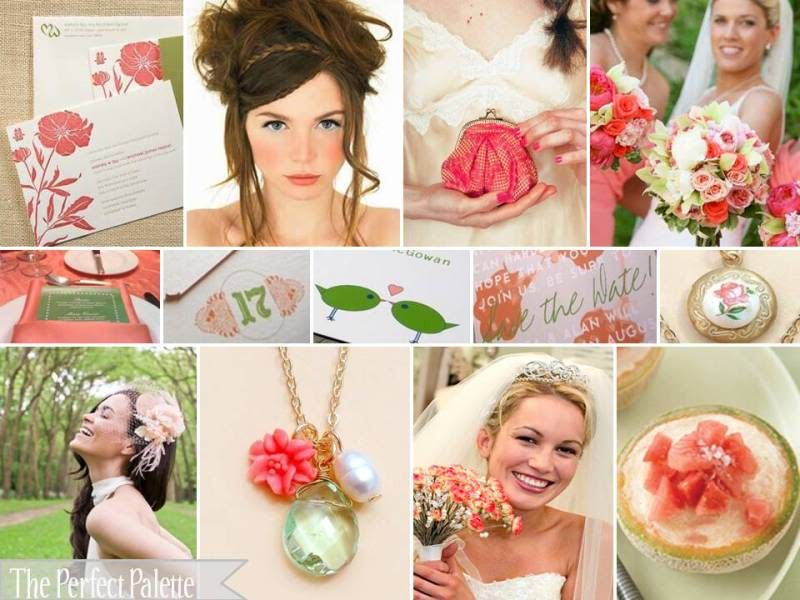 top row:
invitation suite
,
bridesmaids hairstyle
,
clutch
,
wedding bouquets
, middle row:
dinner menu
,
table number
,
lovebirds
,
save the date
,
necklace
, bottom row:
pretty birdcage veil
,
necklace
,
happy bride
,
food presentation
.
Details We Love
Bridal Party Attire & Handcrafted Silk Clutch
First of all, I happen to think these colors were just born to go together. Taking Coral and pairing it with champagne and shades of green is really quite eye catching, wouldn't you agree? I absolutely love the shade of coral used on the bridesmaids dresses, the beautiful dinner menu display & those gorgeous bridesmaid accessories including the handcrafted silk clutch & necklace! What a gorgeous palette for any Spring or Summer wedding!
Share This: