, party or soirée?
Often underestimated, your tabletops really do give you so much opportunity to provide expression. And so today I thought I'd pop in to give you guys some tabletop styling tips. You know, often times you guys send me emails. And most often than not the reason for your email is because you saw something on my website and you're looking to see if I know where you might be able to find it and buy it?
Want to know one of my favorite ways to incorporate color into your wedding
And so I got to thinking about how frustrating that can be. You see an inspiration photo, you fall in love with it, but then you're unable to find the elements to bring that style or that vision to life. Believe me, I've been there. And then if you do find the item, you're at a loss because it's not really the color you were hoping for?
Design dilemmas are no fun. And so I thought, what better way to help you guys out than to put together a little series that makes it easy for you guys to recreate the looks you fall in love with. Starting off with this modern, swanky tabletop which combines shades of pink with black and white stripes and a little bit of gold.

It's an elegant look, but there's a real playful, fun feel to it as well. But at the same time, it's definitely got a romantic, feminine touch to it as well. As you can see above, I've broken down all of the elements so you can easily shop and style!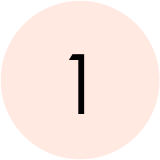 Pink Taper Candles:
Zest Candle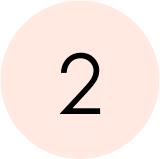 Gold Metallic Taper Candleholders:

World Market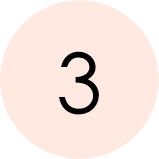 Black and White Striped Runner:
Light in the Box
Larabee Dot 5 Piece Place Setting
Kate Spade New York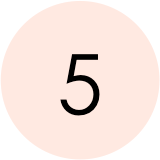 Gold Flatware:
West Elm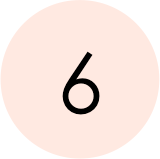 Larabee Dot Tablecloth:
Kate Spade New York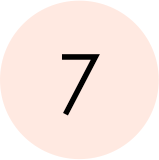 Coral Napkin:
LinenTablecloth.com
Hot Pink Candle:
Zest Candle
So super pretty, right? Black and white striped runners like
this
one really do make a bold and beautiful statement. Wouldn't you agree? Especially when placed on top of a subtle
dot tablecloth
like I've shown here. And then I suggest carrying the dot theme throughout with a pretty place setting like
this
one.
Peonies and garden roses in shades of pink will work perfectly to recreate this look. And then for an extra pop of color, don't forget the pretty pink taper candles! To further achieve this look, I suggest incorporating candle holders like
these
. Oh, and don't forget the
stripey straws
!
So what do you think? Are you able to visualize things better when I break it down for you like this? My goal has always been to inspire you guys to think creatively when it comes to your wedding and party designs.
And so it's my hope that this will be helpful for you all. Hopefully so, because I am filled with ideas. And I can't wait to share more. So do me a favor... If you liked this look, take a second to share and leave me a comment below. I can't wait to hear what you think of this new series of mine. And I'm looking forward to hearing your ideas!
Share This: