Just a happy dose of color for your Monday morning! Going to keep this short and sweet as I am going to be taking the day off to spend some quality time with the family, but wanted to still pop in to share a little bit of color inspiration before I go! What's bright, and cheerful, and absolutely bursting with feel good vibes? Say hello to this color fest!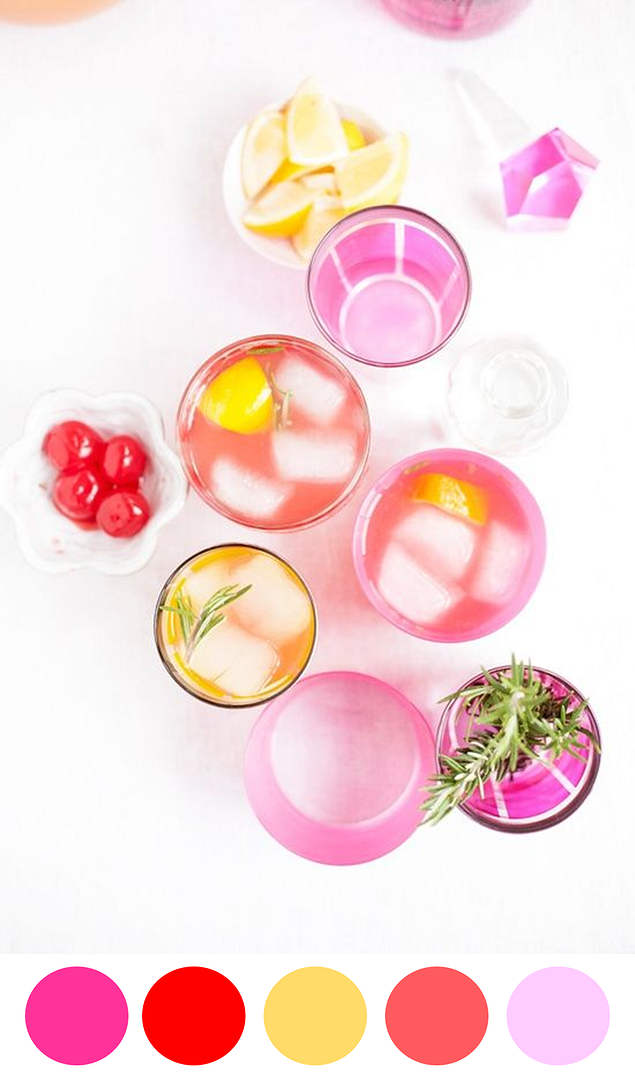 Design Love Fest

via

Bestfriends for Frosting
via

Emma Lamb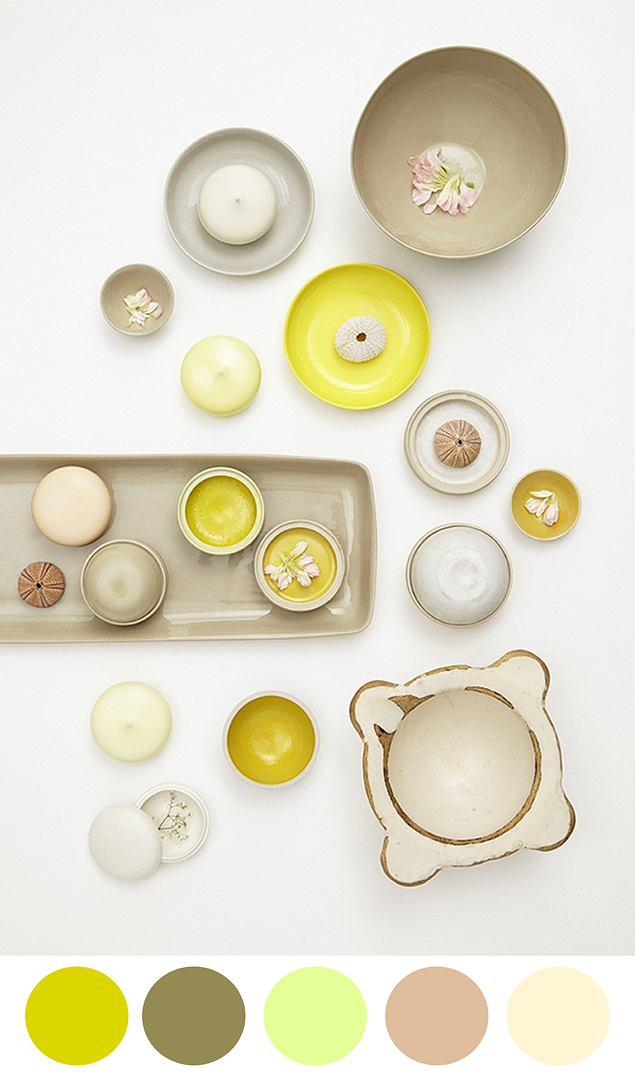 Photo by
Elin Stromberg
Styling by:
Amanda Rodriguez
via

Design Conundrum
So colorful and uplifting. Am I right?

Can you tell that I'm counting down to the first official day of Summer? Bring on the beach towels, the sunscreen, the fruity cocktails and the colorful umbrellas, I say!
Share This: