Well, hello there! And happy Monday! Today I'm just so excited to introduce you to one our favorite shops + newest sponsors,
NJCandle
! I don't know about you, but I had the worst time trying to find candles for my wedding! You know, ones that were scentless and just the right color? As I recall, my venue was very specific about what candles I could use, down to even the height! I remember being 'on the hunt' for the perfect candles for months it seemed. Sound familiar?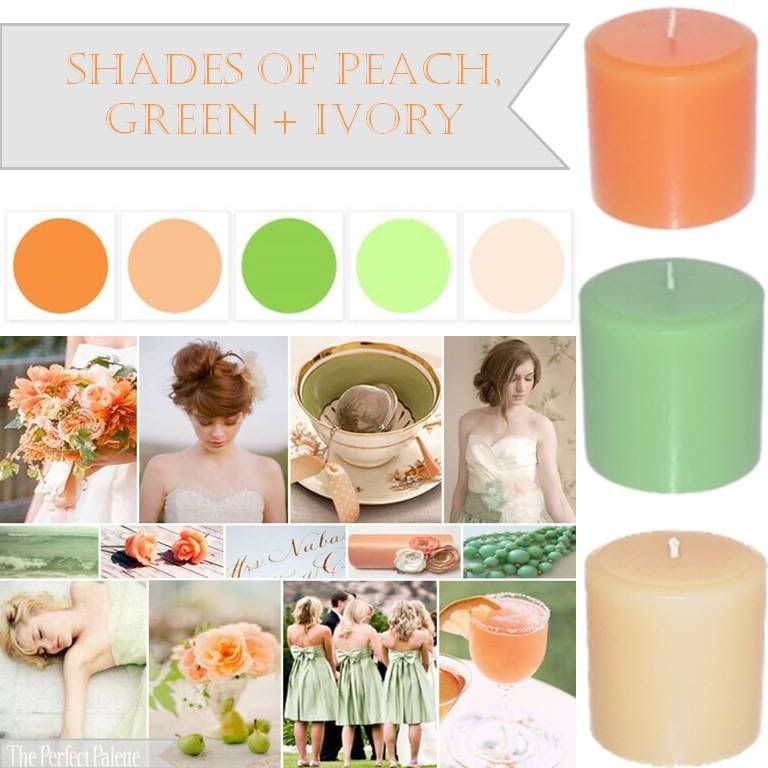 Well, guess what, friends? I have good news for you! Your search for the perfect shop to find beautiful candles is over!! Yes, I said, 'over!' Go ahead, do the happy dance! Okay, so here's the 411!
NJ Candle
is a manufacturer and online retailer with over 13 years experience specializing in fragrance-free candles for the wedding and special events industry!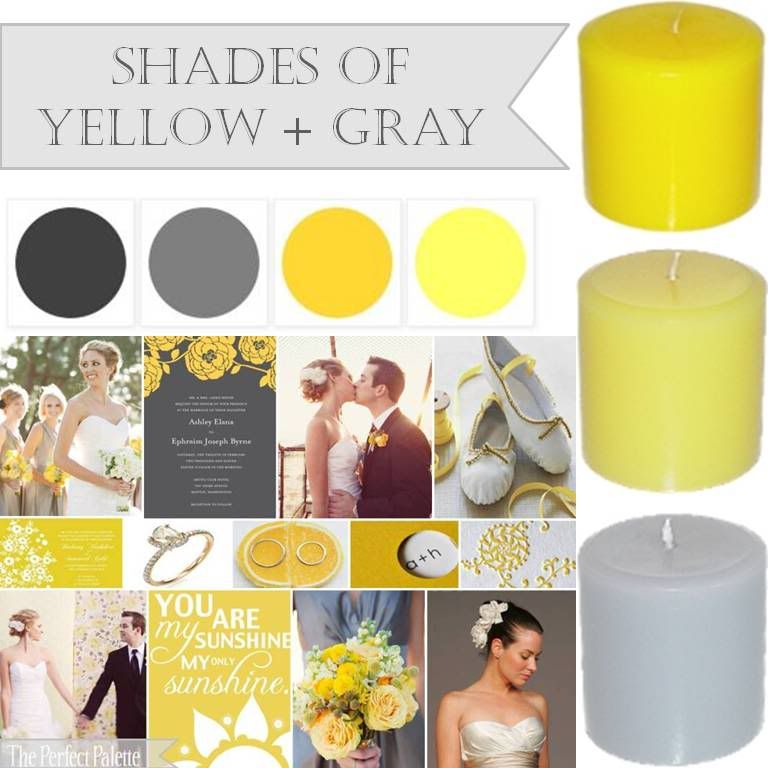 Their hand-poured pillar and votive candles are available in a variety of sizes, shapes and textures. And what's most exciting is that they come in 49 colors that will easily coordinate with any party theme.
Click here to see the many colors you can choose from
! Candles can be used by themselves in a simple candle-scape design or by grouping several candles together. Or how about incorporating them into a floral arrangement? That's what I did for our wedding! And by using candles, I really cut down on our floral bill!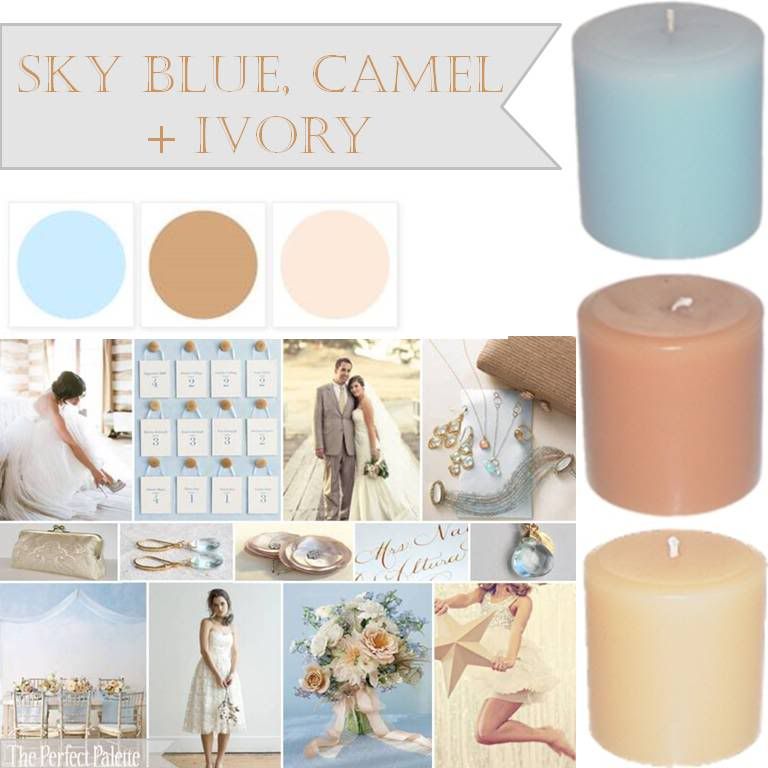 Another idea is to incorporate candles with other items such as greenery, river rocks, sand or even twigs. They can even be placed on plates, mirrors, in cylinders or even in lanterns. I've always loved the idea of a lantern lined aisle! The possibilities are truly endless and only limited by your imagination!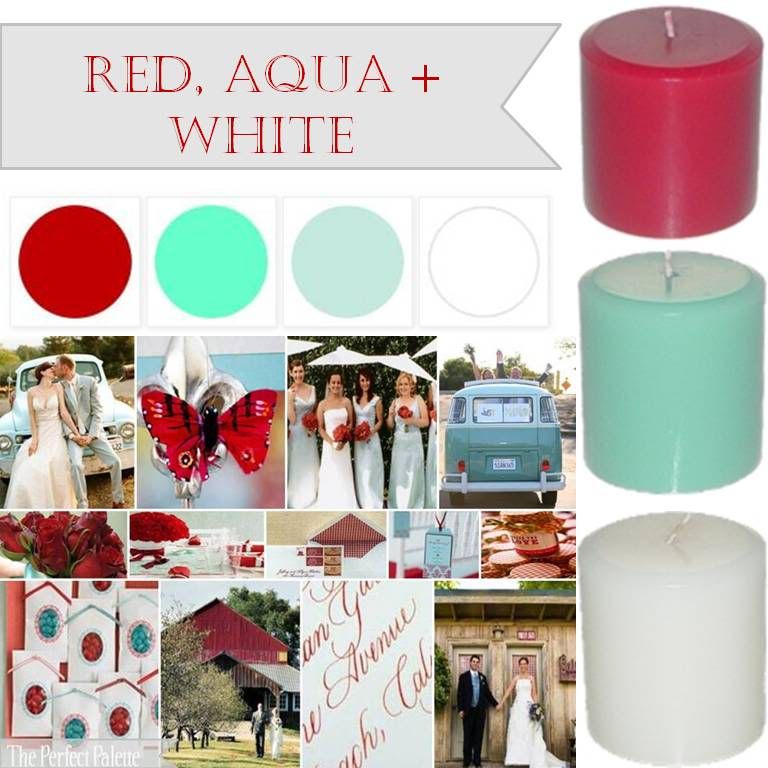 What are your favorite ideas when it comes to incorporating candlelight into your wedding? I happen to love the idea of lighting a row of candles on a mantle. Or maybe you're going to have an outdoor area where guests can leave the dance floor for some fresh air? Why not set up a few bistro tables and create some mini arrangements incorporating candles for ambiance?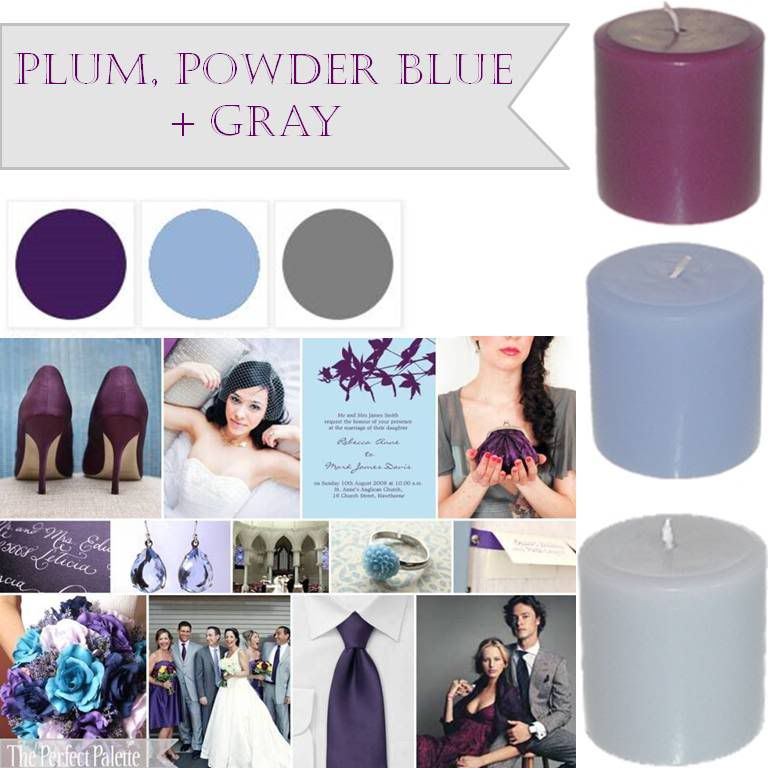 I invite you to just let your imagination run wild, and create the wedding centerpieces of your dreams! What's best is that
NJ Candle offers
a huge selection at great prices! And because I'm a huge color lover...here I'm showing you some of my favorite candles from their shop paired with some of my palettes. See how easy it is to incorporate their colors into your palette?
Oh, and if you're still on the fence in terms of what colors you're going to use for your wedding day palette, check out this really fun tool
here
. Just drag and drop your favorite colors into the workspace to try out different color combinations! So tell me, what colors do you love the most? Click
here
, find your favorite, and then come back and tell me your faves!
Share This: