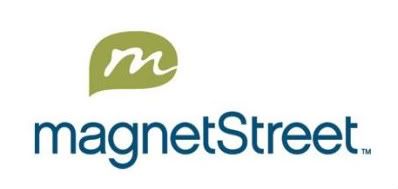 It's that time again! What time you ask? Time to announce the winner of the giveaway we hosted this week for
MagnetStreet Weddings
! A BIG thanks goes out to everyone who entered! It was definitely fun to hear all of your responses and see all the comments and entries! We sure do love to see our readers get excited and I think its safe to say that there was a ton of excitement around this giveaway with 172 entries!
So without further ado, the winner of the
MagnetStreet Weddings
giveaway is Lana! Lana, please be on the look out for a note from the folks at MagnetStreet Weddings!
Thanks to everyone who entered this giveaway! Be sure to stop by on Monday because we're hosting yet another GREAT giveaway!
You Might Also Like...