The Perfect Palette Loves The Dessy Group's Pantone Wedding!
Because what's not to love? Admittedly, I'm having a small love affair with their Pantone Wedding Fan Guides! Because, honestly, what bride doesn't want a color tool that enables them to speak the color language of weddings?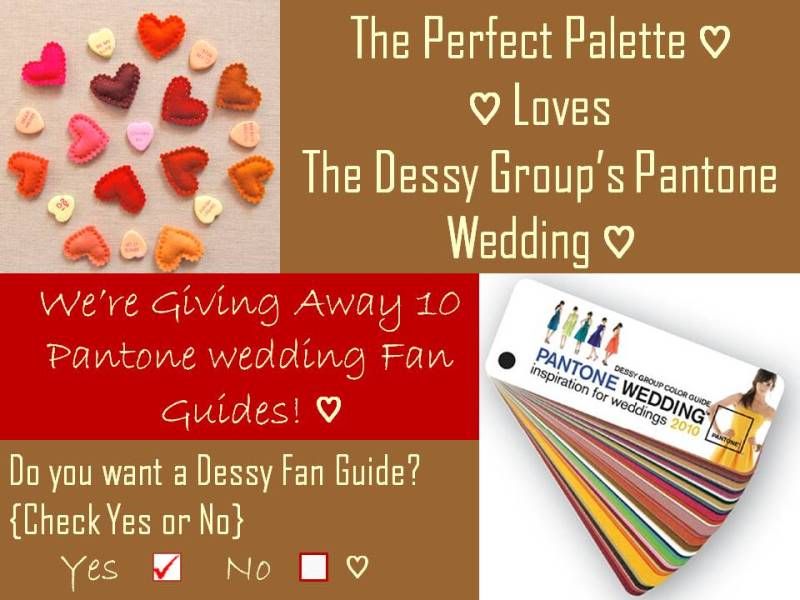 Having one of these in your pocket let's you easily reference specific wedding colors by number. So say your wedding planner lives a state over or maybe you're having a destination wedding and you're trying to show the florist the specific color of flowers you are thinking of? Can get a bit tricky if your florist has a different idea of what fuchsia looks like than what you think it looks like!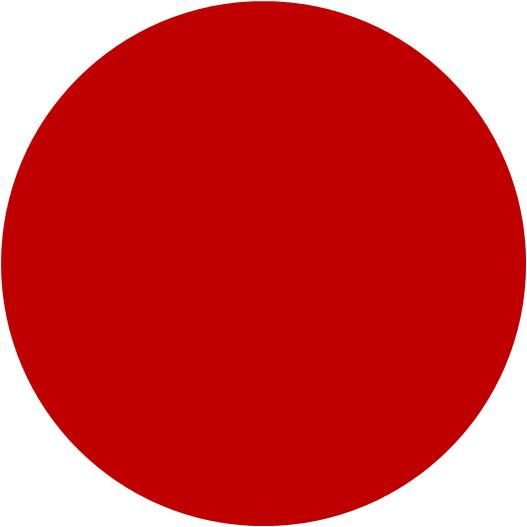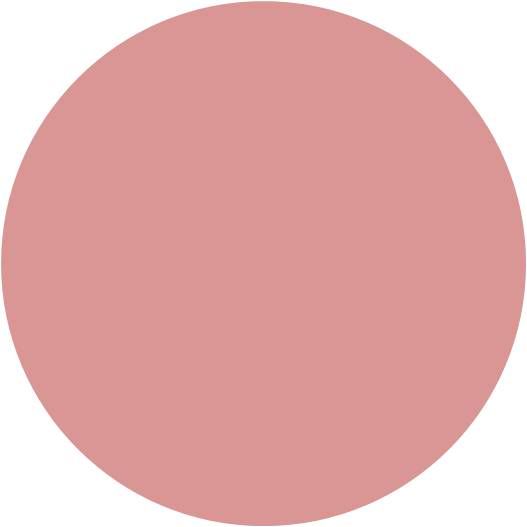 All you have to do is reference your Pantone Wedding Fan Guide and tell your florist what color you're referring to. And bingo, you're on the same page! It's makes it so easy to speak color! Want a chance to win one? Well, we're giving away 10 of them!
Follow these instructions & enter to win! PS. This giveaway is for everyone! You don't have to be getting married, you can be a wedding professional!

For one entry:

Leave a comment below sharing which Pantone Wedding color you love the most!

{please include your email address}
For a third entry:

Tweet~ I just entered to win a FREE PANTONE Wedding Fan Guide from @DessyGroup via @perfectpalette Check it out
http://tinyurl.com/4lxp6wx
#wedding
{

Leave another comment here letting us know you have done so!

}
Share This: