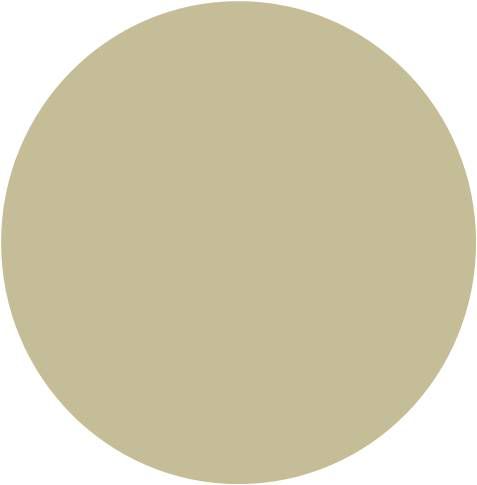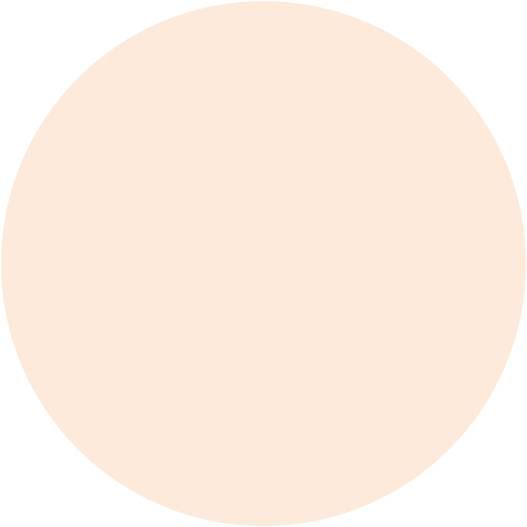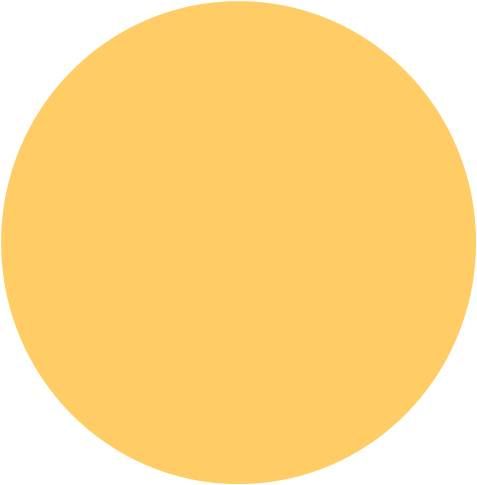 {Taupe, Ivory & Gold}
Sometimes subtle is really the only way to go. This palette of taupe, ivory and accents of gold is definitely a far cry from the majority of palettes I put together. But although this palette lacks the bold vibrant color, it really is nice it's own way. It's timeless, it's romantic and quite frankly it's pretty easy to pull together. I also happen to feel that when you go more subtle on the overall color palette it sort of automatically takes on a vintage feel. {continued...}
{Click to Enlarge}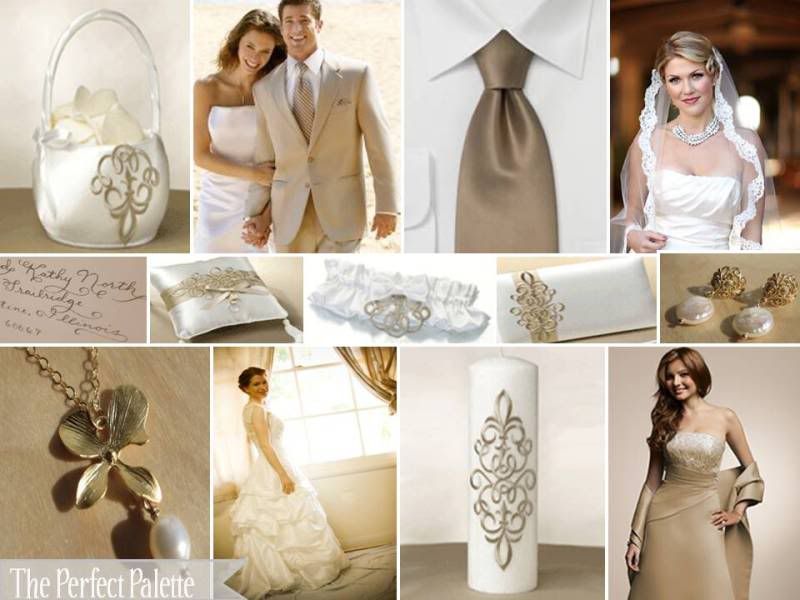 top row:
flower girl basket
,
newlyweds in love
,
necktie for groomsmen
,
bridal veil
, middle row:
calligraphy
,
pillow
,
garter
,
guest book
,
earrings by Etsy seller
, bottom row:
handcrafted necklace
,
bridal style
,
decorative candle
,
dress
.
Details We Love
Bridal Style & Jewelry by Etsy seller Asquared
Some of the ideas I'm loving in this palette include the handcrafted jewelry by Etsy Seller Asquared that incorporates fresh water pearls. I'm also really really loving that bridal veil! The detailing on it is just stunning! Looking for a palette that isn't screaming for attention? This may be one you want to consider! It has all the makings of a beautiful wedding day!