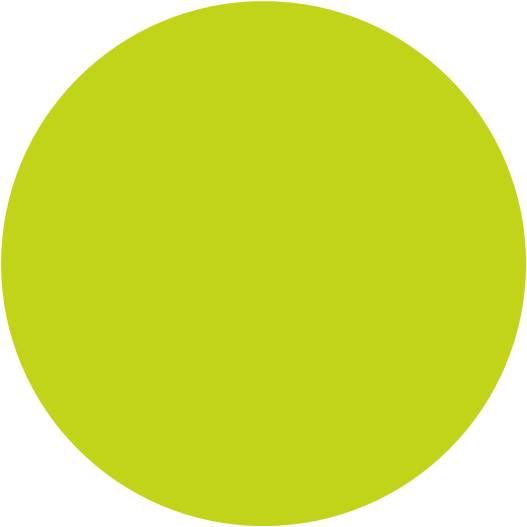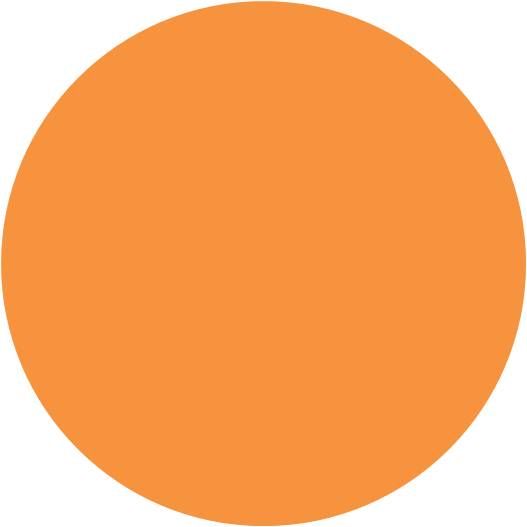 {Chartreuse & Shades of Orange}
When I started to put together the feel for this wedding, admittedly I was kind of going for a tropical feel. Something Summery with a touch of whimsy and I think I accomplished all of that when I look at the overall feel of this board. However, something unexpected happened, this wedding took on a safari feel. Nothing too wild or crazy... just subtle nods to a theme that can be seen in the pattern on the clutch and also in the photo of the bridal party! I love how this one turned out! It's exotic, it's bright and fun and it's definitely unexpected! Some of my favorite ideas include the beautiful lime green bridesmaids dresses and the gorgeous blooms that were incorporated into those bouquets! {continued...}
{Click to Enlarge}
top row:
bridesmaids bouquets
,
invitations
,
beautiful bouquet
,
sashes
,
middle row:
flower
,
pretty earrings
,
funky clutch
,
necklace
,
table setting
,
bottom row:
flowers
,
newlyweds
,
bright orange necktie
,
stylish bridal party
,
Details We Love
Wedding~Safari Style.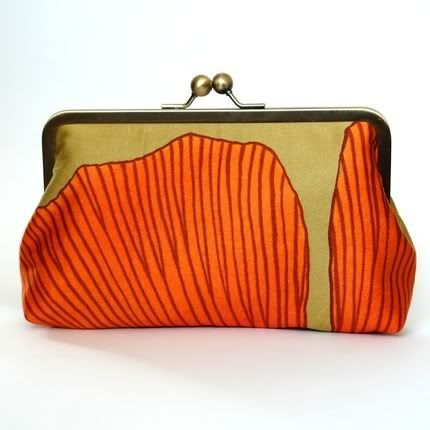 So what do you think about this palette? Is it too wild for you? Can you see the possibilities given the right venue and/or location? I definitely think this is a fun palette - but the location really matters with this one! This palette would look fabulous in an exotic setting, somewhere tropical or at any destination beach wedding for that matter! Anyone having a destination wedding? Do tell!