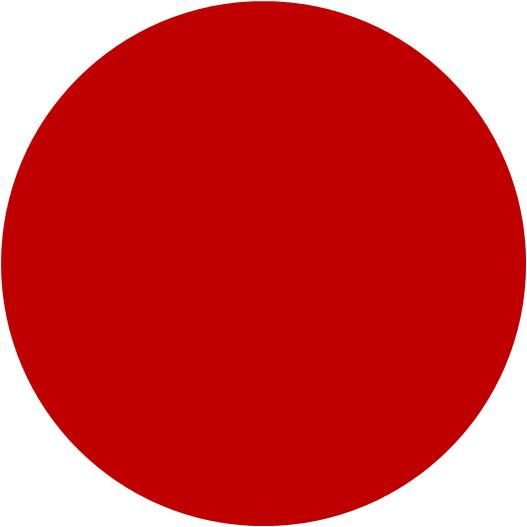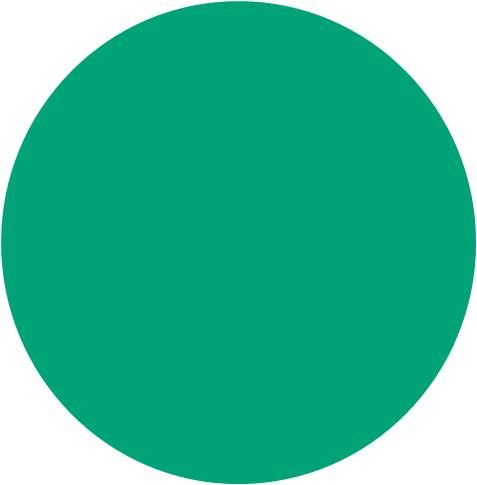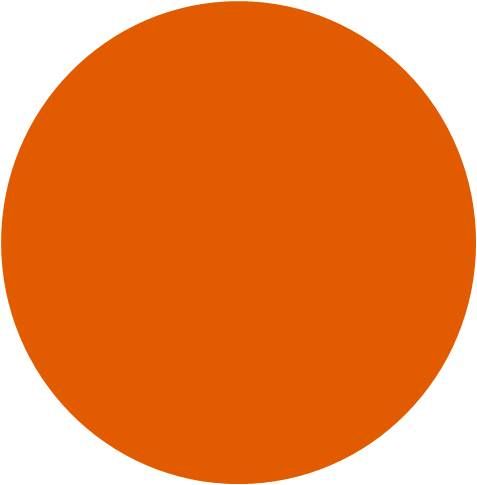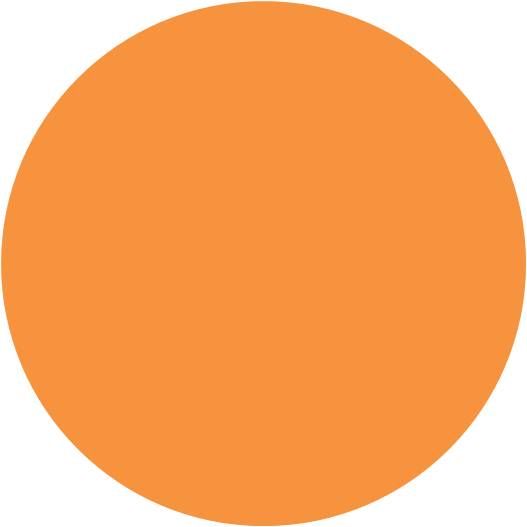 {Red-Orange, Teal, Burnt Orange, Orange & Latte}
Shades of orange, teal and latte come together to make this unexpected palette. Upon finding the photo of that gorgeous paisley tie, I just knew that I had to put together an entire wedding that coordinated. Isn't it funny how you can find one item that completely inspires you? For me, the color and pattern of that tie made me think of an old western. So off to the drawing board I went...and here it is. A western inspired wedding using bright bold color. {continued...}
{Click to Enlarge}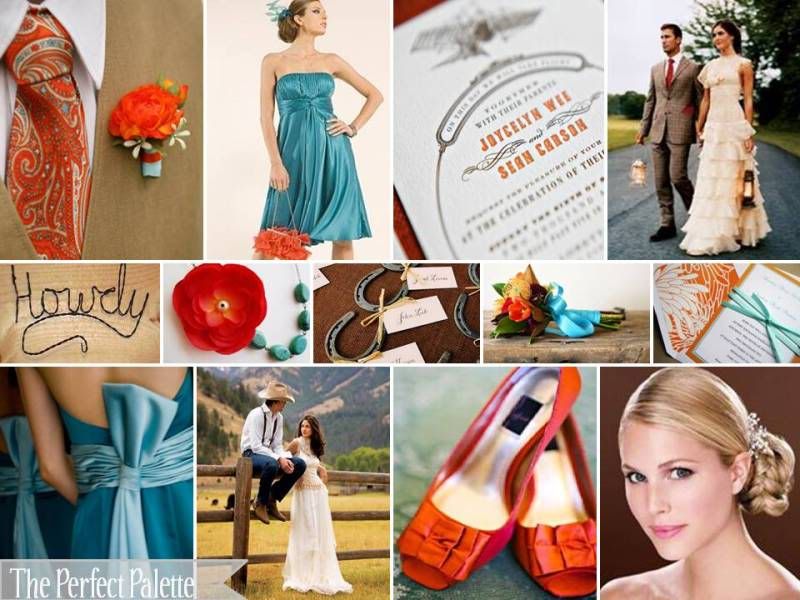 top row:
paisley tie
,
bridesmaid dress & fun clutch
,
invitation
,
newlyweds
, middle row:
'howdy' sign
,
handmade jewelry
,
horse shoes
,
floral
,
invitation
, bottom row:
satin dress sashes
,
western bridal attire
,
satin shoes
,
updo
.
Details We Love
Western Bridal Style, Invitation detail & Boutineer photo
Some of my favorite ideas in this board include the teal cocktail dress and of course the fun flirty hand bags to coordinate. I'm also absolutely loving that pair of bright orange heels and the font used on the invitation design. So tell me...Has there there been one item or one image that has ultimately inspired your wedding day look?