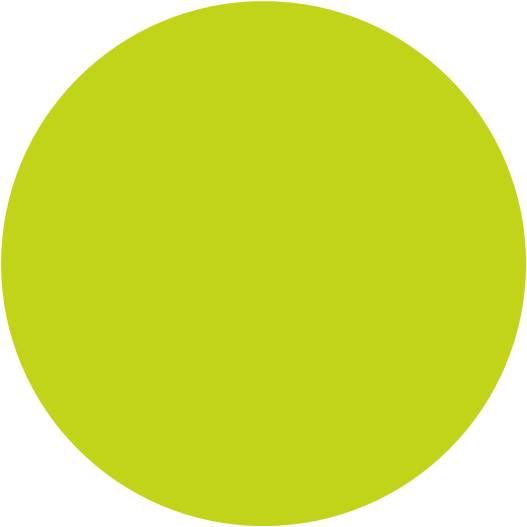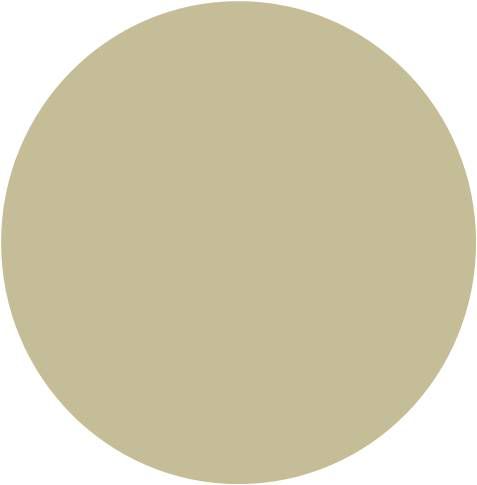 {Chartreuse, Silver & White}
Chartreuse is a color that when used in the right dose can really make such a lovely statement. It's vibrant hue that comes across as charming, elegant, and perfect for Spring or Summer weddings! I don't know about you, but I have a case of Spring Fever! {continued...}
{Click to Enlarge}
top row:
newlyweds
,
presentation
,
bride with balloons
,
beautiful escort card
s
,
middle row:
feather
,
platter
,
unique invitation
,
handmade earrings
,
centerpiece
,
bottom row:
flowers
,
green heels
,
arrangements
,
unique bridesmaid dress
.
Details We Love
Shoes in Color
Lovely Bridesmaid Dress Design
Beautiful Earrings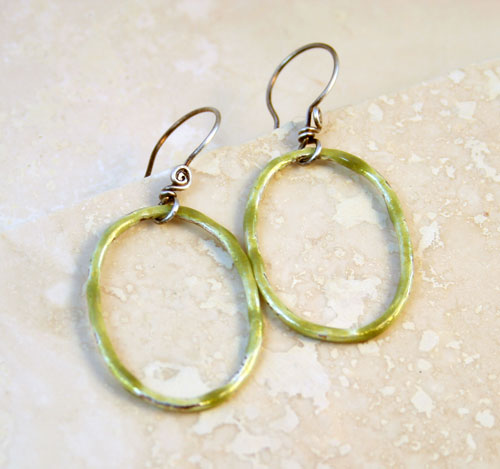 As Winter begins to fade into Spring I find this color palette to be both romantic yet modern at the same time. Paired with silver and white, chartreuse really does hint to warmer times to come while still embracing a touch of Winter. Some of my favorite elements in this board include the bride holding a bouquet of balloons, the beautiful DIY escort card display and that charming display of flowers in little pewter containers! Oh and who could resist that gorgeous and unique bridesmaid dress?