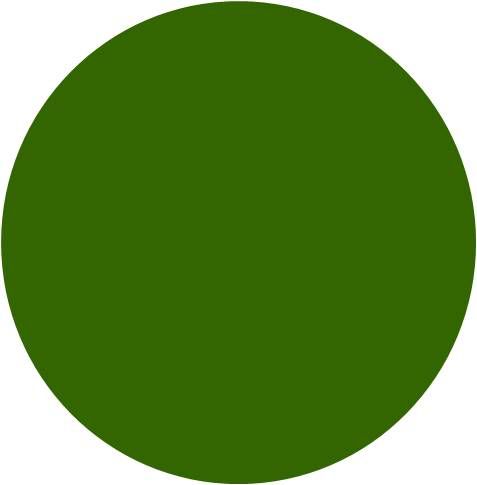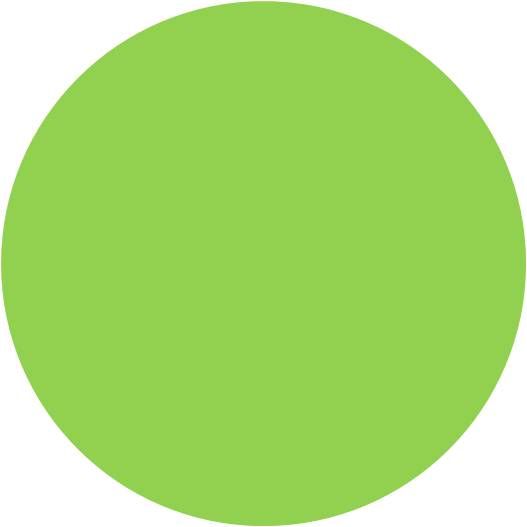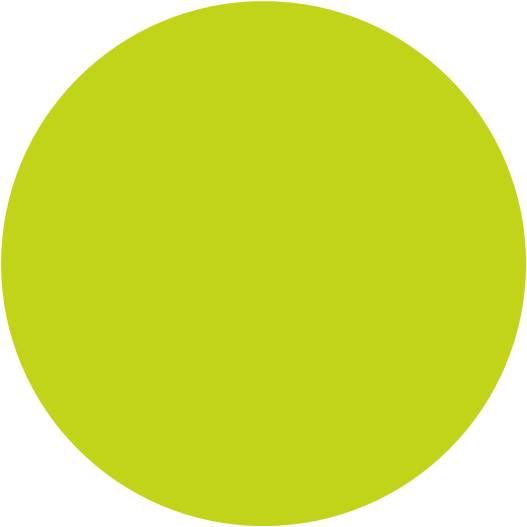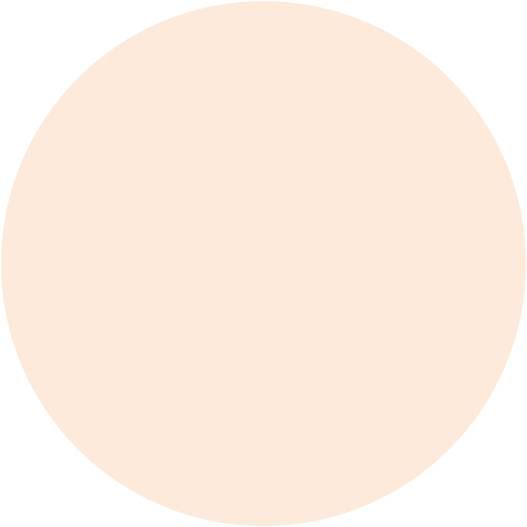 {Shades of Green and Ivory}
Happy St. Patrick's Day! Today is the day to celebrate all things green! I just love the color green. Don't you? No matter what the shade & no matter how it's used in a wedding...Green always has a way of making me happy. When shades of green and ivory come together, something truly special happens. It's earthy, its vibrant and it's definitely one of those palettes that you can really get creative with. There are just so many fun ways you can infuse green into your wedding. Check out these lovely ideas! {continued...}
{Click to Enlarge}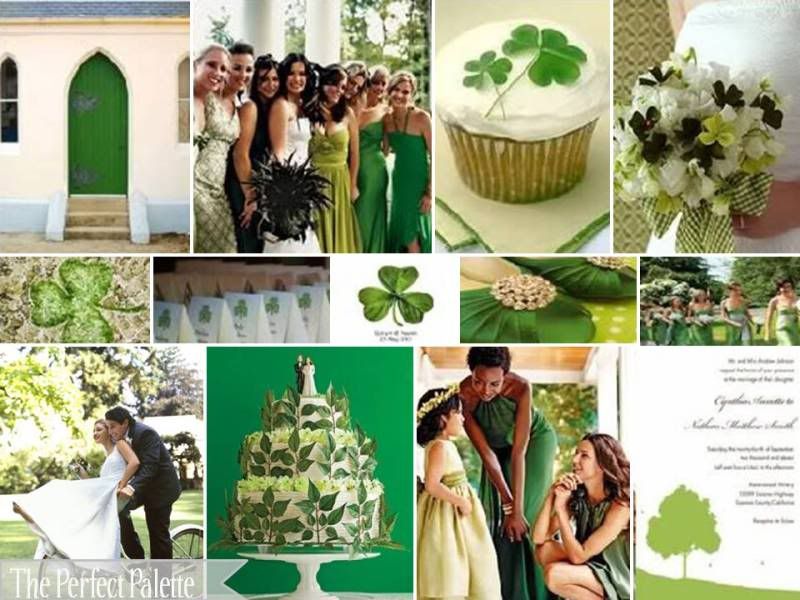 top row:
green door chapel
,
green bridesmaids
,
cupcake
,
four leaf clover bouquet
, middle row:
shamrock
,
place cards
,
save the date
,
green heels
,
bridesmaids
, bottom row:
newlyweds on bike
,
unique wedding cake
,
bridal party
,
invita
tion
.
Details We Love
Bridesmaids in Shades of Green & Green Chapel Door
For me St. Patrick's Day is a special day to celebrate! It's my anniversary! 3 years ago today I went on a blind date and met the man I would marry! It's been the best 3 years of my life! And I have to tell you I feel pretty lucky! He is one amazing husband! So here's love and luck this St. Patrick's Day! I hope you fit in some time to celebrate the luck of the Irish!