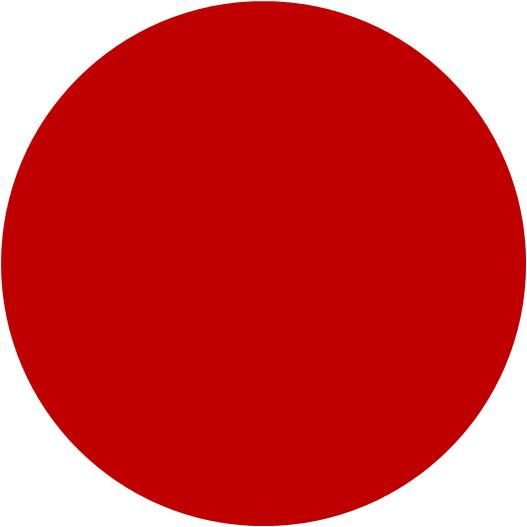 {Red, Fuchsia, Pink, Light Pink}
Valentines day is a day devoted to spending time with your loved ones. It's one day out of the year that you are invited to do something special for one another. Whether that be going out for a nice lunch or dinner together, cooking at home, or even sharing a good old fashioned love note. {continued...}
Click to Enlarge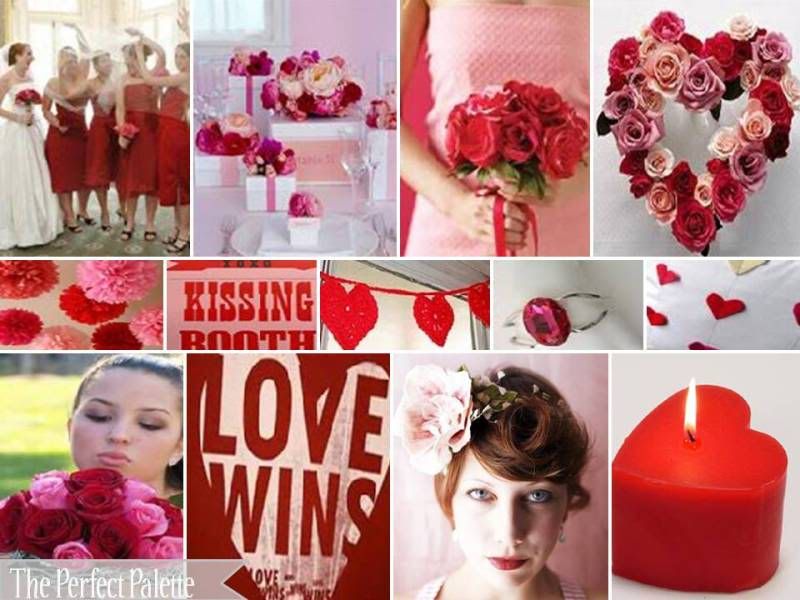 top row:
red bridesmaids
,
charming tablescape
,
pretty bouquet
,
heart centerpiece
, middle row:
pom poms
,
the kissing booth
,
garland of hearts
,
sweet ring pillow
, bottom row:
pink bouquet
,
'love wins'
,
handmade hair flower
,
heart-shaped candle
.
Details We Love
Rose Centerpiece, Bridal Party Attire & Love Wins!
For some it means big public displays of affection, and for others it means, quietly sharing a day and reflecting on all the years you've spent together. But I, for one, don't think that love should just be celebrated only one day a year! So here's to celebrating your love on Valentines day and every day from this day forward!