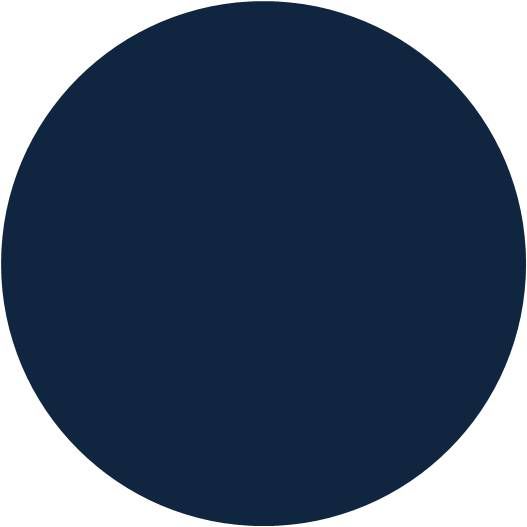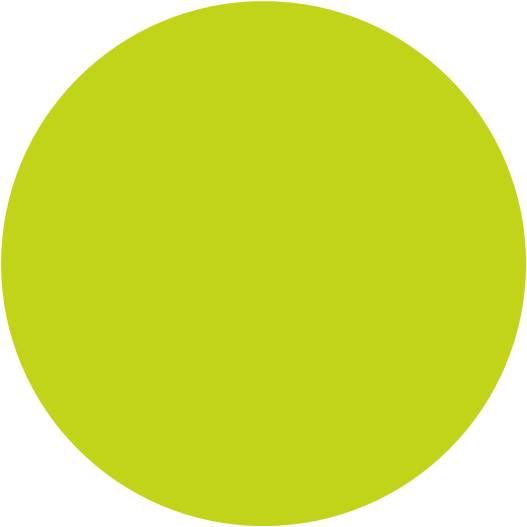 {Navy Blue, Blue, Lime Green, and Chartreuse}
This bright and cheery palette was inspired none other than the gorgeous colors you find in peacock feathers. But unlike so many feather themed weddings we're seeing nowadays I decided to keep this palette pretty much feather-free with the exception of the small feathers to be worn the bridesmaids hair. You see, I think sometimes it's easy for a bride to latch on to one theme and to go crazy with it. I'm sure you've seen the overly done themes I'm talking about! So many times you see brides going crazy with peacock feathers! They want them on their cakes, in their bouquets, in their centerpieces, tucked in a napkin! {continued...}
{Click to Enlarge}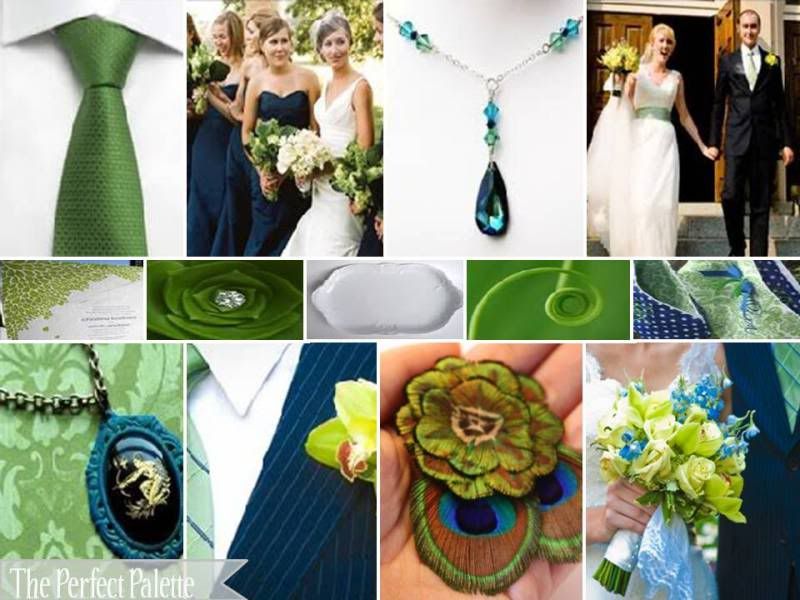 top row:
green necktie
,
navy blue bridal party attire
,
necklace
,
happy newlyweds
, middle row:
invitation
,
flower
,
white platter
,
modern swirl
,
cute cosmetic bags
, bottom row:
unique necklace
,
pin-striped suit
,
peacock feathers
,
bridal bouquet
.
Details We Love
Peacock Feather Accents & Newlyweds
After a while it's like okay enough with it! Sometimes too much is just, well too much. So this board was all about taking inspiration from an idea like a feather and using it to bring your wedding to life without overdoing it. Less really is more ladies! Wouldn't you agree? Because although I definitely think that there is something to be said about carrying a theme throughout your wedding, you don't want it to get to point where the theme is more the focus than the wedding itself! Just my two cents!