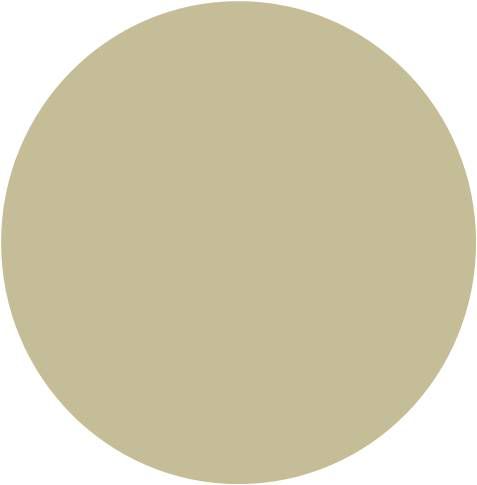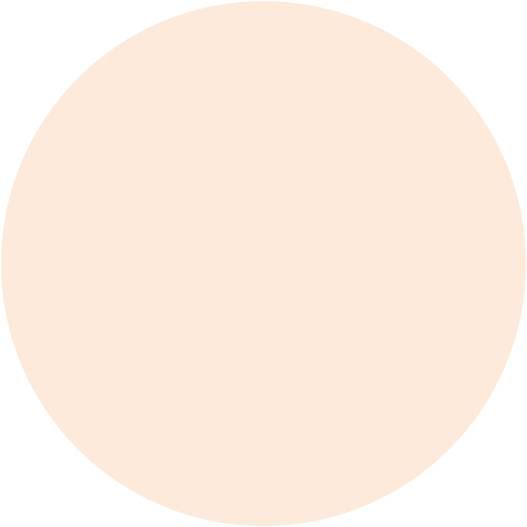 {Silver, Champagne & White}
A Winter palette of silver, ivory & white was used to create this Wintery scene. Simple, elegant & enchanting, this palette is both easy on the eyes & easy to pull off. A landscape blanketed in snow sets the stage for this light and airy palette. For this bride, I imagined snowflakes falling, simple centerpieces made from branches & beautiful candle light filling the room with a warm glow. Instead of a traditional gift table, each guest would lay their presents for the bride and groom underneath a silver Christmas tree. {continued...}
{Click to Enlarge}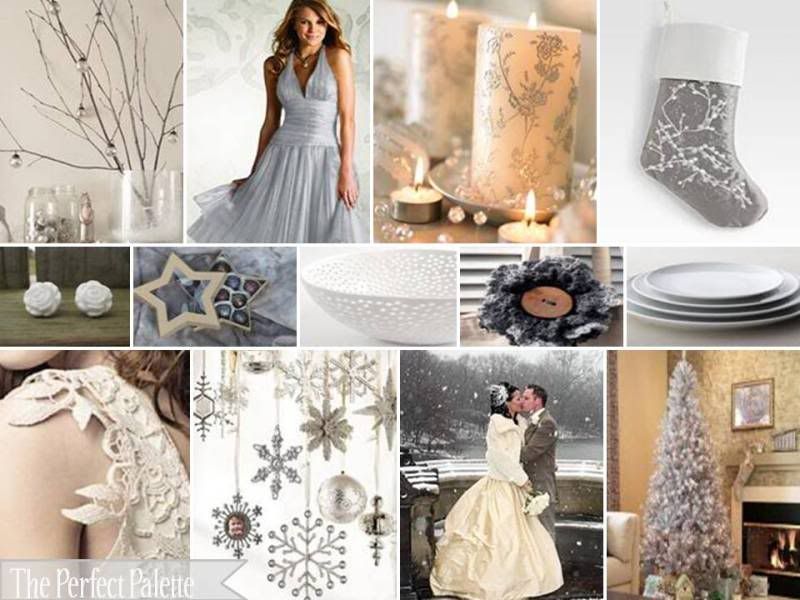 top row:
rustic branches
,
silver bridesmaid dress
,
glowing candles
,
stocking
,
middle row:
earrings
,
star
,
white bowl
,
crafty button
,
white serving plates
,
Details We Love
Lovely Candles
Gorgeous Silver Ornaments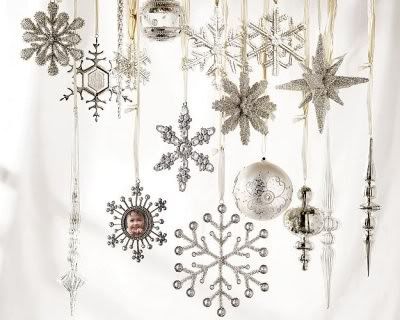 Walking in a Winter Wonderland
Creamy white china & serving platters popped against silver linen overlays while textures like lace were incorporated as well. Handmade stockings were hung on the back of each guests chair. They served as a special keepsake & included a special thank you note from the bride & groom.