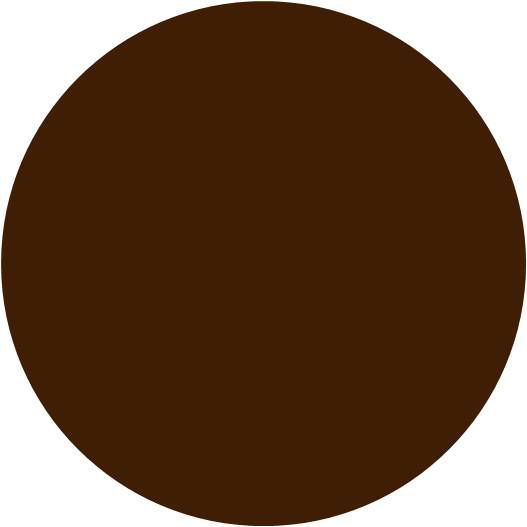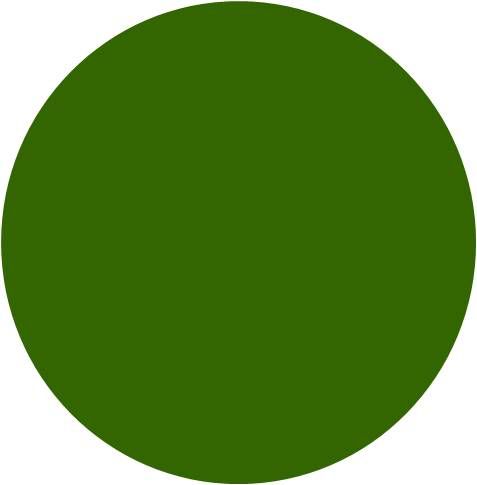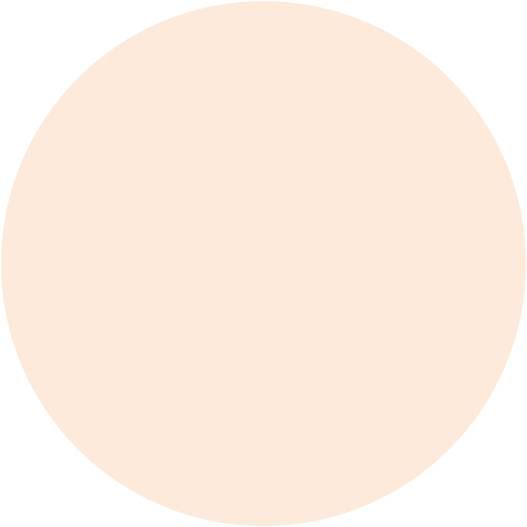 {Chocolate, Latte, Camel, Evergreen & Ivory}
Chestnuts roasting on an open fire, Jack Frost nipping at your nose.... Yuletide carols being sung by a choir, and folks dressed up like Eskimos. It's December 2nd- Day 2 in our countdown to Christmas! And yes, I'm singing Christmas songs! Can you tell that I'm already really in the Christmas spirit? Our tree is up, our decorations are out & we're already starting the holiday celebrations at our house! Winter is such a cozy time, wouldn't you agree? It's a time to snuggle up by the fireplace, drink hot cocoa & celebrate the blessings in your life. For this board, I imagined a quaint & charming ceremony right in front of the fireplace. A small gathering of friends & family during the holidays. {continued...}
{Click to Enlarge}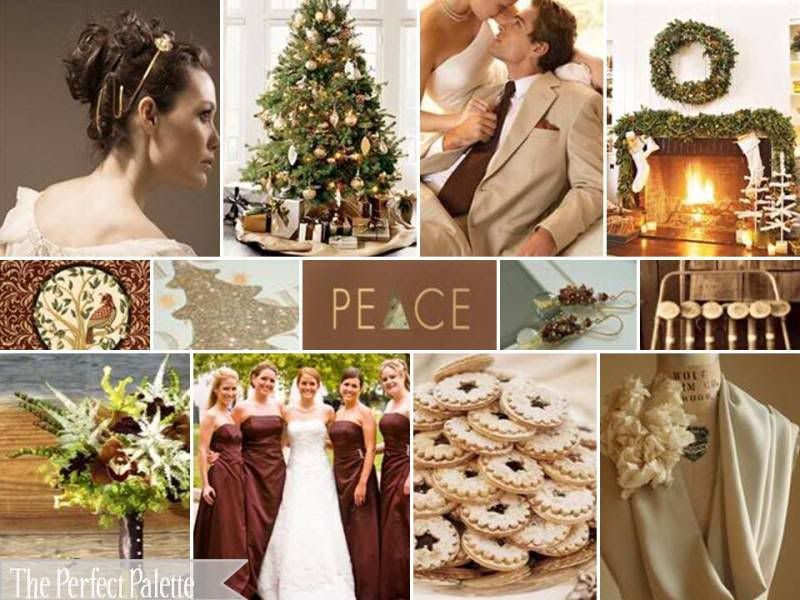 top row: hairstyle,
festive Christmas tree
,
happy newlyweds
,
roaring fireplace
, middle row:
tree
,
xmas tree
,
peace card
,
handmade earrings
,
game of croquet
, bottom row:
rustic bouquet
,
chocolate brown bridal party
,
sugar cookies
,
cowl
.
Details We Love
Warm & Cozy Fireplace
What better way to get married at home, than to do it during the holidays? Bridesmaids looked stunning in chocolate brown gowns & jewelry to match. While bouquets & centerpieces were designed to incorporate pheasant feathers. In lieu of a traditional wedding cake, the couple had a beautiful display of all kinds of Christmas cookies & delightful after dinner drinks. Each guest went home with a beautiful gold ornament & a heartfelt thank you from the bride and groom.