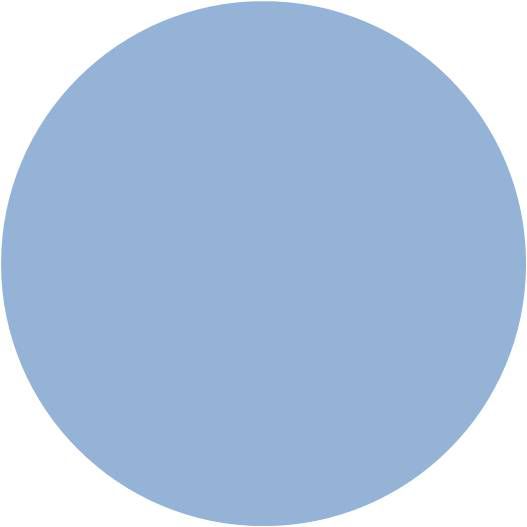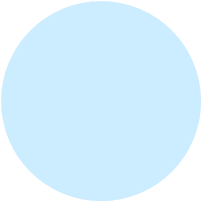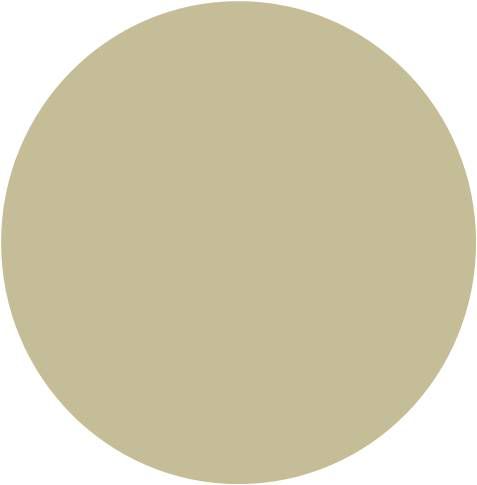 {Slate Blue, Powder Blue, Sky Blue, Silver + White}
Can you believe it's officially December? It's officially time to start celebrating all things Winter! I know I sort of jumped the gun with all of the holiday inspiration boards- but what can I say? I just love the holidays! For me, Winter is a time to start bundling up in layers, and cuddling up with loved ones! It's a time of celebration & tradition. And its a time of reflection & giving thanks. But I have to admit that one of the most exciting parts of Winter is all of the colors! {continued...}
{Click to Enlarge}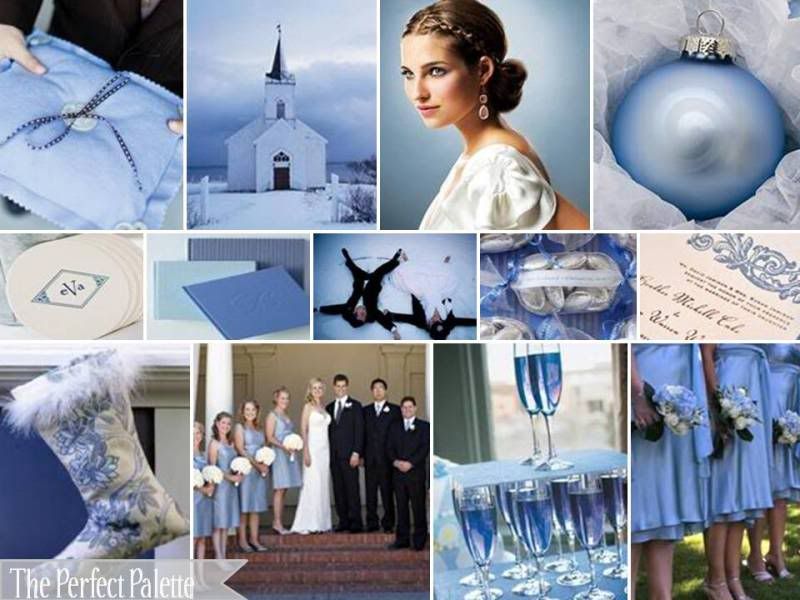 top row:
ring pillow
,
snowy chapel
,
gorgeous bridal hairstyle
,
ornament
, middle row:
monogrammed coasters
,
notebook
,
snow angels
,
candy
,
invite
, bottom row:
stocking
,
beautiful bridal party
,
cocktails
,
baby blue bridesmaids
.
So in order to properly celebrate the season here on The Perfect Palette, I'm happy to share with you that I'm going to continue with the holiday wedding inspiration all throughout the month of December. A series Id like to call "The 25 days of Christmas"....Each day of December I'll be dishing up holiday inspiration in all kinds of color palettes. Here we have a beautiful palette that includes white, shades of blue & silver. Some of my favorite images include the newlyweds making snow angels, the gorgeous Wintery chapel & those beautiful handmade stockings. If I were a Winter bride, I would definitely consider this pretty palette.