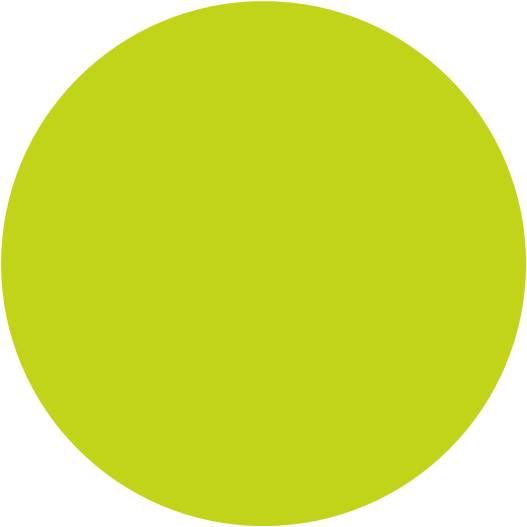 {Green, Chartreuse + White}
The holidays are a great time to celebrate your love color. It's a time for breaking out party dresses & beautiful and bright colored decor. Why not infuse that same holiday spirit into your Winter wedding? A holiday inspired wedding doesn't mean that you are going to have Santa Claus pay a visit or snowmen on your napkins. {continued...}
{Click to Enlarge}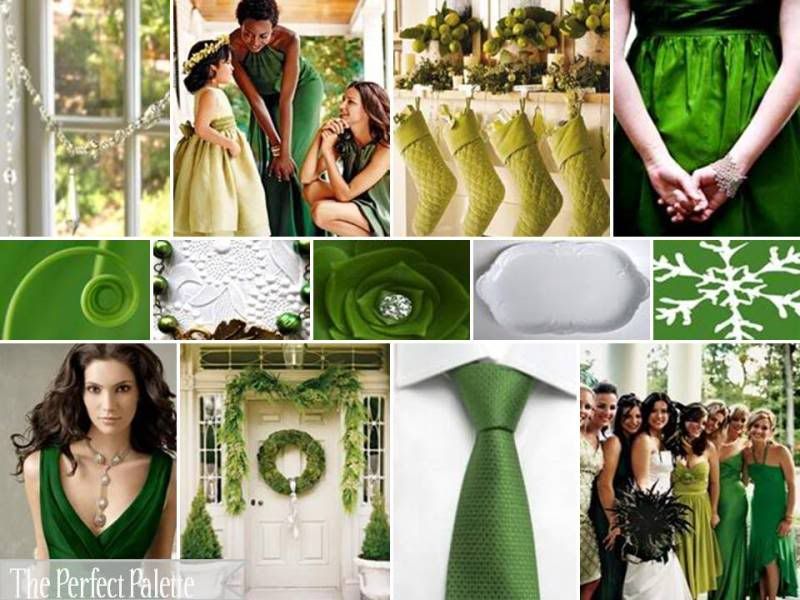 top row:
crystals
,
attire
,
stockings hung with care
,
green party dress
, middle row:
swirl
,
green necklace
,
flower
,
white serving platter
,
snowflake
, bottom row:
green dress
,
festive holiday door
,
neck tie
,
bridal party attire
.
Details We Love
Bridal Party Attire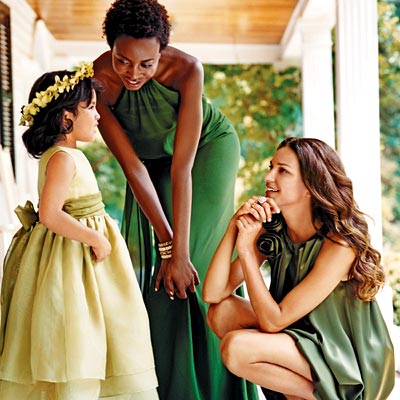 Beautiful Holiday Decor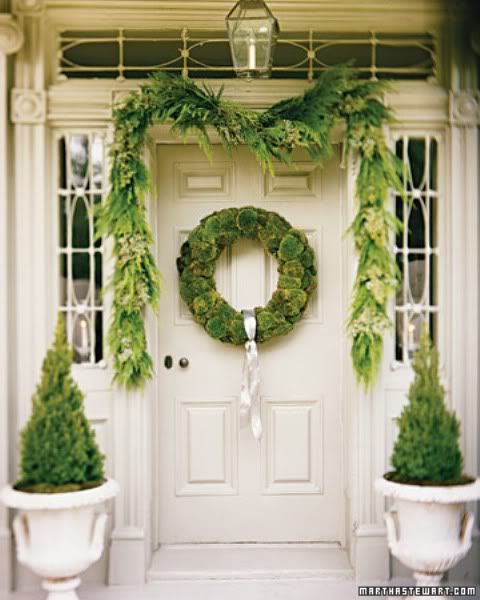 My hope is to show you that you can create a beautiful Winter wedding with subtle nods to the season. This inspiration board features the always chic pairing of crisp Winter white with emerald green & a touch of chartreuse. The simplicity and elegance of this color scheme brings to life the festive & celebratory feeling that holiday season brings. Some of my favorite images in this board include the beautiful stockings, that adorable flower girl dress & that gorgeous handmade bracelet.