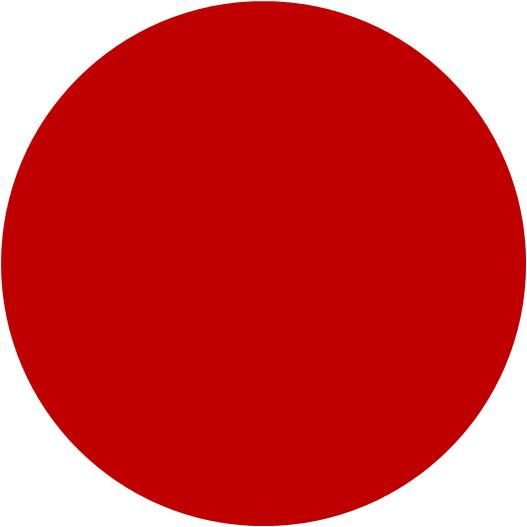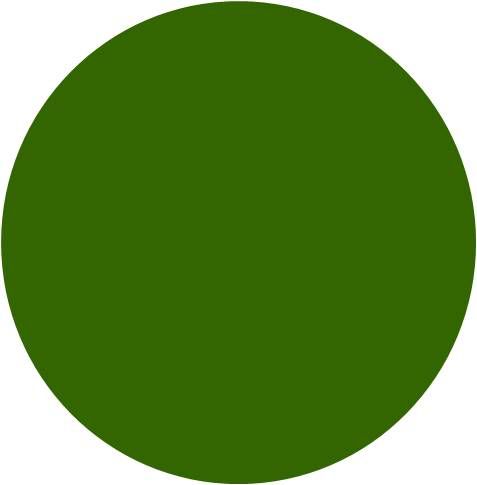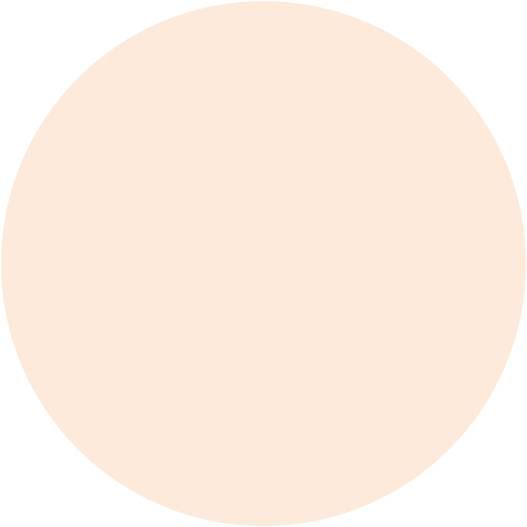 {Red, Green, Camel & Ivory}
Twas the night before Christmas! Can you even believe it? I hope everyone is enjoying quality time with friends and family! Today, for me, has been full of last minute trips and last minute preparations! I've been wrapping gifts, and packing bags! I've been really looking forward to tonight's festivities! It's our annual Christmas Eve party! Always hosted by my parents! Will definitely be a fun gathering! Full of great food, lots of laughs and time together! {continued...}
{Click to Enlarge}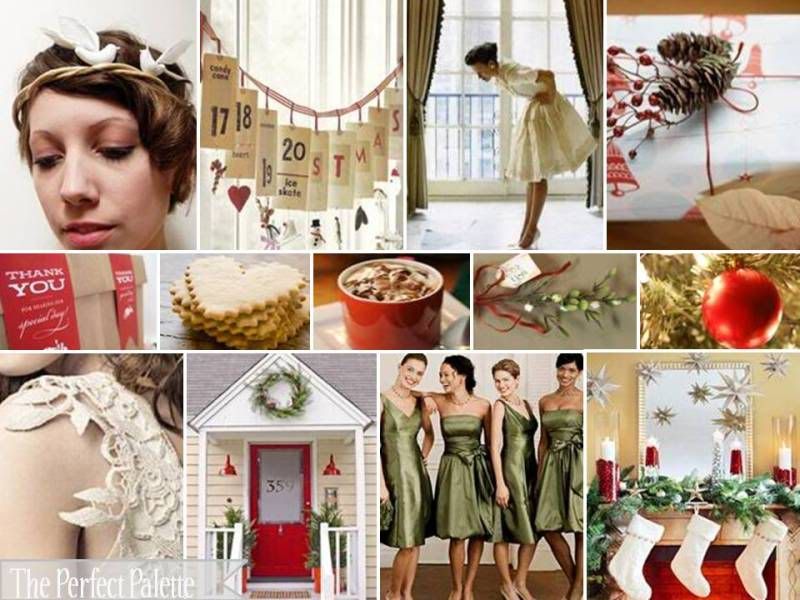 top row:
bird head piece
,
creative advent calendar
, dress,
Christmas package
, middle row:
labels
,
sugar cookies
,
cozy cocoa
,
spring of mistletoe
,
ornament
, bottom row: lace detail,
red festive door
,
green cocktail dresses
,
stockings
.
Details We Love
Advent Calendar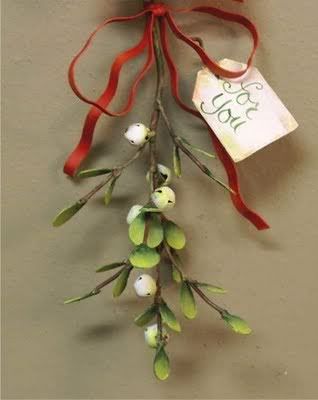 Handmade Vine Crown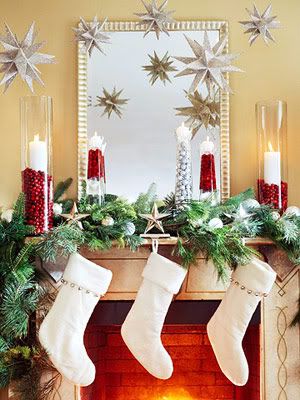 Tomorrow we're waking up bright and early to open up gifts with my family and then shortly after breakfast it's time for us to head down to South Georgia to spend some time with my husband's family! I truly hope that you all have a memorable & special Christmas this year! It's been really fun putting these little holiday palettes together for you all! I hope you have enjoyed them! Be sure to swing by tomorrow if you can, for our very last holiday board in the 25 Days of Christmas series!