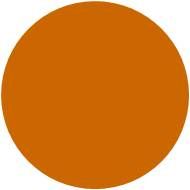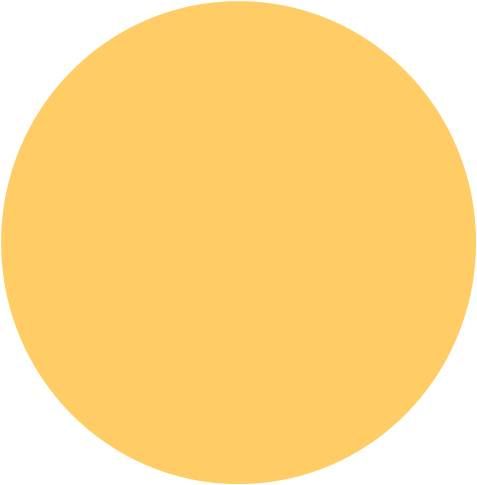 I have so much to be thankful for! A loving family who came together to celebrate with us, best friends who went above and beyond to make our day special & a husband who truly makes me happy! What more could a girl ask for? I cannot think of much. Now that the 'i do's' have been said, and the cake has been cut, besides looking forward to eating that top tier next year on our anniversary- One of the things I'm most excited about is getting our professional photos back! Currently, I'm in the process of collecting the candid photos from friends and family and as I sift through all of the memories captured, it's hard not to smile as I flash back to those very moments on our wedding day. It's an overwhelming feeling to know that it's over! Have I really been married for over two weeks now? {continued...}

{Click to Enlarge}
top row:
harvest orange bridal party attire
,
dinner
,
bouquets
,
push pins
, middle row:
acorns
,
handmade necklace
,
dessert
,
handmade earrings
,
plate
, bottom row:
cornucopia
,
pretty hair do
,
barn reception
,
Fall leaf tablescape
.
Wow, all I have to say is that it was truly a dream come true. And is it almost Thanksgiving already? Our honeymoon locale was so sunny & tropical that it was sort of a shock when we returned back to Atlanta to the cooler weather and the leaves in full color! So while I sift through our photos and attempt to organize them- here is a Thanksgiving inspired board for you to feast your eyes on. It's got all the trimmings you would expect to see on Thanksgiving. From a turkey dinner to a pumpkin pie creme brulee. This board is full of warmth & feel good vibes. Oh and it also reminds me that I need to start writing out some thank you notes! Because the truth is that we have a lot to be thankful for!