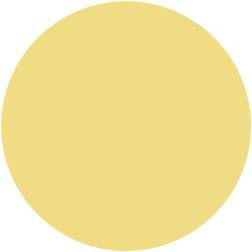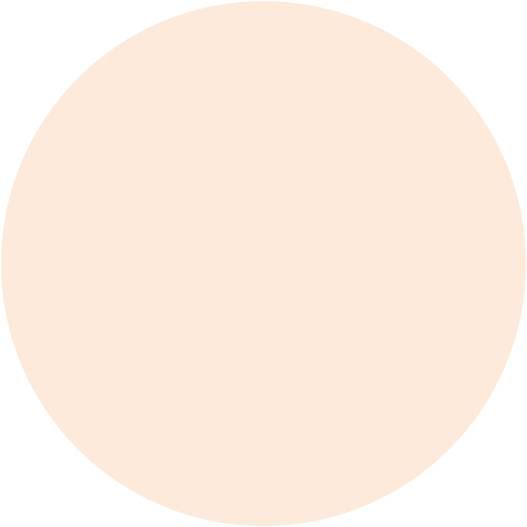 {Antique Gold, Camel, Ivory + White}
A nip in the air means Winter is near. Cozy textures, metallic finishes & a landscape blanketed in snow....These are all of the makings of a gorgeous Winter wedding, wouldn't you agree? And what's most exciting is that this color palette is actually quite simple to pull off. For this bride, I imagined bridesmaids in floor length antique gold gowns, and I imagined the centerpieces and bouquets being composed of all white blooms. I imagined simplicity, elegance and warmth radiating from the reception space. {continued...}
{Click to Enlarge}
top row:
gold bridesmaids
,
golden necklace
,
winter wedding
,
snow boots
,
middle row:
rustic branches
,
flower girls
,
flourish
,
handmade invitation
,
barn
,
bottom row:
kiss
,
ornament
,
golden wedding attire
,
Festive Christmas tree
.
Handmade invitations would have the same feel found throughout the event - and would also coordinate with the save the dates. Each bridesmaid wore a gorgeous gold snowflake necklace as well as a pair of gold high heels. To add to the Winter theme, the bride wore a pair of snow boots & a fur wrap. When this wedding came to an end, the guests were presented with beautiful gold holiday ornaments that they could take home in memory of this beautiful day.