There's no question: choosing wedding colors can be one of the trickiest tasks a bride has to cross off the list early on in the planning. Or if you let it, it can be one of the easiest decisions you make.
I always tell the brides who write to me to simply go with colors you love. Because the truth is- you can make virtually any color palette look great, its just a matter of determining what feeling you are going for.
When trying to determine the perfect color palette for your wedding day, have you ever wondered what the colors you've chosen mean? What energy do they give off? What themes do your colors work best with? What about the season?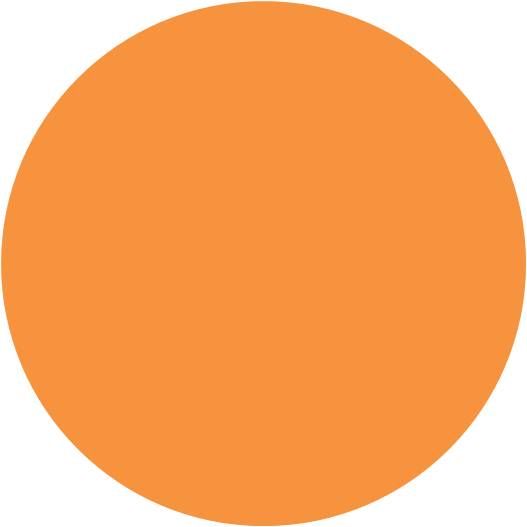 PEACH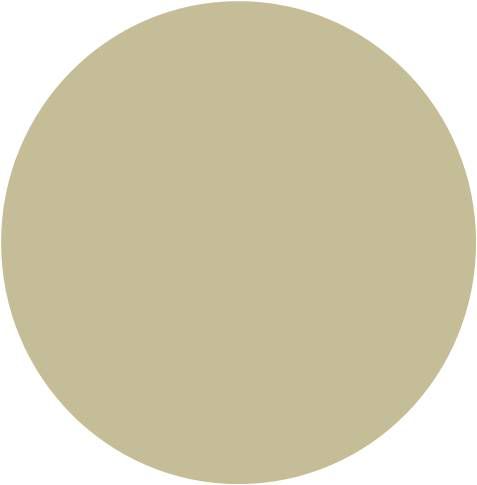 SILVER